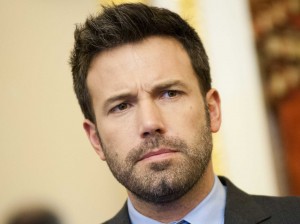 1. Ben Affleck as Batman – As seen in 2013, nothing will land you a spot as pubic enemy #1 than casting Ben Affleck as Batman. The angry mobs took to Twitter after Zack Snyder's announcement and not even an endorsement from nerd royalty like Kevin Smith could save him.
Read: Zack Snyder's charitable Batman vs Superman art effort wins back fans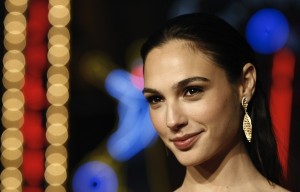 2. Gal Gadot as Wonder Woman – Zack Snyder just can't catch a break with Man of Steel 2. Gadot was the second fail in a string of poorly received casting announcements. She may have served in the Israeli military and look good doing the signature Wonder Woman spin transformation, but is it enough to fill Lynda Carter's shoes?
Read: Gal Gadot's Israeli army training means she will kick your ass as Wonder Woman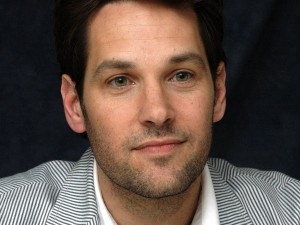 3. Paul Rudd as Ant-Man – At least Marvel continues to get its casting right. Ant-Man may not have been the sexiest Avenger, but if anyone can make a biochemist in a helmet who talks to insects sexy, it's Paul Rudd.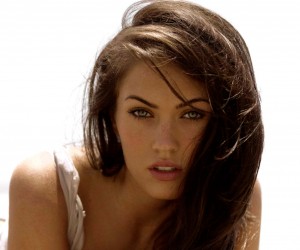 4. Megan Fox as April O'Neil – No one knows exactly how much lube it took for Megan Fox to get back on Michael Bay's good side after a very public falling out that lost her Transformers: Dark Side of the Moon in 2011. But whatever she did worked, because she's earned the starring role of savvy reporter April O'Neil. Bay is clearly working hard to make this Teenage Mutant Ninja Turtles reboot as painful as possible for all of us.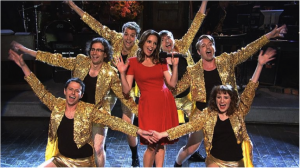 5. Anyone-but-a-black-girl on SNL – Saturday Night Live kicked off its 39th season and debuted six new cast members, putting creator Lorne Michaels in the hot seat for the lack of diversity. The show has had a rough season and things just got worse when cast member Keenan Thompson set his own ass on fire by telling TV Guide, "Like in auditions, they just never find ones that are ready." Well ready or not, here they come. Michaels recently announced that a black comedienne will finally be added to the cast come 2014.
You might also like: Why the angst over a black female comic is the least of Saturday Night Live's problems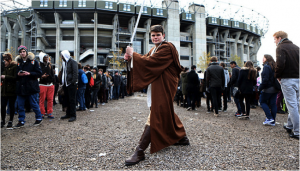 6. You in Star Wars Episode 7 – Just kidding. But man, that global casting call really got your hopes up didn't it?
Sci-Fi Action is always on Sci-Fi Telly via FilmOn:
Follow TV Mix on Twitter: @tvmixusa
Contact TV Mix: editors@tvmix.com