As if people didn't already love to hate LeBron James, the Miami Heat's agonizing loss to the San Antonio Spurs in the 2014 NBA Finals is only adding fuel to the fire. Fortunately, the internet has spawned some hilarious memes to help Heat fans nurse their wounds. We've rounded up the top 7 LeBron James championship memes: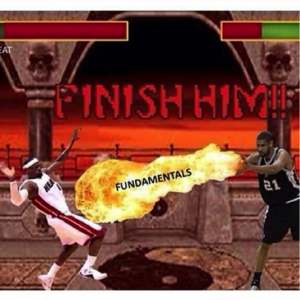 The Mortal Kombat catch phrase seems pretty appropriate after the Heat had their asses handed to them.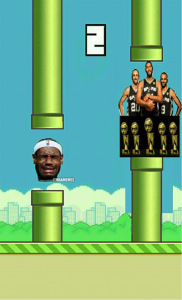 This is one of the many LeBron crying faces we'll see all over the internet for the next year.
Not exactly the 3-peat Heat fans were rallying up for.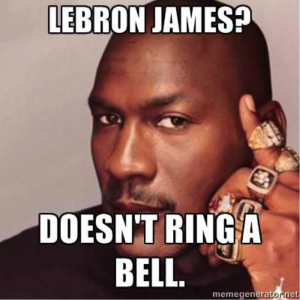 Ouch. LeBron haters are definitely going to celebrate his third championship ring denial for years to come.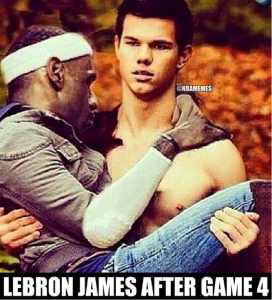 Looks like there's always room for him on Team Jacob.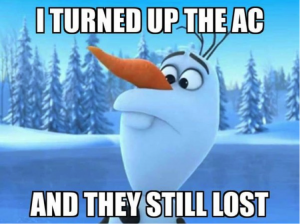 Was it a bad omen? The Finals were off to a rough start when the AC went out in Game 1 and left LeBron cramping. Haters really loved that one.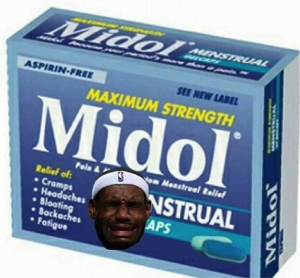 Athletes cramp all the time. But apparently it's not okay when LeBron does in the first game of the Finals.
You might also like:
Donald Sterling: 5 best internet memes
The 2014 Sochi Winter Olympics in 5 Memes
Coachella 2014: Internet memes that'll make you glad stayed home
Check out The Basketball Jones Podcast on FilmOn:

Follow TV Mix on Twitter: @tvmixusa
Contact TV Mix: editors@tvmix.com
SOURCE: TVMix.com