Snoop Dogg is defending himself against a woman who has filed a sexual harassment lawsuit against him. The 17-time Grammy Award-nominated rapper is setting out to prove that woman,  who's claiming that he forced oral sex on her, is only accusing him of the crime because she's looking for a payout.
The allegation came out at as suspect time, as Snoop Dogg is participating in the Super Bowl halftime show this Sunday, February 13. Plus, the woman is asserting that the crime occurred on May 29 2013, and she waited almost nine years to file a lawsuit against him.
The alleged victim, who's only identified as Jane Doe in the lawsuit, is claiming that her interaction with Snoop Dog occurred after she attended one of his shows in Anaheim, California. She continued by saying that after the concert, Bishop Don Juan, who's one of the musician's longtime associates, offered her a ride home. She added that she fell asleep in the car, and when she awoke, they were actually at Bishop's home, not hers.
The lawsuit states: "Plaintiff was exhausted and fell asleep at [Bishop's] home." Doe also claims that she woke up at 4am the next morning, at which time he "removed his penis from his pants and forced his penis in Plaintiff's face," and "repeatedly shoved his penis into Plaintiff's mouth." The lawsuit also alleges that Bishop "discriminated against and harassed Plaintiff because of Plaintiff's sex and gender."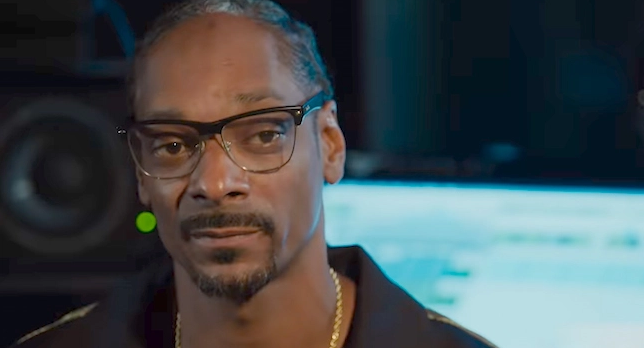 The women then added that Bishop gave her a dress and told her to put it on so they could go to Snoop Dogg's studio. She added that "I want to see if he will make you the weather girl" for a television show, as she stated in the lawsuit that she's a model and dancer.

Doe then claimed that when she then went to the rapper's home, she had developed a stomachache so she went to the bathroom. She continued by saying that while she was on the toilet, Snoop Dogg walked in, "standing with his crotch in Plaintiff's face, while Plaintiff was defecating on the toilet." She also insisted that he then forced oral sex on her, and he then wouldn't hire her because she "refused to willingly and enthusiastically give oral sex."
Snoop Dogg denies the woman's entire allegation, noting that her story is filled with deceit. He let his fans – and the entire public – know about Doe's lies about him by posting an image on his Instagram page, on which he calls her a gold digger. He has rejected her demand for a payout that totals almost $10 million.