The 2014 Winter Olympics are FINALLY over. Television and news can return to their regularly scheduled programming. The Tonight Show Starring Jimmy Fallon can move back to its regular 11:30 p.m. time slot, TV hosts can stop pretending to give a shit about winter sports, and NBC can go back to airing its unsuccessful Law & Order spinoffs that never last more than a few episodes.
It's been a long 16 days, even for those of us not in Sochi. But it hasn't all been for nothing. Here are 6 important lessons to take away from the Sochi 2014 Winter Olympics: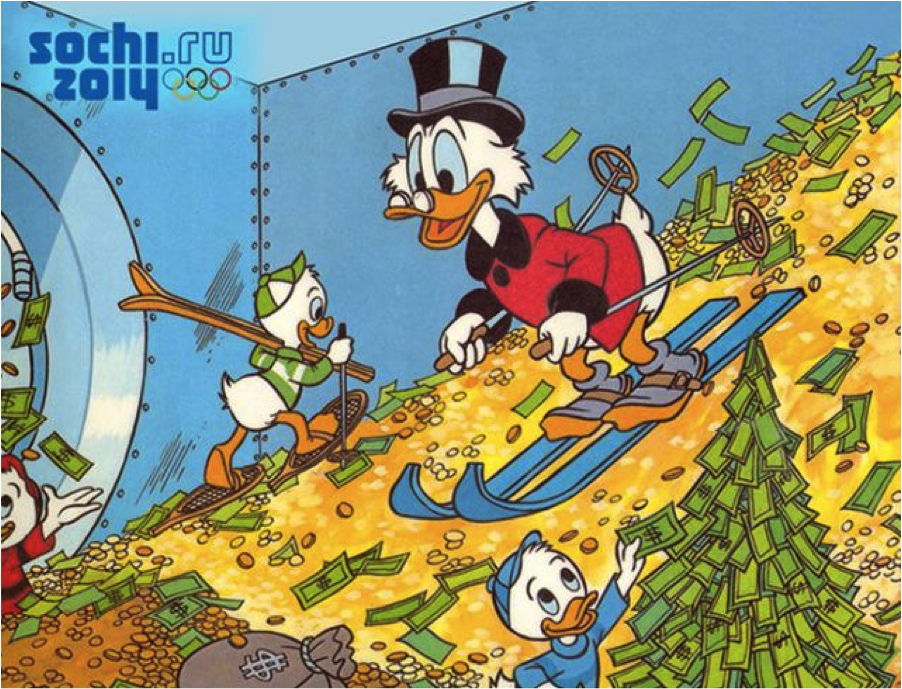 1. Winter sports are expensive. You better have a shit ton of money if you ever think of competing in the Winter Olympics.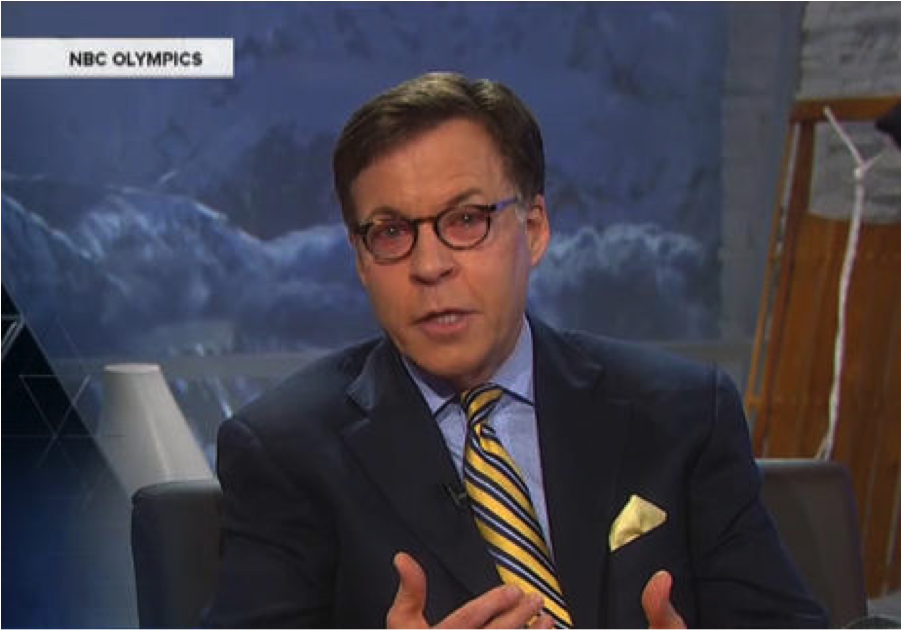 2. Pink eye is really contagious. Before you know it, it can spread to both eyes and leave you looking like The Terminator.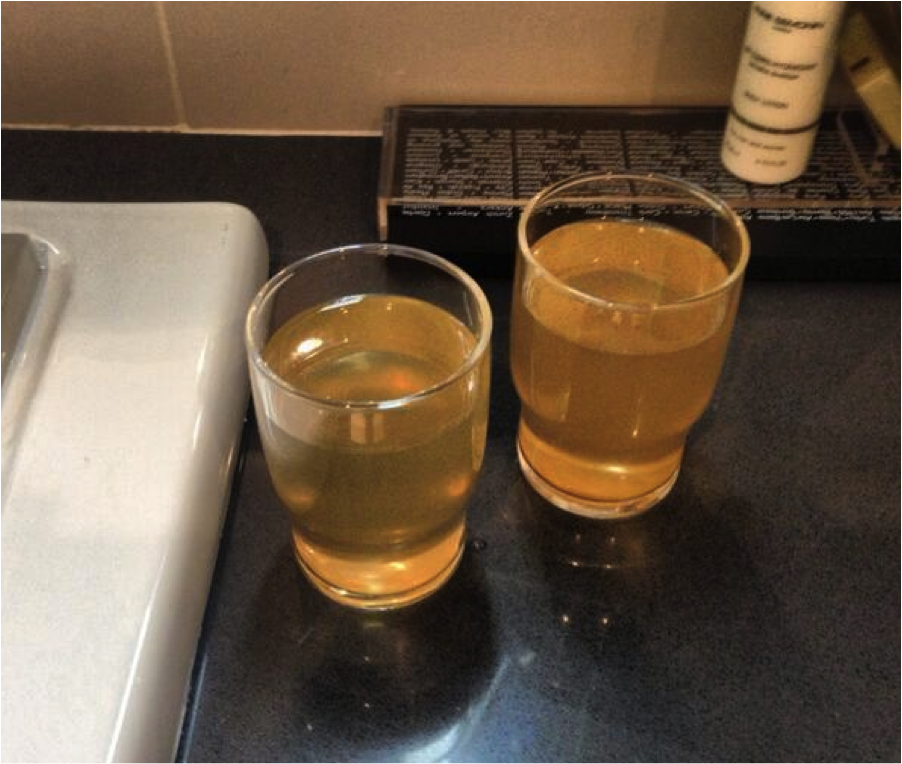 3. Don't drink the tap water in Russia. Don't even let it touch your skin.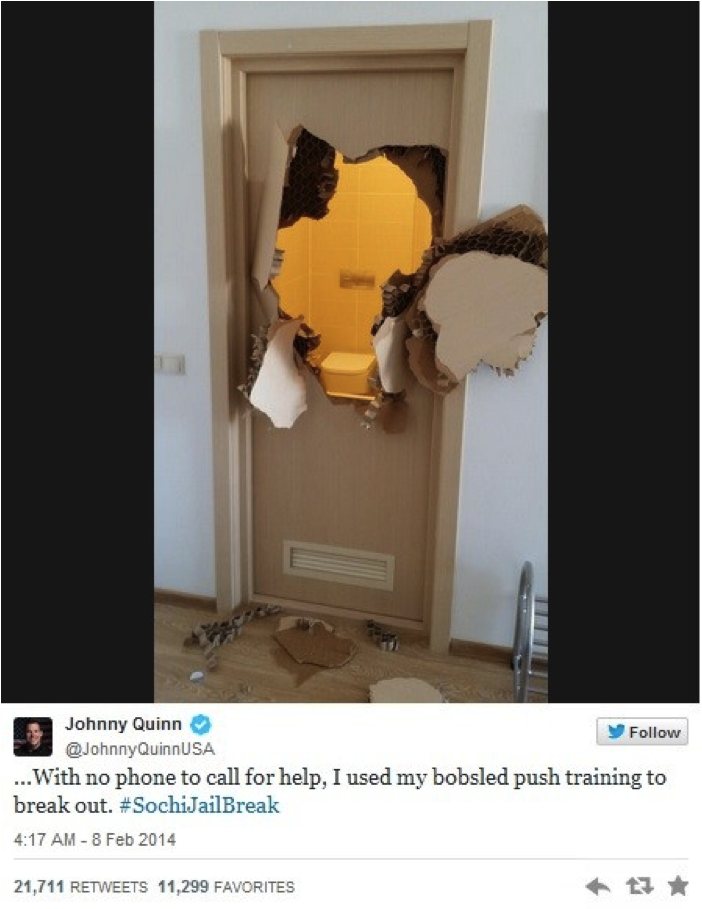 4. Doors are not well-made in Sochi.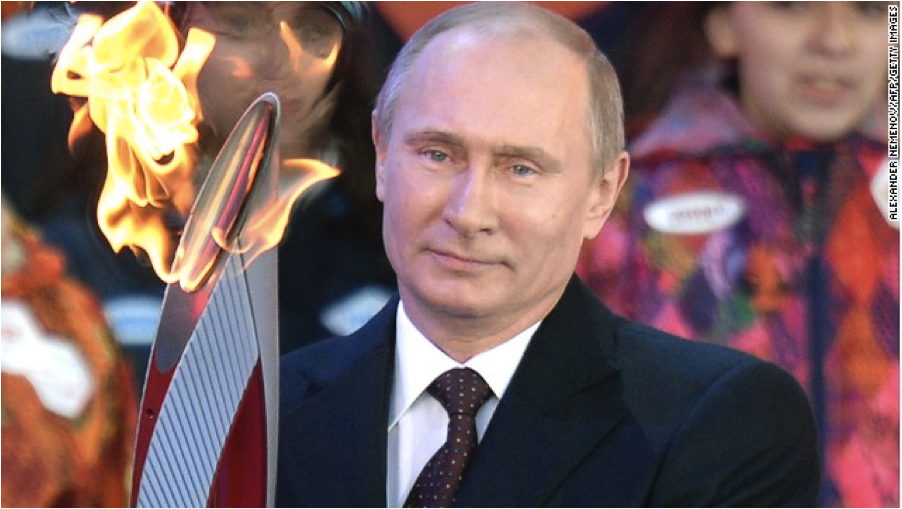 5. Vladamir Putin does not know how to emote.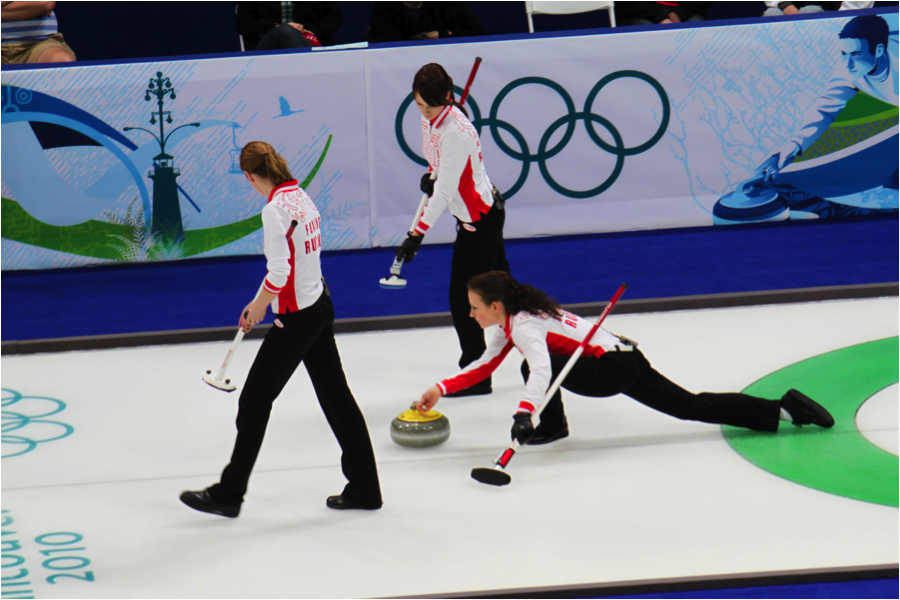 6. People still have no idea what curling is.
You might also like:
Sochi 2014: The 7 stars we'll remember when the Winter Olympics are over
UFC 170: Was Rousey vs. McMann fight stop the right call?
Hulk Hogan coming back to WWE's Raw and Wrestlemania

Listen to NPR's Pop Culture Podcast on FilmOn:

Follow TV Mix on Twitter: @tvmixusa
Contact TV Mix: editors@tvmix.com
SOURCE: TVMix.com