According to Business Insider Lord James of Blackheath is "under investigation" for not complying with the totalitarian agenda being propagated by a criminal group of coercive and defamatory media of companies, like Business Insider.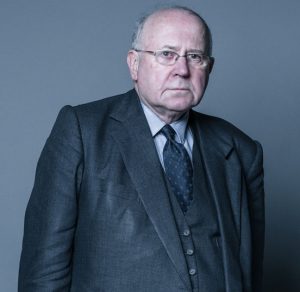 TVMIX would like to pay the greatest respect to Lord James of Blackheath for his vision and courage in protecting the Great British  values of free speech and human rights. But more fundamentally for protecting the values of the realm by speaking out in defense of her Majesty Queen Elizabeth II.
Personally I laughed out loud when I read in that same article that Business Insider was written by a Chinese Ai or a sell out writer called @direthoughts aka Henry Dyer. An odd name for a Chinese dude. Perhaps "Henry" should understand that Lord James is a Lord of the Realm which means and are you ready Henry? It means that….
"HER MAJESTY THE QUEEN OF ENGLAND AND ALL HER EFFING TERRITORIES WILL NOT "INVESTIGATE" LORD JAMES"
You see Lord James is a staunch Royalist and Defender of the Realm and in his work defending Great British cultural values, for Her Majesty the Queen of England and All her territories.
At TVMIX we support his candor in calling out the 700 Lords unable to stand up to the CCP totalitarian agenda, who just wimped out in a discussion over how Lords of the Realm should conduct themselves in-front of the Queen of England.
One hopes it's not because they are being blackmailed by CCP predatory lawyers and provocateurs which Lord James has called out before in the House of Lords.
As a journalist I have seen the global media made up of National Broadcasters, Publications and Global News Organizations directly controlled by the Chinese Communist Party in Beijing. As such the News organizations and media creators that spread defamatory statements with intent to defraud the public, should be held liable.
The defamation of character by the British Courts and any other Courts where the CCP defames and coerces the public with a Han Chinese totalitarian agenda must be eliminated. This defamation has been scientifically designed to foster a CCP Agenda which is an Ethno-State of Han Chinese Communist Party Members intent on World Domination. No joke. Sheep often scoff at this one.
Here is an example  of media manipulation.
Business Insider here bestows some very flattering coverage of  – How Comcast Ventures, a Kingmaker of Healthcare Startups …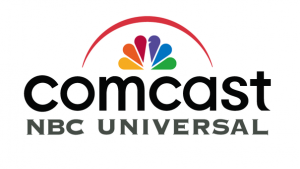 And "here is the skinny" (as they don't say in Beijing), COMCAST  VENTURES is now one of the biggest companies in America joining the long list of Companies that are now Beijing owned and operated. Companies like IBM and General Electric and Comcast Ventures.
Some of Comcast Ventures' massive investments include ownership of most of the Privatized Prisons in the USA. Facts son!
But most importantly for our readers to know is that Comcast Ventures also owns and operates 80% of World's most popular media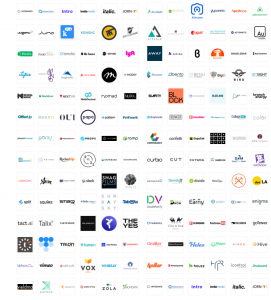 companies including NBC Comcast MSNBC and 120 others like it
The social division and political discord and the amped up social differences in the World are directly attributed to these platforms  that must be stopped from carrying out their politicized agenda.
Watermarking of foreign owned stations is a viable and non-disruptive solution but real legal prosecutions must be made of the perpetrators of these diabolical crimes on our World's mind share.
The Cancel Culture is predatory and divisive. The Han Chinese agenda is often made public. The future and defense of the free World depend on men of character like Lord James of Blackheath. On behalf of Her Majesty The Queen and the People of the Free World we salute you, my Lord.