YOUR MAJESTY PLEASE PAY ATTENTION TO THIS WARNING
FROM YOUR LOYAL SERVANT ALKIVIADES "ALKI" DAVID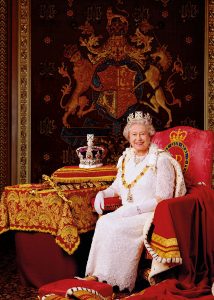 Forgive my approach Your Majesty but I intend to make sure you are aware of the issues developing for Attorney Gloria Allred and her daughter Attorney Lisa Bloom as well as their co-conspirator Erin Brockovich famous, Attorney Tom Girardi.
Here are the facts Your Majesty: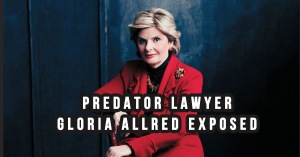 1. A thorough Investigation of Scam Inc. has officially begun in the Los Angeles Mission of the FBI as well as the CID (International Corruption Squad) in New York City which I followed up with another Open Letter to the Assistant Attorney General of the United States.
2. Monday 23 January I  am continuing my dialogue with the FBI and the CID and expect to continue to debrief the US Authorities with my evidence and very large team of International lawyers and discuss evidence that has been collected over five years of my dealings with this Criminal Gang that I have dubbed Scam Inc.
3. CCP owns 80% of the Worlds most popular Media through a consortium of legal businesses such as Comcast Ventures. This Company alone controls over 120 major Media Brands including NBC Universal and Comcast at the top of this pile.
Other CCP owned and operated interests include IBM Lenovo, General Electric many others as well as the majority of the Privatized Penal/Prison System in the United States and elsewhere.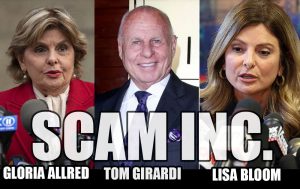 Criminal Lawyers who collude with Corrupt Media to Scam the Public.
4. Please review this article pertaining to Lord James of Blackheath and his contribution to your Majesty's Monarchy.
I remain your humble Servant
Alkiviades Alki David