It's easy to get lost in the countless offerings spanning the 600 channels on FilmOn TV, which means that sometimes we overlook the hidden gems in favor of sticking to the same familiar channels. So every now and then, we like to break from our routine and spotlight some criminally overlooked programming. With so much amazing content out there today, it's especially easy to forget that great TV has existed for decades. These three shows should help remind you.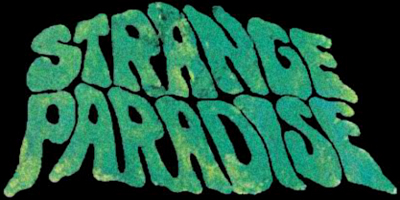 Strange Paradise
Strange Paradise only ran for one year, but oh, what a year it was. Think The Castle of Otranto meets Days of Our Lives. The Canadian occult-supernatural soap opera, which ran from 1969 to 1970, follows the tragic story of Jean Paul Desmond (Colin Fox), a wealthy but cursed widower who tries to bring his recently deceased wife back to life. But by meddling in forces that he doesn't understand, Jean Peal brings even more tragedy to himself and the small Caribbean island he calls home, Maljardin.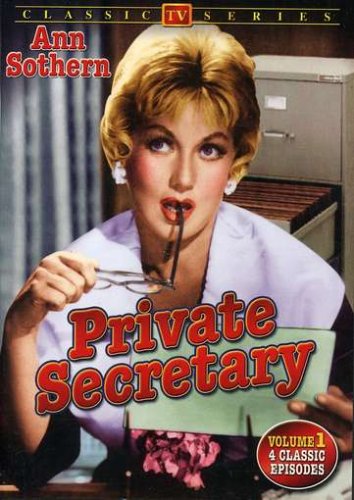 Private Secretary
For a real trip into a bygone era, look no further than Private Secretary. From 1953 to 1957, the show gave audiences a window into the office antics of Susie MacNamara (Ann Southern), a former stage actress-turned secretary for theatrical agent Peter Sands (Don Porter). In each episode, Susie attempts to help Peter with a different facet of his personal life, skewing the workplace dynamics towards the unprofessional with unexpected and comical results. If you are looking for tits and ass, this is not the show for you. But if you're looking for a rollicking time capsule of post-War gender dynamics, then buckle that seat belt and button that top button, baby. For a modern frame of reference, imagine a version of The Office with only Pam and Michael, where Pam respects Michael, where Michael behaves with a sober rationality, and where the characters are contractually obligated to smoke Lucky Strike Cigarettes every episode.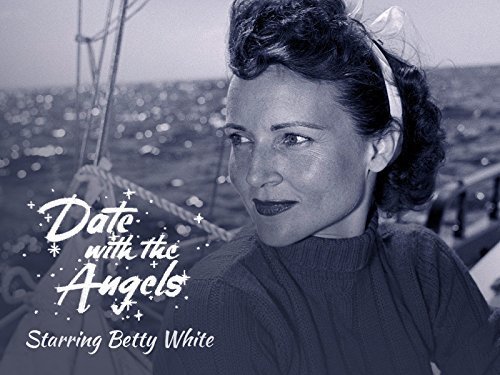 Date with the Angels
"The time? About 11 months after Vicky and Gus Angel get married. The Plot? Every married woman with a single friend will understand. The characters? They're a perfect match—but a match doesn't always light," narrates a much younger but still recognizable Betty White in the intro to Date with the Angels. The 1957 show fell into the genre of domestic comedy, in the vein of contemporary shows like Roseanne, Mom, and Kevin Can Wait, but only lasted for 33 episodes. In its all-too-brief run, the show won over the hearts of viewers with the dynamic pairing of Vicki Angel (Betty White) and her new husband, Gus (Bill Williams). Watching the show now, it's not hard to see why Betty White has lasted so long in the industry—her charisma and charm were clear from the very beginning.