Get ready for 2014, fan boys. Next year is a big one and you'll have to muster up the motivation to do things like shower and leave mom's basement. Setting goals and crossing things off the to-do list are surely not your strong suits, so I've laid it all out for you. Here's a look at the year ahead: 
Feb 7, 2014: RoboCop
The RoboCop trailer doesn't look promising and this new guy, Joel Kinnaman will never be Peter Weller, but it's not like you have anything else going on in February. Pump your Christmas money from Grandma into the American economy and treat yourself to some cool explosions.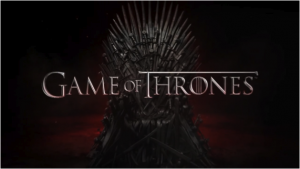 March-April 2014: Game of Thrones Season 4
HBO hasn't announced an official premiere date yet for Season 4 of Game of Thrones, but it's better to err on the side of caution and quit your life ahead of time. Last season premiered on March 31, 2013, so Season 4 will likely follow a similar timeframe. That should give mom plenty of time to stock up on Bagel Bites and for you to break up with your cybergirlfriend.
You might also like: What do Rob Ford, Game of Thrones and Justin Bieber all have in common?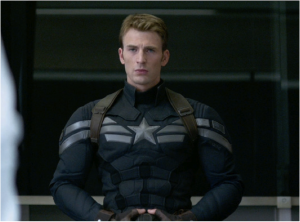 April 4, 2014: Captain America: Winter Soldier
This is the first of several highly anticipated releases from Marvel in 2014. Chris Evans is joined by familiar faces like Scarlett Johansson and Samuel L. Jackson in this action-packed sequel. Your only job is to hit the gym before showing up at the theater in your Captain America spandex.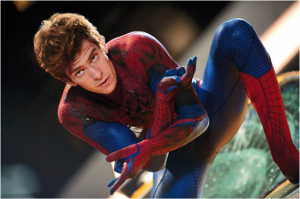 May 2, 2014: The Amazing Spider-Man 2
While many have chosen to spend the last two years on frivolous things like sex or adulthood, you've been waiting day and night for this sequel. Well wait no more, Andrew Garfield and Emma Stone return to the big screen and complete your life.
You might also like: Can even Superheroes save Detroit? Zack Snyder and Michigan bet big on Batman vs. Superman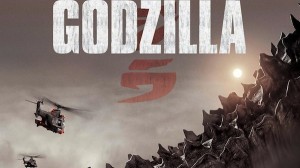 May 16, 2014: Godzilla
Remember that classic black and white movie that sparked your childhood obsession with Japan and dinosaur-like monsters? And then Hollywood remade it in 1998 with that awful Puff Daddy song that somehow managed to outlive the movie? Well third time's a charm. This Godzilla reboot looks promising and no sign of any involvement from Diddy yet.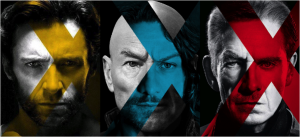 May 23, 2014: X-Men: Days of Future Past
Make sure mom packs you snacks and a diaper change because you might never leave the theater again. James McAvoy and Patrick Stewart unite for the sequel to both X-Men: First Class and X-Men: The Last Stand. It's so much awesome in one movie, we can't even stand it.
You might also like: Paul Rudd landed the role of Ant-Man, Twitter didn't burst into apocalyptic flames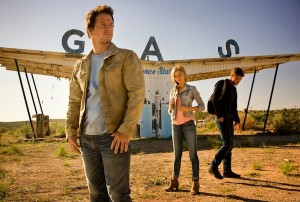 June 27, 2014: Transformers: Age of Extinction
Michael Bay and Steven Spielberg have teamed up once again for the fourth installment of the Transformers franchise. Most of us wish he wouldn't, but at least this one stars Mark Wahlberg. He'll deliver even if the script doesn't.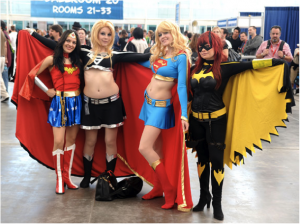 July 23-27, 2014: San Diego Comic-Con International
If there were ever a chance for you to find love, San Diego Comic-Con would be it. This annual pilgrimage to comic book Mecca could be your only shot, so don't skimp now. Smash those piggy banks and start nagging mom early for money.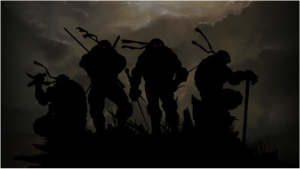 August 8, 2014: Teenage Mutant Ninja Turtles
Everyone knows it's going to be awful, but it's your civic duty to witness Michael Bay's blasphemous spin on our beloved mutant foursome. Hopefully San Diego Comic-Con wasn't a total bust and you'll at least have a date to the theater.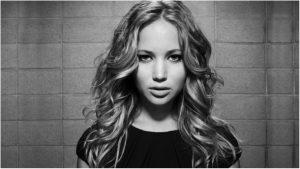 November 21, 2014: Hunger Games: Mockingjay, Part 1
Team Peeta or Team Gale? If you haven't scared her away yet, this is a question you might have to seriously consider before the sort-of-but-not-really last movie of the Hunger Games trilogy. Mockingjay, the final book, has been split up into two movies. That means you'll have to budget your GameStop paycheck accordingly, but also double the time for Jennifer Lawrence as Katniss Everdeen. No one can complain about that.
You might also like: The Hunger Games: Catching Fire comes to Sesame Street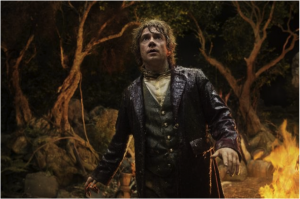 December 17, 2014: The Hobbit: There and Back Again
The big finale of 2014 is none other than The Hobbit: There and Back Again. This is the last film in the Peter Jackson trilogy, and you owe it to yourself to finish the year out strong. You'll probably be single again by then, and rightfully so. You made a lifelong commitment to Tolkien and what are you if not a man of your word?
You might also like: The Hobbit: The Desolation of Smaug first reviews
While you wait, check out the action on Action Cinema on FilmOn:

Follow TV Mix on Twitter: @tvmixusa
Contact TV Mix: editors@tvmix.com
SOURCE: TVMix.com