Phwoar! Just when you thought Kendall and Kylie Jenner couldn't get any hotter!
The sexy sister act have dropped a load of racy photos of their new swimwear range 'Kendall + Kylie' on social media – and boy do they look good!
Kendall, 20, has selfishly posted just one photo but little sister Kylie, 18, has stepped up and revealed several raunchy snaps … here's the pick of the bunch: "@kyliejenner: @kylieandkylie swim #June9th #TopShop"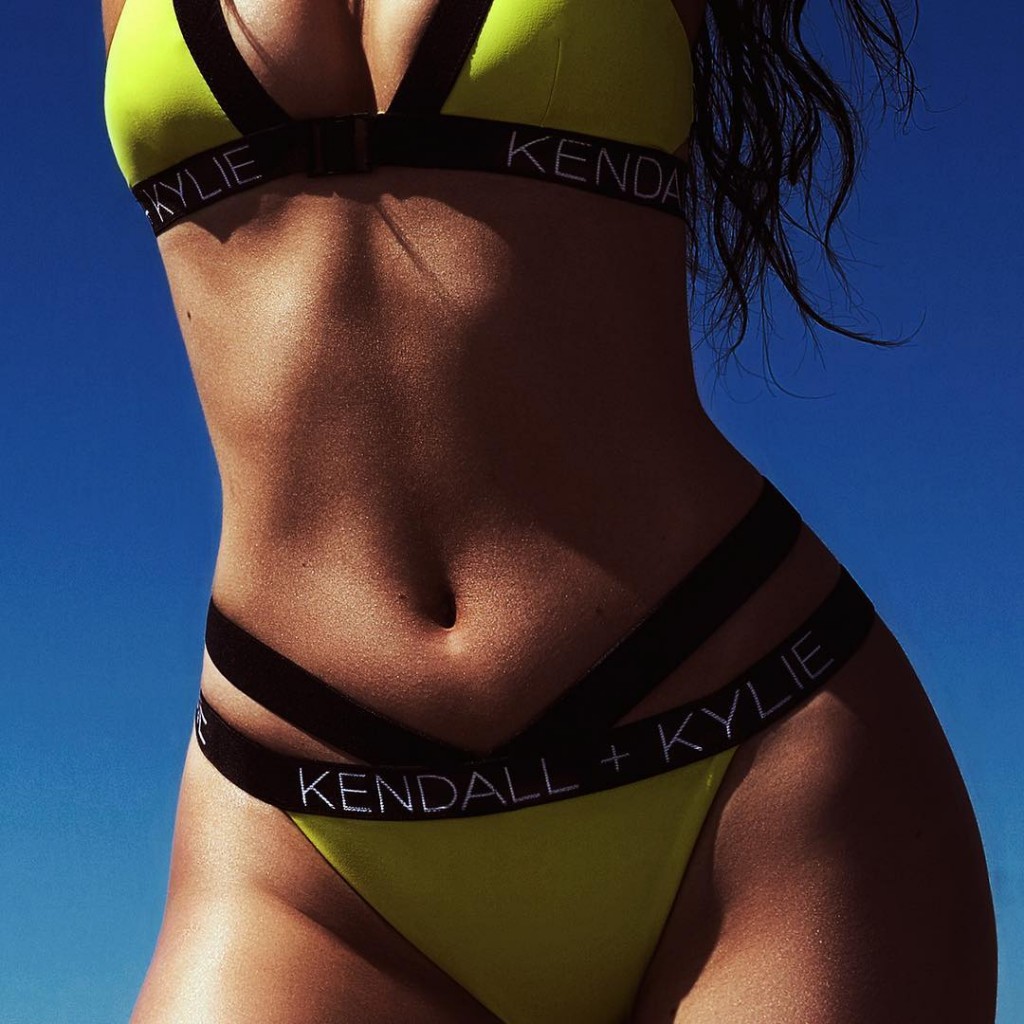 Sweet Jesus, the Clam thinks she's smoking hot! We wonder if big sister Kim is pissed she didn't get asked to be part of the project … times are changing babe, these pics suggest you're no longer the hottest Kardashian on the block!
The swimwear range is available to buy from TopShop from the 9th of June … after this bit of promotion to the girls combined Instagram following of 120 million, they're going to fly off the shelf!
*Keep up with news and entertainment at FilmOn.com, where there are hundreds of free TV channels to choose from.
You might also like to read:
Drakes party turns into a mass female brawl!
Nicki Minaj displays her super-sized cleavage
Johny Depp sends super-fan P!NK into hysteria