Luxury spa resort company Swissx Island is offering a variety of traditional and holistic plant healing programs and medicines to it's guests around the world. From Swissx Island RastaLand Resort's original location in California and it's upcoming locale in Spetses, Greece, which is set to launch on Sunday, April 24, 2022, the company offers world class holistic treatment to all of its guests on several continents.
Swissx Island's locations are set across acres of landscaped tropical gardens directly at the beach. All of the resorts also support a wide range of activities, from holistic wellness, yoga, Pilates, health and detox, to nature hikes, outdoor cooking, educational, arts and spiritual exploration.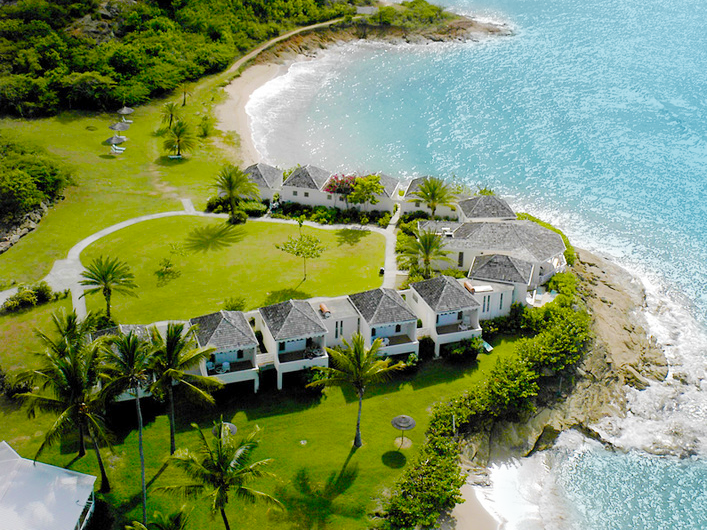 Swissx RastaLand Resorts' retreat packages also combine a modern spa resort experience with a variety of traditional plant healing programs. The spa activities are also set among soothing palms on the beach and stunning vistas at the exquisite countryside.
The Swissx Island Resorts were launched by billionaire entrepreneur and company CEO, Alki David. His vision is to provide a transformational environment where guests can reconnect with nature, reality and themselves, via holistic wellness, plant medicine and spiritual exploration, in a luxurious, tranquil resort setting.
Guests can also be pampered by utilizing Swissx's cannabis products, which are some of the finest in the world. Founded by David in 2015, Swisssx rose to fame as the first ever mainstream CBD Wellness brand.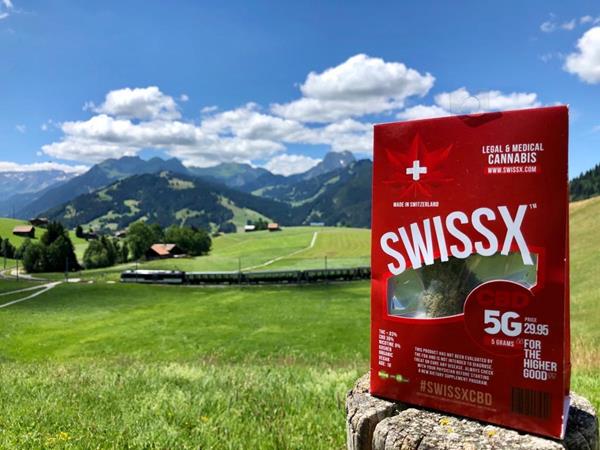 The company uses advanced, ultra-efficient extraction processes to cost effectively produce a wide range of CBD products. Swissx sells a wide range of CBD products in low THC and no THC form, including flower, oil, pre-rolled joints and infused Swiss chocolates.
In addition to its running Swissx Island's notable RastaLand Resorts and CBD product line, Alki David has acquired control of Arvana, Inc (Symbol AVNI, US: OTC). The businessman is working to establish Arvana as a holding company that focuses on integrating wellness, technology and entertainment businesses. The company will focus on high-tech health and wellness initiatives by incorporating online therapeutic streaming of digital arts, sports news and entertainment, which will be facilitated by home e-commerce delivery and monthly at home branded subscription services.