Self proclaimed bad-ass, The Game, is releasing a new app this summer which will teach you how to be a real G.
The LA rapper, who gets his manager to do his dirty work for him these days (see Stitches beef), fancied showcasing his skills via a game … what could be more gangster than that!
According to TMZ the gritty mobile app will see The Game star as a hood boss in the mean streets of Compton – competing with rival gangs to sell weed, guns, knives, buildings and cars. What a role model.
The Hate it or Love star grabbed the Ginger Clams attention on social media when he announced his new venture- he only went and placed a phone in a glass of liquid showing the front cover of the app … what will he think of next!
He said: @losangelesconfidential My Samsung on chill… Literally. #BlockWars @Atari x @im3gamingstudios #COMINGSOON: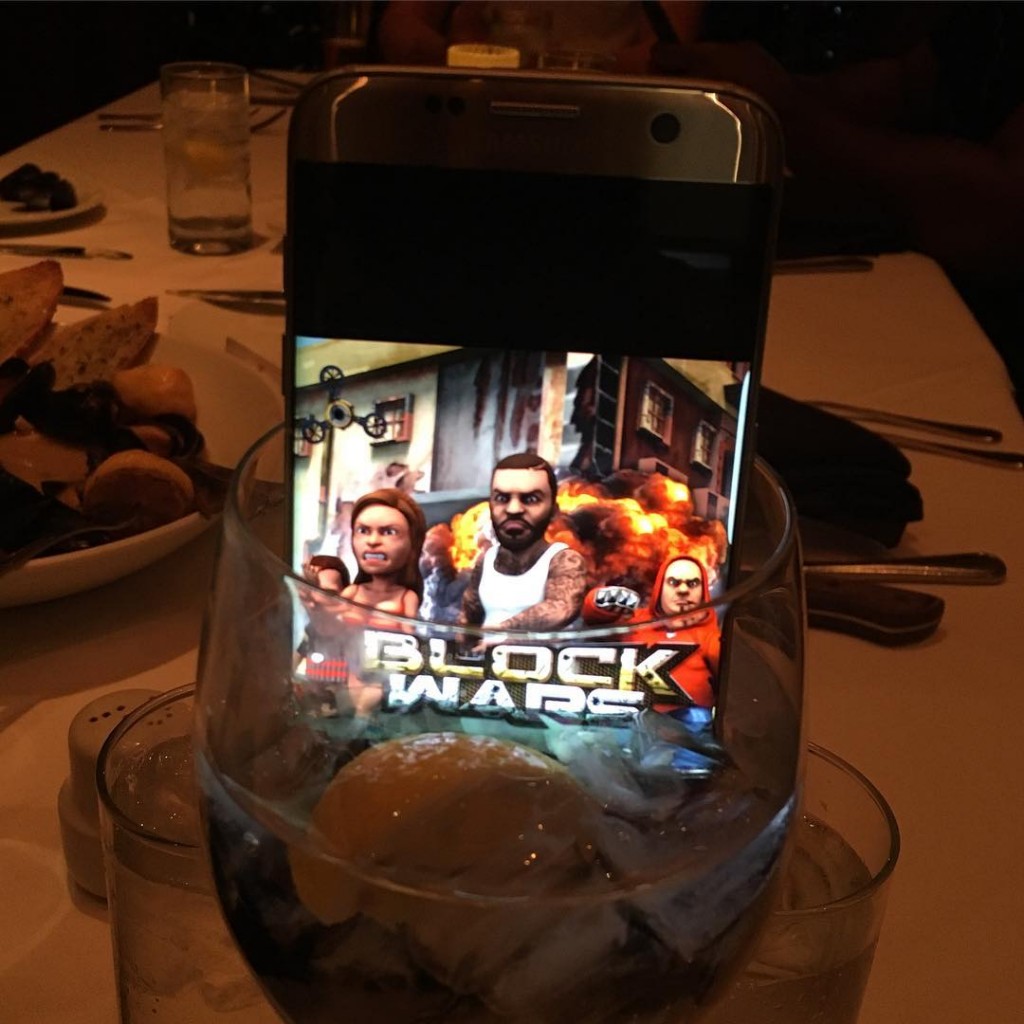 WARNING: The trailer contains strong and offensive language as well as The Game 'capping' a few people (as a cartoon), but if you fancy watching it click here.
* Keep up with news and entertainment at FilmOn.com, where there are hundreds of free TV channels to choose from.
You might also like to read:
Cop asks 'Jon Snow' if he's dead or alive!
Nicki Minaj displays her super-sized cleavage 
Johny Depp sends super-fan P!NK into hysteria