Ken Paxton, the Attorney General of Texas, is leading the national criticism of DirecTV's CEO, Bill Morrow after he announced his television provider isn't renewing its contract with One America News Network (OAN). The chief legal advisor to the Texas state government sent a letter to the corporate executive yesterday, Thursday, March 10, in which he called the ending of the contract "highly troubling and disappointing."
Paxton, a Tea Party conservative, is just one one of several Republican Attorney Generals who support OAN, a far-right, pro-Donald Trump cable channel launched by Herring Networks founder, Robert Herring Sr. in 2013. The other state Attorney Generals who also signed the letter from Texas' chief law enforcement officer are Jeff Landry of Louisiana; Lynn Fitch of Mississipi; Eric Schmitt of Missouri; Austin Knudsen of Montana; and Alan Wilson of South Carolina.
In the letter, Paxton asked Morrow why DirecTV decided to end its contract with  OAN when it expires next month, particularly after the CEO cited a routine internal review as the basis for terminating their relationship. Texas' chief law enforcement officer called the termination of the contract disheartening "Not just because this is an unwise business decision, but because you are masking what is obviously viewpoint discrimination with neutral corporate-speak; your decision was certainly not based on a routine internal review."
Paxton also pointed out that Morrow's choice to not renew OAN's contract with DirecTV "comes after a crescendo of powerful left-wing voices demanded that you take action against them. A recent press release from (media watchdog group) Media Matters gets to the heart of the yearlong coordinated attack against OAN:
"Since February 2021, Media Matters has been campaigning to get OAN's current cable providers to drop the channel and to prevent prospective providers from picking up the channel. Previously documented OAN's noxious coverage includes a deadly TV campaign against COVID-19 vaccines, hateful anti-LGBTQ content and a network-wide assault on elections meant to hype bogus claims of fraud and overturn the 2020 results," continued the letter from the Attorney General of Texas.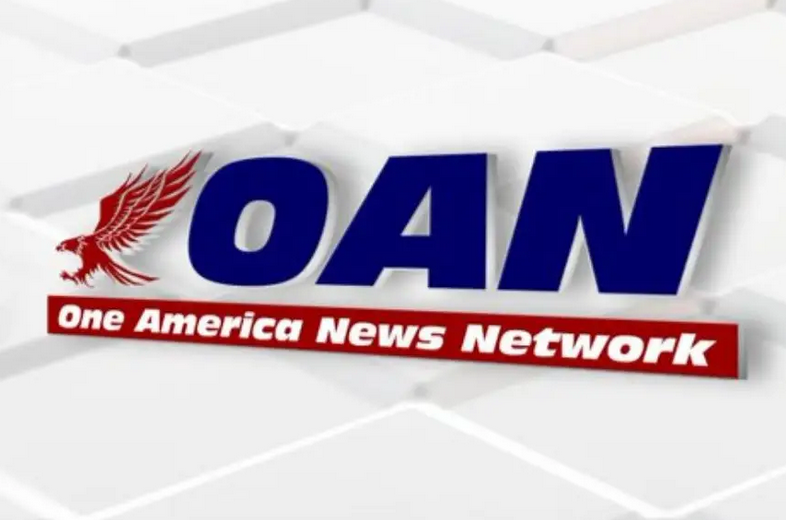 Paxton also noted that the inflammatory accusations against OAN "are ridiculous. And even if they weren't—that is, even if OAN were more accurately construed as simply
representing a different perspective from the legacy media's liberal orthodoxies—that's
precisely what your majority owner AT&T wanted when it signed OAN: viewpoint
diversity." He also condemned the fact that "Those values appear to have changed dramatically in late 2020 when the legacy media decided Joe Biden was the next president.
The chief legal advisor to the Texas state government also noted that he and his fellow attorneys generals "strongly recommend that you reconsider your present course and renew your contract with OAN in April. Your failure to do so will not only cause you to lose millions of dollars in business, but also drive many millions of Americans to simply cancel your services outright, as President Trump and other leading figures have already called for.
Paxton also proclaimed that "Americans deserve a diversity of voices in their news. I urge you to do the right thing and ensure that they get it," before he signed the letter with the greeting, "For Liberty and Justice."