It is still May, and before the World Cup comes our way there's time for bae's on clay. The 133rd French Open, often considered the most demanding tennis tournament in the World, is imminent. For the women competing, this could be either a firm re-establishing of dominance, or perhaps a tipping point towards a new, more competitive order.
Serena Williams is on form to pull a repeat at Roland Garros after virtually sweeping through the Italian Open, and odds are no one will be able to stop the #1 ranked Women's player from claiming what would be her third French Open title and 18th Major singles title, which would tie her with Chris Evert and Martina Navratilova. Heady stuff.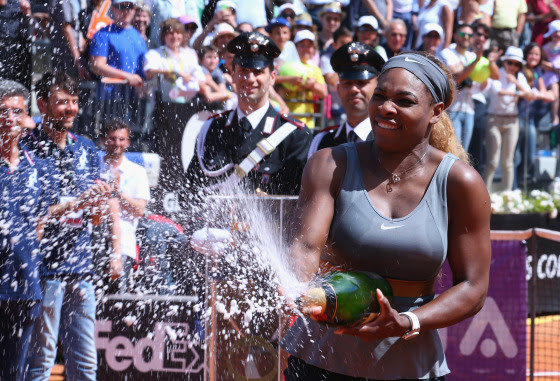 However, there is no fluff standing in her way, as women's #2 Li Na from China is trying to become the first player since Jennifer Capriati in 2001 to win the initial two Grand Slam events of the year, having already taken the Australian Open, and has developed more of an all-around game that seems to have helped eradicate her previous bouts of inconsistency.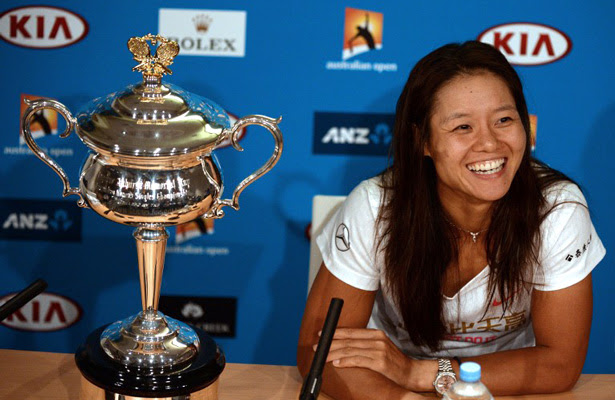 Most of Na's close rivals will also be on site, from the resurgent yet rested (due to minor injury) Maria Sherapova, to the tenacious #3 Agnieska Radwanska of Poland, the svelte Serbian former #1 Ana Ivanovic, who defeated Na in Rome, media 'dark horse' Romanian Simona Halep, dubbed the 'most-improved player of 2013,' and the rapidly up-and-coming Slovak, Dominika Cibulkova, who was the runner-up to Na in Australia, her best placing ever. At the moment she is ranked #10 in the world. Current #5 and the winner of the Australian Open the two years previous to Na's win, the Belorussian/American/Monegasque Victoria Azarenka, will unfortunately not be competing due to a foot injury.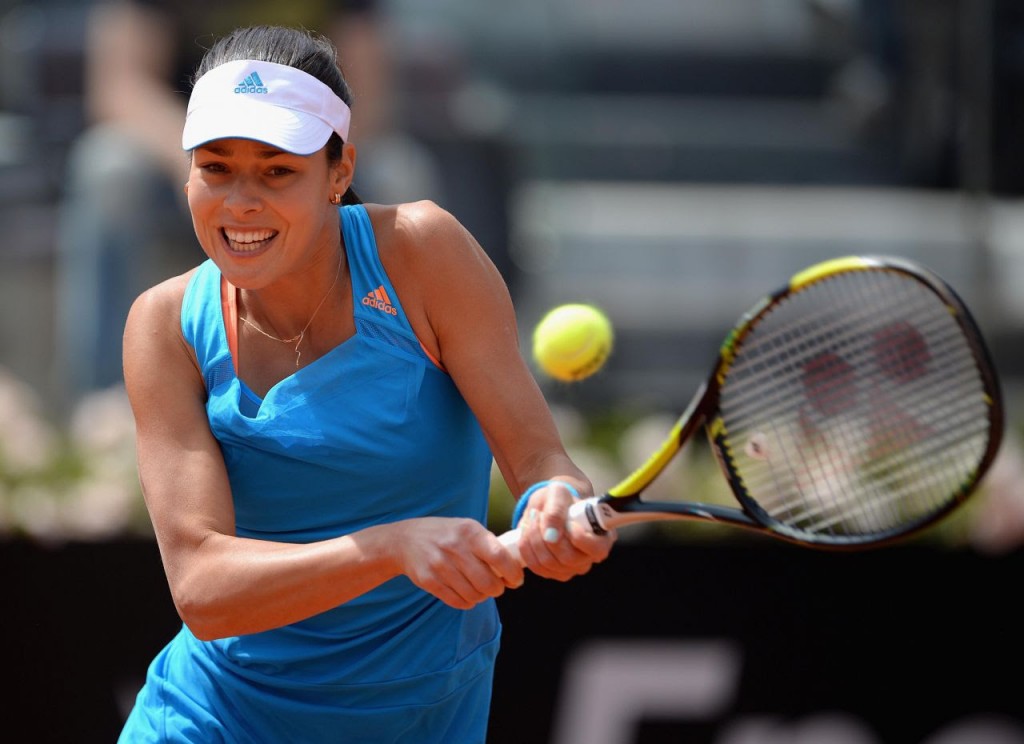 Whether any of this competitive coterie will be able to ascend to, or above the the level of Serena on what she considers her second 'home court,' remains to be seen. Just looking at Cibulkova, and knowing her power and speed game, we could be seeing a player ready to take on the challenge. The draw will take place tomorrow, and matches will begin Sunday.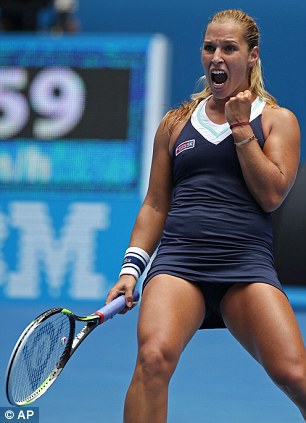 You might also like:
Vintage Tennis: An obsession, a philosophy
Sochi 2014: The 10 hottest male Olympic athletes
Sidney Crosby: 5 facts about Canadian hockey's new superstar
Watch tennis all the time on FilmOn:

Follow TV Mix on Twitter: @tvmixusa
Contact TV Mix: editors@tvmix.com
SOURCE: TVMix.com