Hailey Bieber was hospitalized on Thursday morning with a brain condition that doctors initially believed was COVID-19-related. The 25-year-old model was admitted to a Palm Springs-area hospital after she suffered a medical emergency. The way she moved and her overall symptoms are typically found in people who are much older than she.
After being admitted into the hospital, the doctors ran a battery of tests on the social media personality, who's married to Justin Bieber. The physicians who were treating her ran several tests to see if her symptoms were indeed linked to COVID.
Hailey's admittance to the hospital came after Justin contracted COVID a few weeks ago, but he has since recovered. The two-time Grammy Award-winning singer had to postpone his Las Vegas concert after he was diagnosed with the virus, however.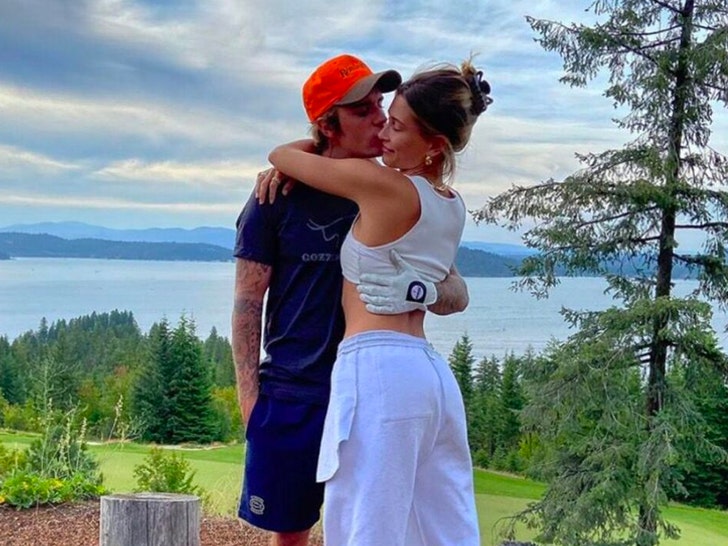 Hailey explained that on Thursday morning, she started having stroke like symptoms. As a result, she was taken to the hospital, where the doctors who were treating her found a small blood clot in her brain, which caused a lack of oxygen.
The model was able to overcome the symptoms naturally within a few hours. She's now resting at home and feeling better now. But she added that it was terrifying experienced, and thanked the doctors and medical staff who helped her recover.