Soccer heart-throb David Beckham has taken to Instagram to praise his ex-Spice Girl wife Victoria – saying that he is proud of her for recently addressing the UN.
Becks's post has been interpreted as a slap in the face for certain tabloid journalists in the UK who've recently been hinting that all is not well in the Beckham household.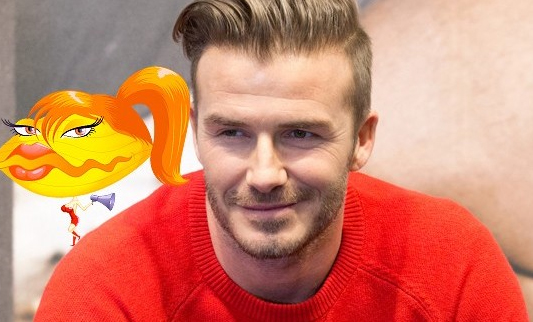 Beckham uploaded a photo of Posh speaking about AIDS in New York and he wrote: "Proud of my wife today speaking at UN Headquarters.
"Powerful speech along with some other incredible and powerful women on that stage … Right to the point about our fight against HIV / AIDS."
A case of Beckham 1 … Shit-Rakers … 0.
* Keep up with latest celebrity news at FilmOn.com, where there are hundreds of free TV channels that you can access via desktop, tablet or smartphone.
You might also like to read:
OK! Magazine: Beckham so proud of wife
Becks and Corden in underwear spoof