It's that time, the field has been set, and the big dance is again upon us. The 2014 NCAA Men's Basketball Tournament, better known as March Madness is here. For those of you who are new to an office that has started a pool, or have always heard about it but never participated, fear not. It's our job to get you ready. We won't make the picks for you because not only is there no fun in that but also because in case you haven't heard there is a billion dollars on the line this year and if anyone gets that money, it's going to be ME.
What we will do is give you a few key pointers so that you can survive the madness.
1. Cinderella will stay later than expected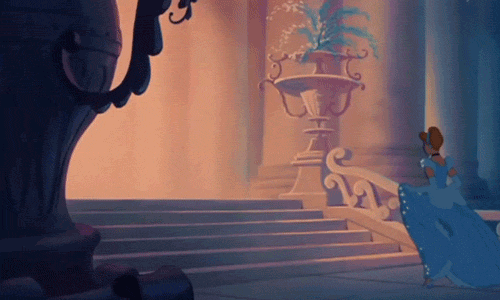 This is probably the main draw of March Madness, because if there is one thing America loves without fail, it's an underdog story. For the uninitiated, a "Cinderella" team is one that is invited to the big dance, and instead of being cannon fodder for the basketball royalty, decides to stay longer than anyone intended. This will be a team that most casual fans can't locate on a map (Gonzaga). If it can be located it is because their name has an overly descriptive locator (Florida Gulf Coast). Has some sort of quirky aspect either to its team, school, or mascot that the announcers can continually reference (Did you know that a the mascot of Northern Illinois, the Saluki, is actually a breed of dog?) and possibly one under-recruited, unwilling to transfer from the team that took a chance on him before he grew 2 feet in two years future NBA stud (Steph Curry and Davidson anyone?). This year will be no different with a lot of feisty underdogs and some not so unstoppable Goliaths teetering on the brink.
2. Cinderella will still leave the ball
Here comes my personal LEAST favorite part of March Madness. For all the hoopla about how deep a team seeded THIS low has made it, unfortunately as of yet the nets end up being cut down by a team you've heard of featuring players you'll see drafted, led by a coach who has been a fixture at his school. I hate to be a downer but the closest we may ever come was that last second heave by Butler that clanged off the rim as time expired a few years back. Part of the reason for this is the NBA's one and done rule so the big boys constantly get an influx of NBA ready talent who use the season as an extended audition, while the smaller schools have to fight an uphill battle to build their programs.
You might also like: Need for Speed let you down? We've got perfect car chase adrenalin right here
3. You'll be asked to be in an office pool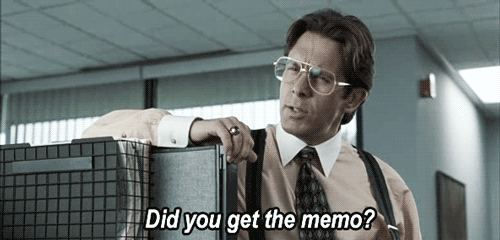 The yearly misuse of company paper and ink that is printing out countless brackets is upon us. This is your chance to prove to them you DO know about sports and that you can win at things, also more importantly it's your chance to take their money.
4. Someone who never watches basketball will win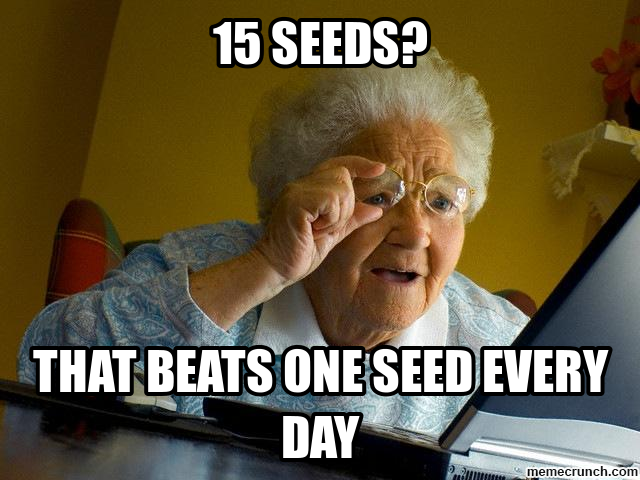 Count on it, the bigger the pool the more likely the person with the least interest in college basketball will find a way to win. The formula is usually something like this.
A. Find a person who doesn't know sports and thus only serves to make the pot bigger
B. Convince them to join against their wishes because "it's just for fun"
C. Watch in awe as they somehow called all the upsets
D. Begrudgingly pay them as they say something along the lines of "I just picked the ones that had the coolest mascots"
5. Someone's Draft stock will change drastically
If you follow the Boston Celtics, Philadelphia 76ers or any of the other teams unabashedly tanking then you know the names. Wiggins, Parker, McDermott and the like, the next generation of would-be NBA stars. Every year like clockwork there is a guy who only the staunchest pundits have heard of who puts his team on his back and shows that maybe his name should be called during the NBA draft, just as likely however is the "can't miss" prospect who throws up a stinker when his team needs him most. There have even been instances of the same player going both ways as the tournament progresses. Remember the run Carmelo Anthony went on before the draft?
You might also like: World Cup 2014 and the Crisis in the Crimea
6. By the end of the first weekend brackets will be busted
You'll spend hours poring over the brackets, watching highlights and listening to talking heads talk about trendy upset picks. You'll write the first bracket in pen, toss is out because you scribbled names out too many times. Then finally you'll have it, THE ONE BRACKET TO RULE THEM ALL. Then you'll be at work, or out at the bar, and you'll look and see that a team you picked to make a deep run is getting all it can handle from what should have been an easy win. Maybe you chose a scrappy mid major to make a run, maybe a perennial powerhouse lets you down, and in either case you realize that if the game continues like this then your bracket will be useless. Your team rallies back just in time for a few costly turnovers or a buzzer beater to end their run and as such your chances at winning, but fear not, now you can finally enjoy the tourney pressure-free.
7. One Shining Moment will be awesome
Every year CBS creates a montage of highlights from the tournament set to "One Shining Moment" and every year me, being a sucker for montages and all things celebrating the human spirit tears up a little. Don't believe me, check out last year's version and try not to get goosebumps.
You might also like: UFC 171: Hendricks first new welterweight champ in seven years 
Kyle Collins is by day a not-so mild mannered drone for one of the world's largest tech companies, by night he's a sports enthusiast/wrestling smark/videogame geek/travel nut/chicken connoisseur/ comic book nerd and self- proclaimed "hopefully non-threatening black man". Follow him here for tweets that he hopes get more RTs, because that's how he validates his existence.
Watch The Basketball Jones Video Podcast on FilmOn:

For more streaming TV and movies, visit FilmOn.
Follow TV Mix on Twitter: @tvmixusa
Contact TV Mix: editors@tvmix.com
SOURCE: TVMix.com