At this point, Miley Cyrus has shown us beyond a shadow of a doubt that she's got no problem being naked. She's naked in her videos, she's naked in photographs and she's naked on the cover of W this month.
Cyrus is really only one following a long line of celebrities who've taken it all over for magazines.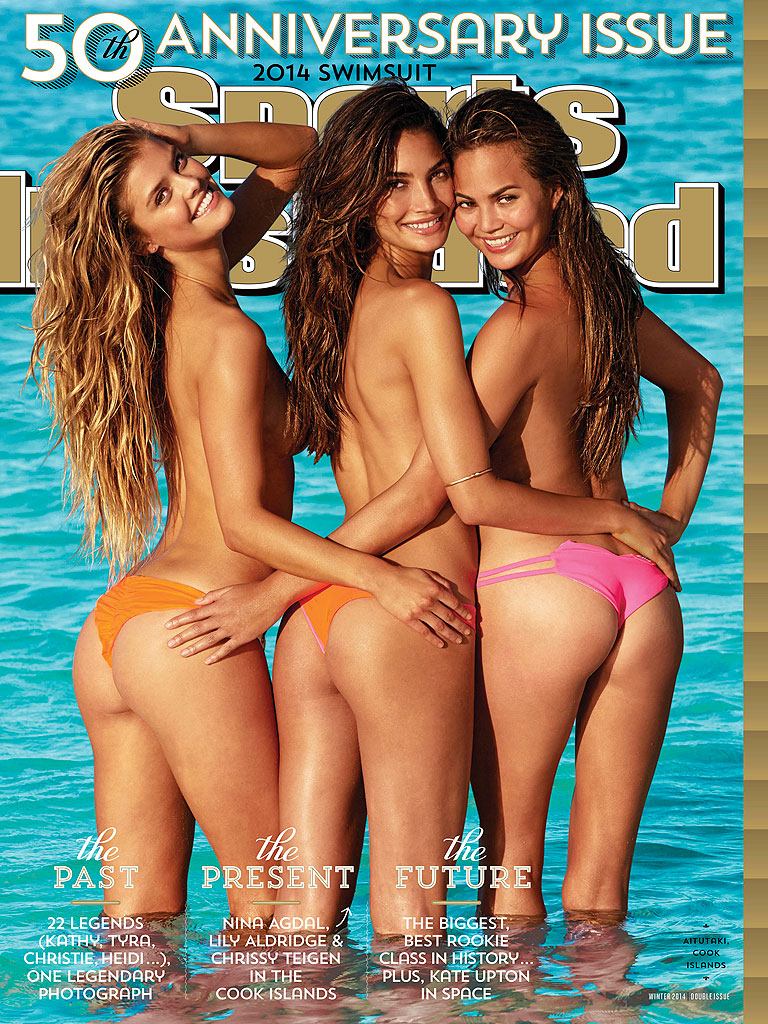 Sports Illustrated Swimsuit Edition, 2014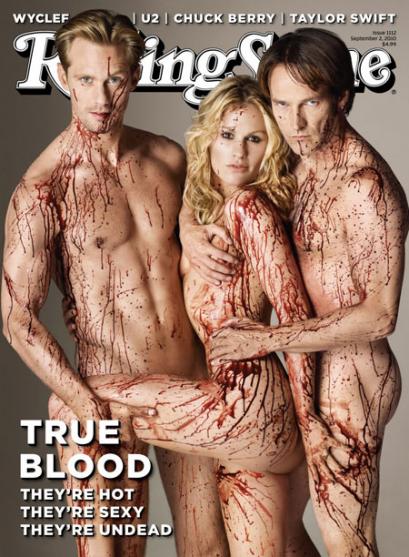 Alexander Skarsgard, Anna Pacquin and Stephen Moyer — three stars of HBO's True Blood — on the cover of Rolling Stone.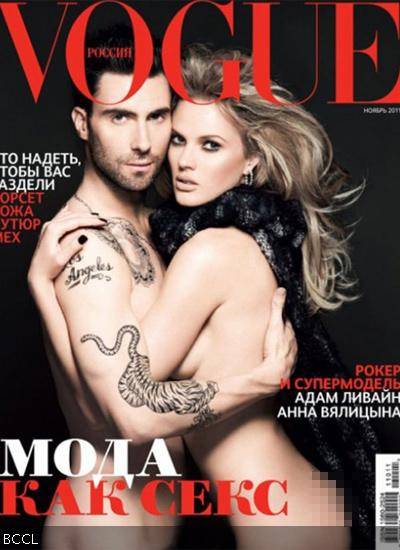 Maroon 5's Adam Levine and ex-girlfriend model Anne V on the cover of Russian Vogue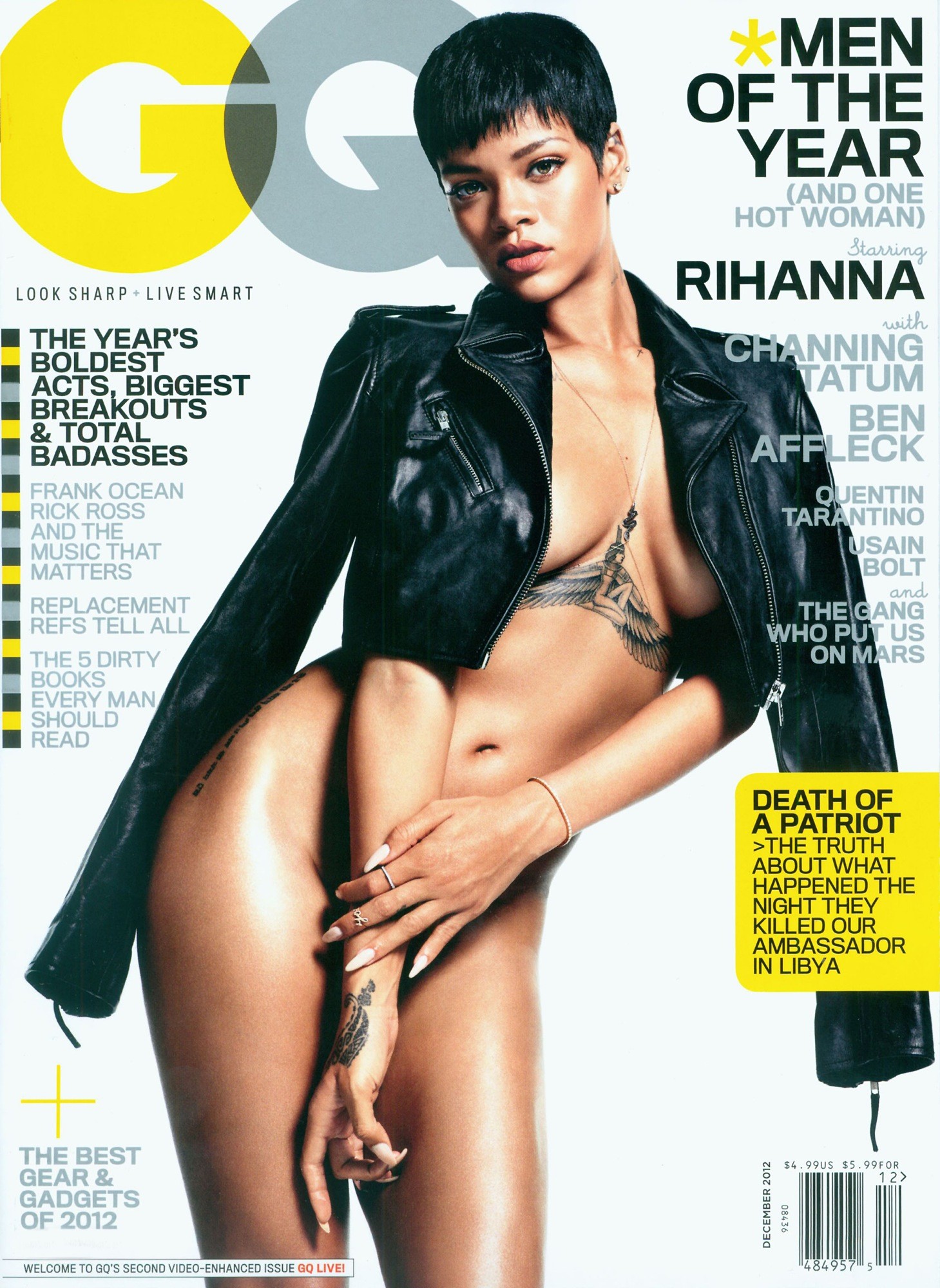 Singer Rihanna on the cover of GQ
You might also like: Rihanna Mosque Controversy: All in good fun, or offensive?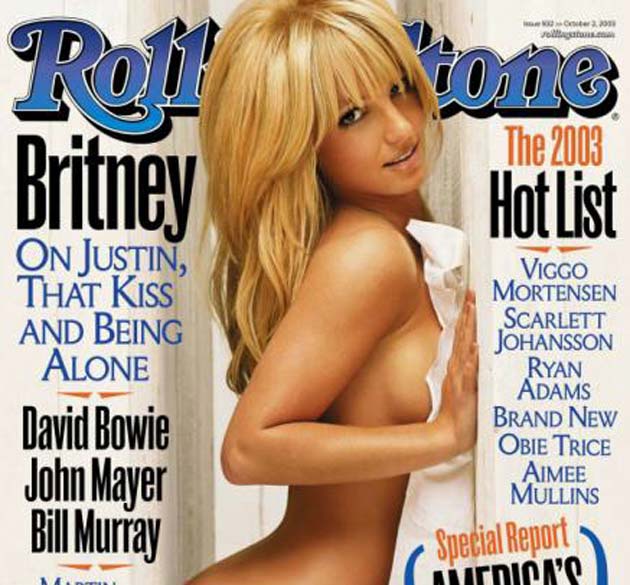 Singer Britney Spears on Rolling Stone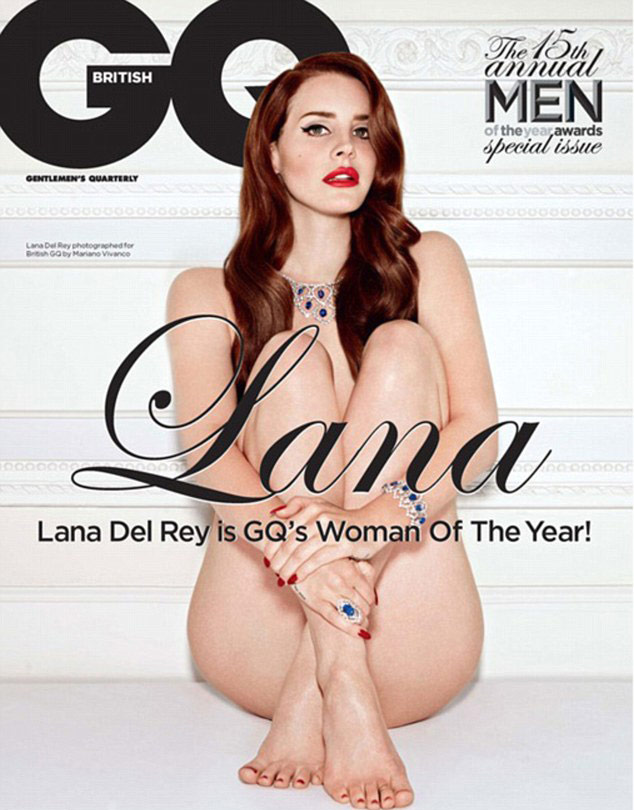 Singer Lana Del Rey on GQ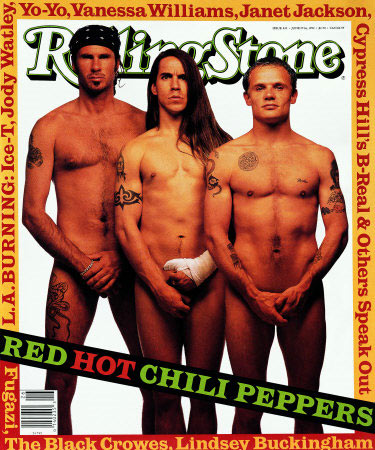 Rock band Red Hot Chili Peppers on Rolling Stone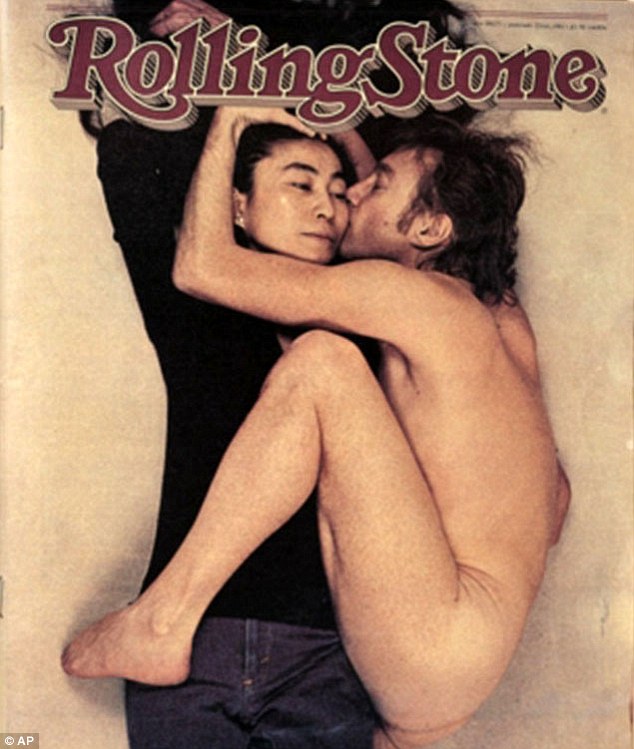 Beatles member John Lennon and partner, artist Yoko Ono on Rolling Stone
You might also like: Beatles honored by Recording Academy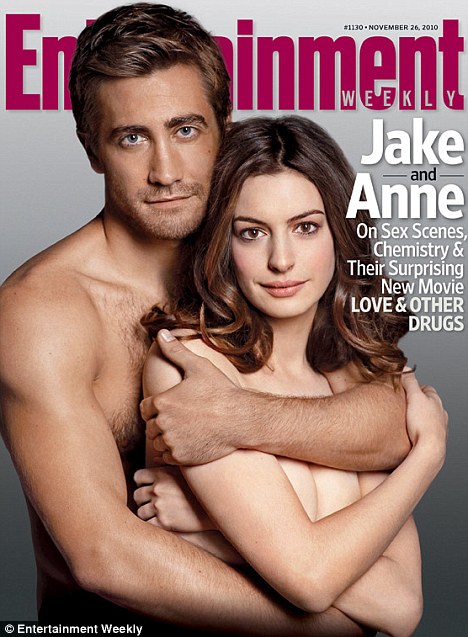 Actors Jake Gyllenhaal and Anne Hathaway (both starring in Love & Other Drugs) on Entertainment Weekly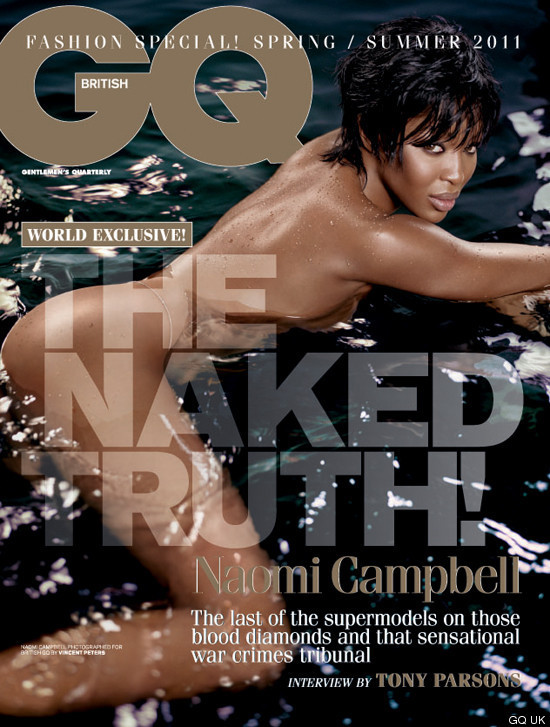 Model Naomi Campbell on GQ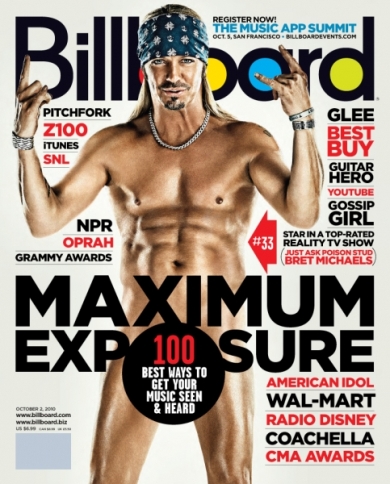 Poison frontman Bret Michaels on Billboard.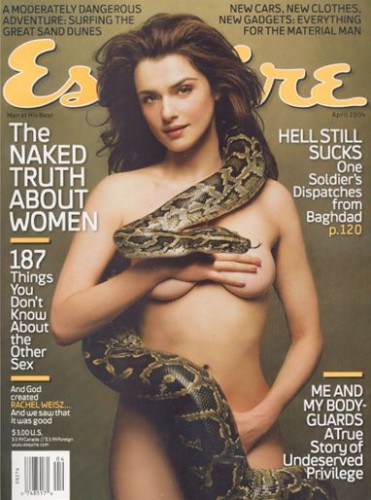 Actress Rachel Weisz on Esquire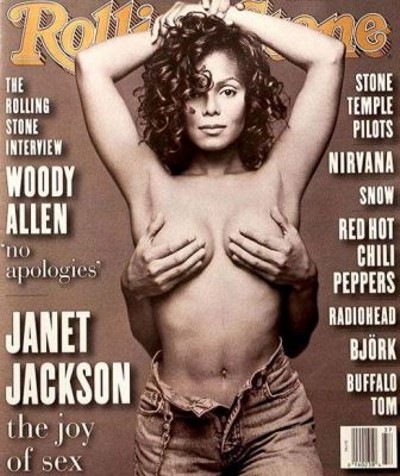 You might also like: Miley Cyrus nude W magazine cover leaks
Get your celebrity news from The Daily Dish on FilmOn:

Follow TV Mix on Twitter: @tvmixusa
Contact TV Mix: editors@tvmix.com
SOURCE: TVMix.com