Lindsey Vonn pulled out of the 2014 Winter Olympics in Sochi, yet somehow the Games haven't been cancelled. The 29-year-old gold American medalist skier is sitting this one out after trouble from an injured right knee. In the announcement that devastated everyone who has ever bought Shaun White's Stride Gum, Vonn stated, "the reality has sunk in that my knee is just too unstable to compete at this level." The statement continued after that, but by then, those sports fans with a penis had already stopped reading.
Contrary to popular American belief, Vonn did not invent skiing. Nor did she invent being a beautiful, blonde athlete. This is, perhaps, more devastating to most American men than Vonn not competing in the Sochi Games. But why should Vonn have all the fun?
While you search your soul for another reason to watch the Winter Olympics and NBC scrambles to find another hot chick on the slopes to rep America's stars and stripes, we've rounded up the top 3 Vonn alternatives to hold your attention through this year's Winter Olympics: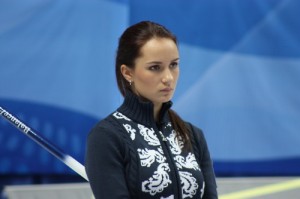 Anna Sidorova is a curler from Russia and the girl of your dreams. She was a late addition to Russia's 2010 Winter Olympics team but the drool on your face says better late than never. And we'd have to agree.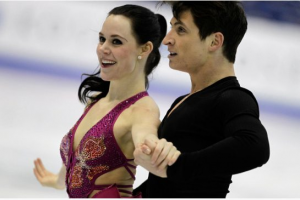 Tessa Virtue may have a stripper name, but this 24-year-old beauty is actually an Olympic gold medalist figure skater from Canada.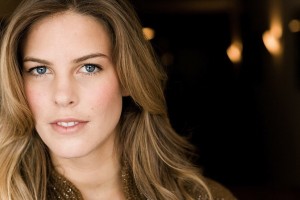 You might also like: Gal Gadot's Israeli army training means she will kick your ass as Wonder Woman
Torah Bright could give any Victoria's Secret model a run for their money, but she sticks to the slopes as a snowboarder from Australia.
Lindsey who? You're welcome, NBC.
You might also like: Kung Fu: Miss Lydia is back with advice on how to manage your obsession
Meanwhile, there's plenty to perv out on while you watch the Bikini Kitchen free via FilmOn:

Follow TV Mix on Twitter: @tvmixusa
Contact TV Mix: editors@tvmix.com
SOURCE: TVMix.com