Harold Ramis imparted his final joke by dying just in time to throw off Sunday's Academy Awards In Memorium segment.
Too soon?
Funnyman Harold Ramis was clearly beloved, and while there are a few humorous Ghostbusters references floating around, I'm surprised more people aren't joking about his passing. The way I see it, the litmus test for popularity is the number of jokes and silly GIFs, followed by a flurry of "too soon, dude" responses, posted in the comment section of a death announcement.
Dark humor has been a natural part of society forever, but with the viral, immediate nature of the Internet, and the ability to talk to the ghosts of your beloved decedents on their Facebook pages, death is funnier and more absurd than ever.
A few years ago I received a Facebook invite to a friend's funeral before I even knew he had died. From time to time in my newsfeed, he rises from the grave to "like" Old Navy or Ford or other sponsored pages. Because when we die, our digital selves live on — at least until a family member figures out how to file a memorialization request.
Death on the Internet is funny that way. It's a whole new dimension of uncharted territory to explore and confront mortality. And if memes and YouTube videos are indicators, humor sets the tone in this space.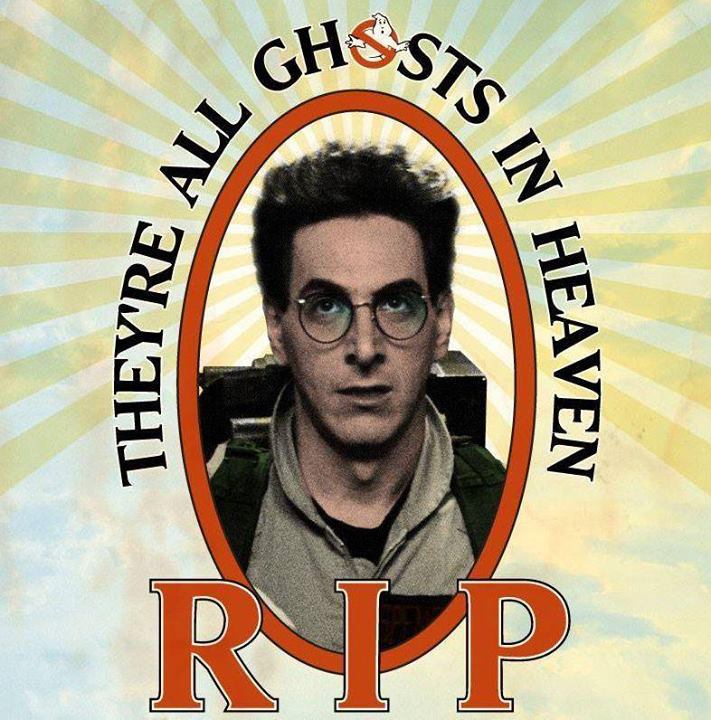 Some aren't even waiting until the person dies. Comic Laurie Kilmartin is live-tweeting her dad's final days and it is perfect: uncomfortable, shocking and pants-wettingly funny — everything good comedy should be.
Death has a profound impact on the living — these days perhaps the most profound being taking the entire Internet down with you. In today's public forums, what social media vigilantes might consider to be crass and disrespectful reactions to death may actually be the sincerest of hat-tips, especially if it's greeting a comedian's death with a joke.

So while our favorite Ghostbuster is now fighting for the enemy, let us embrace his death in the way we embraced his work: laughing until we cry.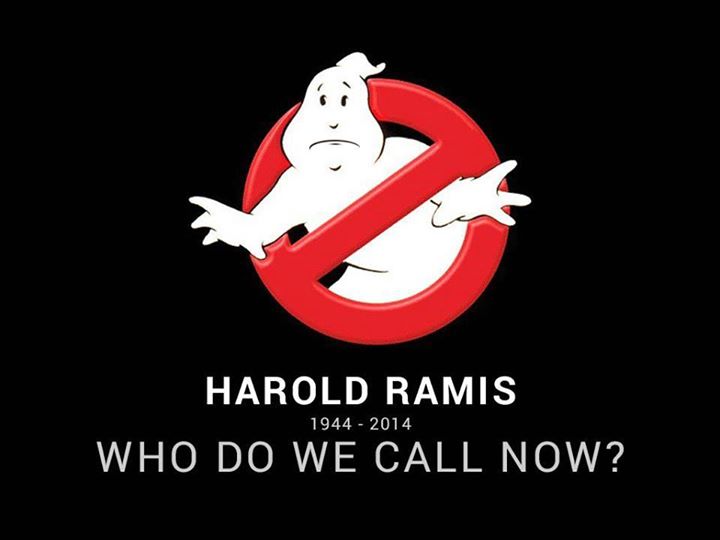 You might also like:
Oscar Best Picture Nominees: What if MMA fans ran Hollywood?
Lupita Nyong'o steps up as a major Hollywood star with moving speech
Russell Brand on Philip Seymour Hoffman: a sobering reminder that 'addiction is indiscriminate'

Listen to NPR Pop Culture Podcast on FilmOn:

Follow TV Mix on Twitter: @tvmixusa
Contact TV Mix: editors@tvmix.com
SOURCE: TVMix.com