Another day another celebrity break up – there must be something in the water!
Former 1D heartthrob Zayn Malik, 23, and supermodel Gigi Hadid, 21, have reportedly split after 6/7 months of dating – is he mad!
After yesterdays shocking revelation that Calvin Harris and Taylor Swift called it quits, Zayn and Gigi have apparently followed suit and ended their short love affair.
This weekend will no doubt be a shark fest for celebs with all the fresh meat entering the pit or maybe the pairs will just swap lovers.
E! News however have claimed it might not be all doom and gloom for the couple, with a source saying: "Zayn and Gigi did break up, but they can likely get back together tomorrow.
"They've been having some issues lately that involved communication and getting along. Gigi is really sad about this, though, and in a way would like to work it out."
The hot babe has even posted this image on her Snapchat account, with a lot of people thinking it's about Zayn: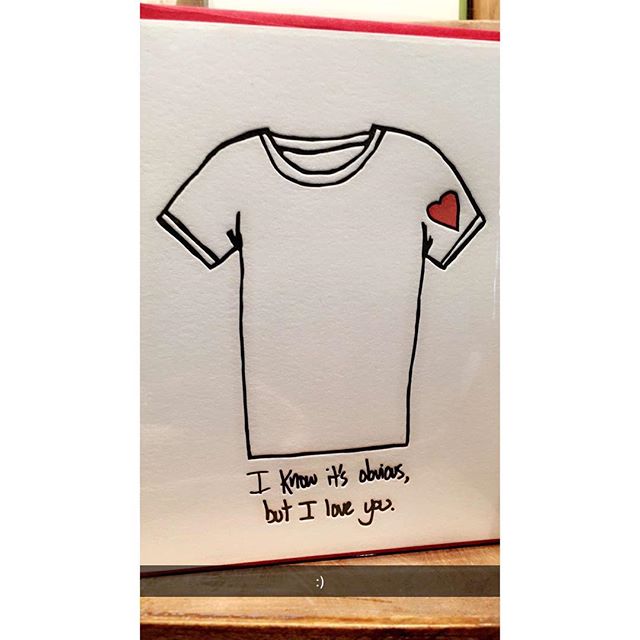 So is she trying to win him back? Well who knows what the f*** is going on?! One things for sure though, The Ginger Clam doesn't give a shit.
*Keep up with news and entertainment at FilmOn.com, where there are hundreds of free TV channels to choose from.
You might also like to read:
Unborn baby messages Megan Fox from the womb!
Sizzling hot sisters reveal sexy new swimwear range!
Have the dream couple Taylor Swift and Calvin Harris split?