Actress Cassandra Peterson has made a name for herself over the past 40 years under her infamous stage name, Elvira, but the horror hostess is now making headlines for a personal reason: for nearly half her time as the Mistress of the Dark, she  has been in a secret relationship with another woman.
Peterson has released a new memoir, 'Yours Cruelly, Elvira: Memoirs of the Mistress of the Dark,' in which she publicly revealed for the first time that she's in a relationship with her former trainer, Teresa Wierson. The performer shared that they have been dating for nearly 20 years.
The duo first met in 1995 at a gym where Wierson worked. Peterson admitted that she was instantly attracted to the trainer, who, at first, she thought was a man. They eventually began training together, during which time they established their friendship.
When the media personality's marriage to Mark Pierson later ended in divorce, she grew even closer to Wierson. Peterson shocked both of them when she later kissed the trainer after a night they spent out together.
The two women then began dating, but the entertainer wasn't initially ready to publicly share the status of their relationship, so she called Wierson her assistant for years. But Peterson is now ready to share the details of their romance.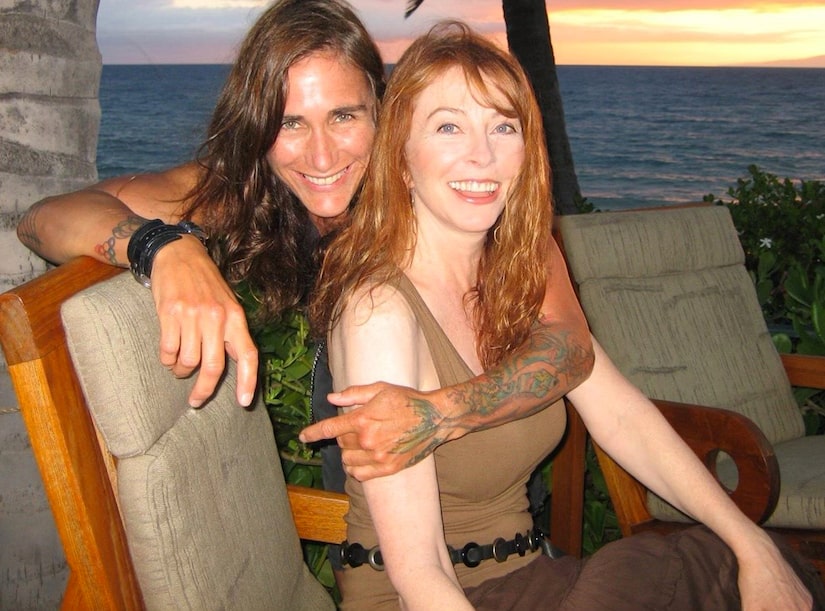 "I try to explain to people, I don't think I'm coming out. But, on the other hand, I sort of am," the actress revealed in an interview with TooFab. "I still consider myself straight, even though I was attracted to a woman … but now there's so many different things, you can be gender fluid, just attracted to that person."
"I don't think I got [to] 50 and suddenly went, 'Hey, I'm gay. Oh, damn, why'd I wait so long?!'" Peterson joked. "I just met a person who was a really special person and who I fell in love with. We were great friends and we fell in love. I don't know how it happened, it just did."
The Mistress of the Dark also shared during the interview that she decided to reveal the true nature of their relationship in her memoir because she felt that it was degrading to keep referring to Wierson as her assistant and not as her partner in public. So the two had a conversation about the prospect of publicly discussing the real status of their relationship.
They both liked the idea of not hiding their romance anymore, but they also both had hesitations about whether they should reveal the truth. But Peterson noted that Wierson doesn't want to be in the spotlight. The performer was also nervous about what would happen to the character of Elvira if they decided to publicly discuss their personal life.Peterson noted that "I'd [now] be happy to tell anybody anything about me. [But] I was really protecting the character of Elvira.
"Here Elvira is this big, straight, horn-dog going after guys all the time and you suddenly say, 'Oh, the person playing her is really with a woman,'" the media personality pointed out. "It seems hypocritical and weird and I was trying to save my career and my character…It's my means of making a living and I didn't want to throw that down the toilet and start over."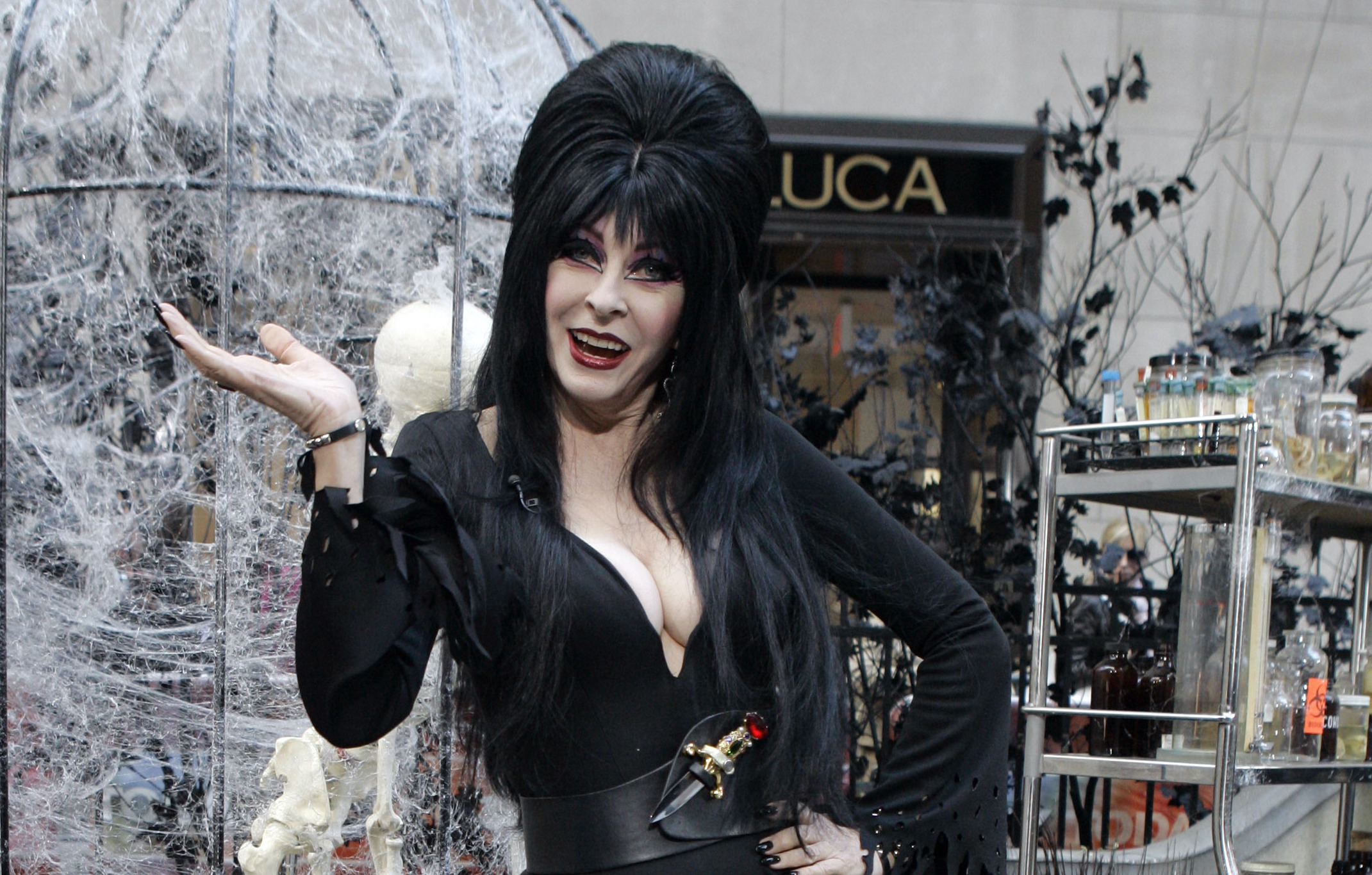 Before the performer publicly revealed the true status of her relationship with Wierson, she shared the news with all her closest friends. Peterson admitted that some of them had a hard time processing the news, including both her straight friends and the many gay men with whom she's become acquainted with over the years.
"They weren't always like, 'Oh, that's fabulous.' They were more like, 'Seriously?'," the entertainer also told TooFab. "They're like, 'You're in a relationship with a woman?" They had a hard time wrapping their head around it. Now they know, they love it and they're all thrilled, but in the beginning it was weird."
Peterson also divulged that the 26-year-old daughter she shares with Pierson, Sadie,  is supportive of her current relationship Wierson. "You tell people about this under 30 and they go, 'Oh, cool,'" the actress added.