Great news for all entertainment enthusiasts in the Caribbean! Get ready for an exhilarating collaboration as FilmOn TV and CTV Antigua have come together to deliver an unparalleled viewing experience. With a shared vision, they are set to bring a plethora of original and legacy programming to a multitude of devices, expanding their reach to audiences in Antigua and beyond. This dynamic partnership aims to bring an extensive range of captivating content, catering to diverse interests and preferences, to viewers across the Caribbean and beyond. Get ready to be entertained like never before!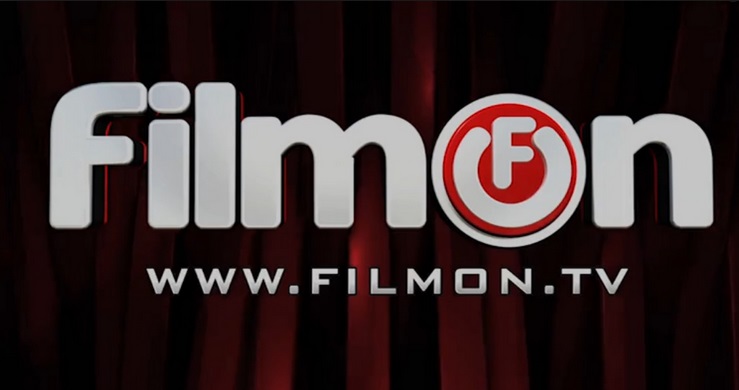 FilmOn TV, a renowned digital television provider with a vast library of original and licensed content, owned by Hollywood Media Mogul Alki David, has partnered with CTV Antigua, a leading player in the Antiguan entertainment landscape, known for its quality programming. This dynamic partnership brings together the expertise and resources of both companies, creating an exciting opportunity to develop a compelling suite of new services and content for their audience.
One of the key advantages of this joint venture is the utilisation of social network engineering technology, which will enable FilmOn TV and CTV Antigua to reach a wider audience. With the increasing popularity of social media platforms, this partnership aims to provide viewers with multiple avenues to access and share their favourite content. Their main aim is to make entertainment more accessible and user-friendly, empowering viewers to engage with their preferred content on their own terms.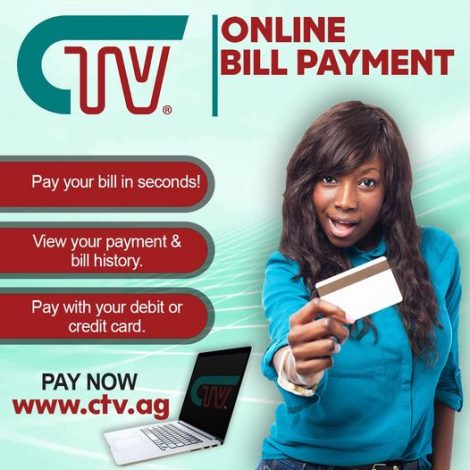 The collaboration between FilmOn TV and CTV Antigua is poised to revolutionise the entertainment industry in the Caribbean. Viewers in Antigua are in for an enhanced viewing experience with a diverse range of services and content. The integration of social network engineering technology will further elevate the accessibility and user-friendliness of these offerings, setting a new benchmark for entertainment services in the region. Exciting times lie ahead for Caribbean entertainment enthusiasts as FilmOn TV and CTV Antigua join forces to create an unrivalled entertainment experience.