Boxing's reigning pound-for-pound king, Floyd "Money" Mayweather, isn't known for pinching his pennies. But with a net worth of over $200 million (Sports Illustrated estimated his 2013 salary was around $90 million), it seems many would splurge on a few things, including cars.
Mayweather may not have Jay Leno's garage or net worth, but he definitely has some rides that would be fun to test out. Heck, would be really cool to own one of them. Or two. Or three. Back to reality, here is a rundown of "Money's" top five cars.
5. Rolls-Royce Phantom Drophead Coupe: I'm not a big fan of the Phantom's (I think a car should be driven, not chauffeured in), but this two door version is con-vertible and a sportier version than it's four-door counterpart, with suicide doors that make this big body car look pretty bossy. For $475,000, this could be your "around town" car.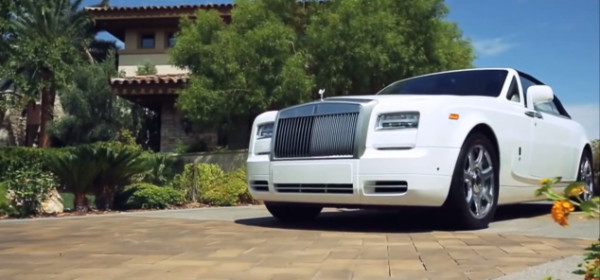 4. Ferrari 599 GTB Fiorano: I'll take a Lamborghini over a Ferrari, but the 599 is quite unique; with a sleek front that is Ferrari-like, but a big back that reminds me of a Porsche. This car has definitely has that "it" factor. For about $500,000 you'll get to ride around town getting 8.6 mpg for this super car.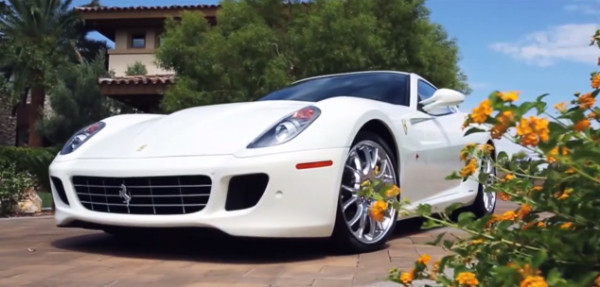 3. Mercedes Benz SLR McLaren Roadster: This is like the batmobile on ster-oids. With 617 horses under the hood and doors that open like wings, a cool $495,000 will get you one of these toys. This car would take the grin off of Jack Nicholson's "Joker" face real quick. Might even drive ol' Jack over the cuckoo's nest.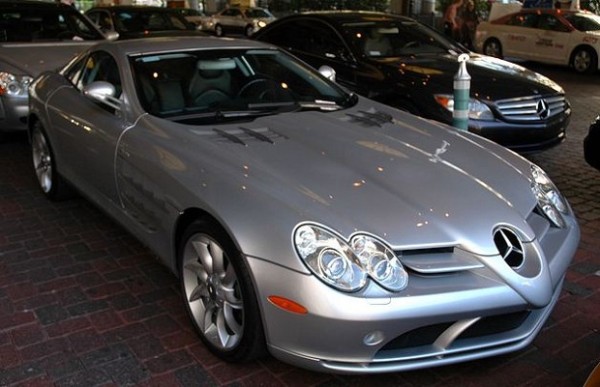 2. Lamborghini Aventador: Okay, I'll admit, Lamborghini has been my favorite type of car since I was in little. In seventh grade I can remember my teacher having posters up of the car, and I would daydream thinking I would own one when I got older. (So much for wishful thinking.) With a price tag of only $395,000, this 700 hp goes from 0-60 in a mere 2.2 seconds. Dang those Italians love to get to their coffee shop quickly. Fast enough?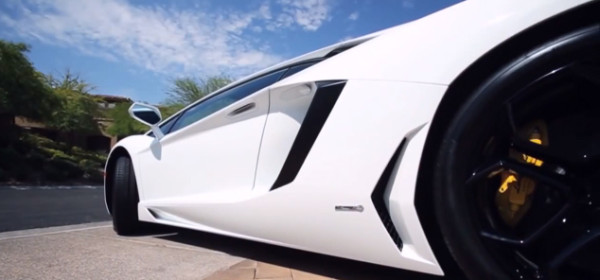 1. Bugatti Veyron: On the latest episode of All Access, Floyd Mayweather admit-ted to buying two of these — with a price tag of $1.6 million — his bill came to $3.2 million. For two cars. 2 cars. (Had to write it twice just in case you missed it.) Most people don't make that in a lifetime, but "Money" had to have the fastest street legal car in the world. Twice. With a top speed of 268 mph, this is also the most expensive car in the world.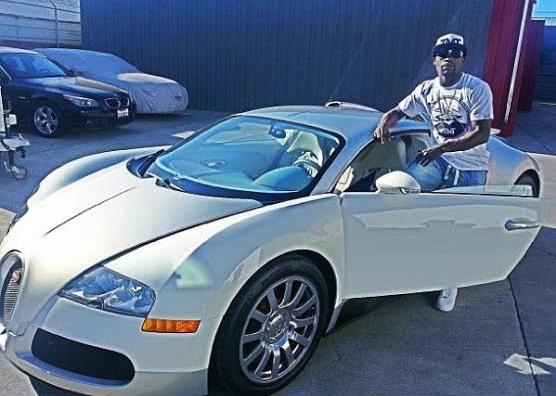 You might also like:
Alan Sanchez on boxing, training, MMA and abstinence
5 reasons boxing will survive despite the rise of MMA
Floyd Mayweather no match for MMA's Ronda Roussey(opinion)
Check out UFC Next on FilmON:

Follow TV Mix on Twitter: @tvmixusa
Contact TV Mix: editors@tvmix.com
SOURCE: TVMix.com