Former NFL player Shannon Sharpe is supporting Kanye West's Donda Sports bid to buy the Denver Broncos. However, the legendary football star, who served as the team's tight end (TE) throughout the 1990s and again during the 2002 and 2003 seasons, stated that the league must also have minorities in ownership positions.
As Sharpe was leaving SoFi Stadium in Inglewood, California after last week's Super Bowl, he shared that he  supports the Grammy Award-winning rapper, as well as other prominent Black men and women, buying NFL teams. "I'd be happy, if a minority, Robert Smith, I see Byron Allen is interested," the current sports analyst said. "I'm all for it.
The Broncos is "the organization that I played 12 years for. I have a lot of respect for the Bowlen family," which currently owns the team. Sharpe added: "They did a great job with me and my family."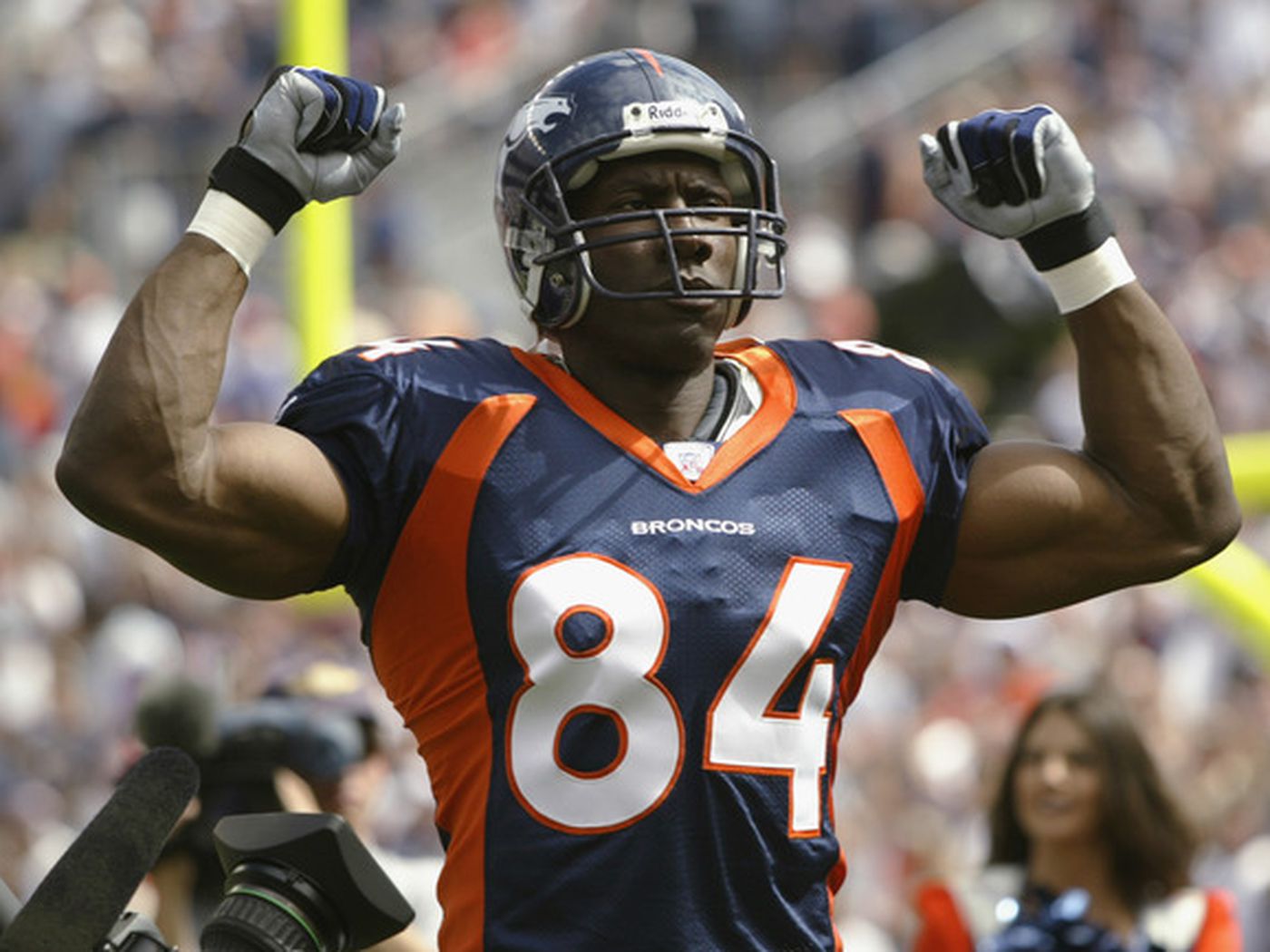 The former TE's support for West's interest in buying the Colorado-based team comes after Donda Sports' president, Antonio Brown posted a message on social media. The businessman claimed the musician's company wants to buy the Broncos.
West and Brown been nearly inseparable since they connected after the latter left the Tampa Bay Buccaneers last month. They've formed a close friendship and business relationship, which led to Brown supporting West in his quest to buy the Broncos.
Sharpe has also said if the fashion designer can find investors, he'd support him making a play at owning the Broncos. However, the former NFL player also noted that West must also get the necessary 75% approval from the team's other owners.

But the rapper may not need to find other investors to help him buy the Broncos.   He's publicly stated that he's worth $10 billion from all of his business ventures. Last year, the team was valued at $3.75 billion.
Regardless of how the NFL feels about West, Brown and Donda Sports, Sharpe added that the Broncos' executives may accept the musician's offer if he has the necessary funds to buy the team. "The biggest bidder is gonna win. NFL is about dollars and cents. If he got the dollars, it makes sense," the former TE noted.