Singer-songwriter Grimes has just released a new single, 'Player of Games,' that seemingly criticizes her former beau, Elon Musk, for being a bad boyfriend. While the track doesn't specifically mention the Tesla and SpaceX CEO by name, its lyrics references gaming, which he reportedly loves.Some of the lyrics featured on 'Player of Games' claim: "I'm in love with the greatest gamer, but he'll always love the game, more than he loves me…Sail away, to the cold expanse of space. Even love couldn't keep you in your place."
The tune was released after the duo ended their three-year romantic relationship in September. Musk has revealed that the break-up was somewhat difficult and drawn out, and they were semi-separated before they officially ended their romance. He noted that the breakup was mostly caused by the fact "that my work at SpaceX and Tesla requires me to be primarily in Texas or traveling overseas, and her work is primarily in L.A." He added: "She's staying with me now and Baby X is in the adjacent room"Before ending their romance, the former couple spent a-year-and-a-half of regularly following and unfollowing of each other on social media, posting controversial tweets and engaging in family feuds. The exes attended the Met Gala in September, but it's not known if they were still romantically involved together during the appearance.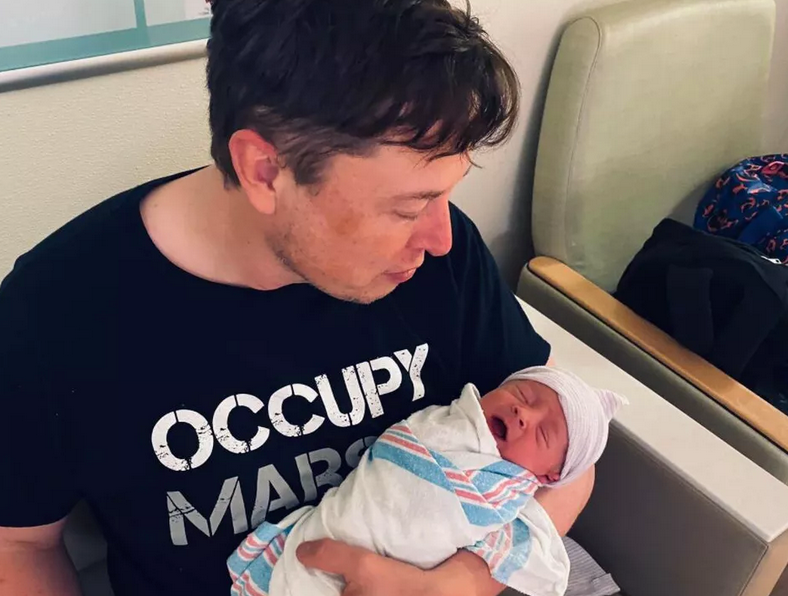 Despite the ending of their romantic relationship, Grimes and Musk both seem committed to co-parenting their 1-year-old son, X Æ A-Xii Musk. The musician announced on Instagram in January of last year that she and the entrepreneur were expecting a baby together, after they.met and began dating in 2018.Besides being dad to X Æ A-Xii, Musk also shares five other children – twins Griffin and Xavier, 17, and triplets Damian, Saxon and Kai, 15 – with his first ex-wife, author Justine Wilson. The entrepreneur was also previously married to 'Westworld' actress Talulah Riley. They married in 2010 and divorced in 2012, and then remarried in 2013, before they divorced a second time in 2016.