Ice Cube is no longer attached to star in Sony's upcoming comedy, 'Oh Hell No,' as he declined a request from the producers to receive a COVID-19 vaccine. The actor decided to put his concerns about how the vaccine would affect his health over the $9 million paycheck he would have received if he starred in the film.
The performer's personal representative, as well as his agency, WME, declined to publicly comment on his decision to leave the movie's production. Sony and 'Oh Hell No's producers, Matt Tolmach and Jack Black, the latter of whom was also set to appear in the feature, also declined to comment on Ice Cube's departure from the project.
Ice Cube and Black both signed on to star in the comedy this past June. After the duo was cast, Sony planned on shooting 'Oh Hell No' this winter in Hawaii. The studio has since delayed the film's production start date until a replacement for Ice Cube is found. The producers for  the movie, which is being directed by 'Bad Trip' helmer, Kitao Sakurai, have requested that all of the upcoming project's actors be vaccinated.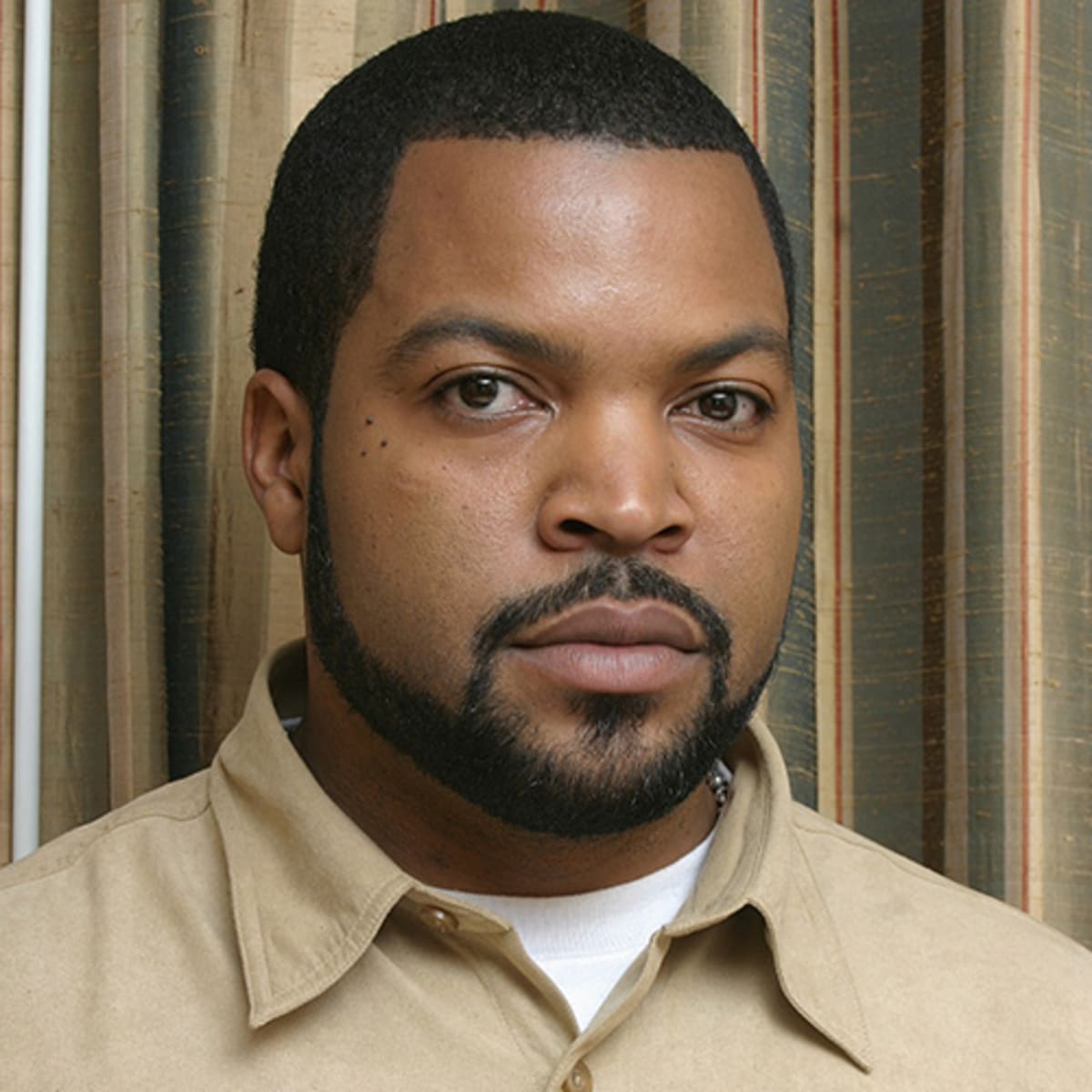 'Oh Hell No' is the second film that Ice Cube has left in recent months. The rapper-turned-actor was also scheduled to co-star in boxing movie, 'Flint Strong,' but decided to leave that project, as well. The Universal drama actually shot one day before the first COVID-19 shutdown in America occurred in March 2020. The studio is now searching for a new co-lead for the film.
Ice Cube has been doing his part to help stop the spread of the virus throughout the pandemic by promoting mask-wearing. He was one of several people who donated 2,000 face masks for use as personal protective equipment, and was subsequently thanked by Bacone College in Oklahoma in August. Ice Cube also unveiled a brand of "Check Yo Self Before You Wreck Yo Self" t-shirts that featured him in a mask, a partnership that's designed to benefit frontline workers.
Vaccination among cast and crew in Hollywood has become an issue on multiple projects. An agreement between Hollywood unions and studio representatives was reached in July. The agreement states that producers will have the option "to implement mandatory vaccination policies" for casts and crew in Zone A. While working in Zone A, cast and crew members work in close proximity, on a production-by-production basis.
As a result, actors are left with the decision to either get vaccinated or walk away from potentially lucrative paydays. The national board of SAG-AFTRA had previously approved similar guidelines that allowed productions to mandate vaccines.