Trevor Jones, a former contestant on Bravo's 'Millionaire Matchmaker,' has died at the age of 34. The reality star, who also appeared on CNBC's 'The Profit,' died on October 9 from a sudden Vascular Ehlers Danlos Syndrome event, TMZ is reporting.
Travis Lubinsky, Jones' business partner, confirmed the news that his friend suffered from Ehlers Danlos Syndrome, which is a genetic disorder that weakens connective tissue. The illness can also lead to spontaneous rupture of major blood vessels.
Jones is most well known for his appearance on the eighth and final season of 'Millionaire Matchmaker' in 2015. On the dating reality show, host Patti Stanger, who owns the Beverly Hills-based dating service, Millionaire's Club, tried setting up the businessman with a potential love interest.

During his appearance on 'Millionaire Matchmaker,' Jones went on a memorable date with 'The Hills' star Stephanie Pratt, and they seemed to have fun together . However, they didn't end up forming a lasting romantic relationship.
Jones also made a name for himself by working as an entrepreneur. He and Lubinsky launched the watch company, Flex Watches in 2011. The company, which was created in part to pay tribute to his mother after her death, designs a variety of watches, all of which support a different charity and cause.
Flex Watches was later featured on an episode of 'The Profit' in 2016. After appearing on the reality show, Flex Watches was partially acquired by investor Marcus Lemonis, who helped support the company's operation.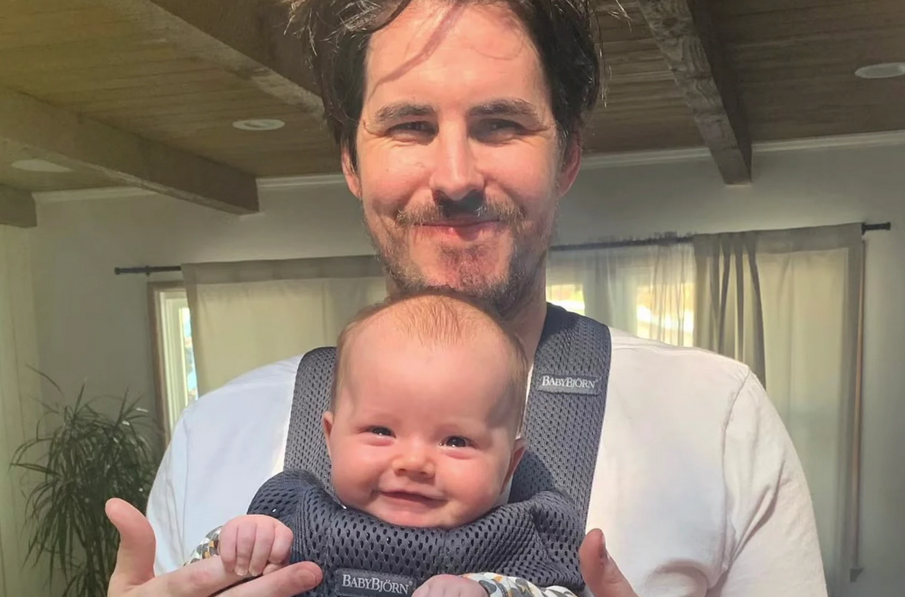 Jones is survived by his wife, Cherrie, and their six-month-old daughter, Finley. Lubinsky created a  GoFundMe page to help support his business partner's family. The campaign remembers Jones as being "the type of person that left a footprint in the world without even trying. He was sincere, generous, funny and always tried to give back. Trevor had a gift where he could make anyone smile, laugh or feel comfortable with just a look or a few words."
As of this morning, the GoFundMe page had raised $112,000 on a $50,000 goal. Lemonis was the top donor, having donated $10,000 to his late friend's family.