The Oscars are finally over! You can come out now
Didn't watch last night's show? It ranked surprisingly low on the ultimate douche bag scale, considering that it Hollywood's biggest night. The acceptance speeches were insightful, Leonardo DiCaprio got snubbed again, and 12 Years a Slave walked away with the big win of the night. But you don't care about any of that.
Leo may have gone home empty handed to his mansion full of naked supermodels, but all was not a wash. Pizza and Leo memes were the real champions from last night.
Here are the best 5 memes from the Oscars:
Romeo and Oscar Capulet, two star-crossed lovers.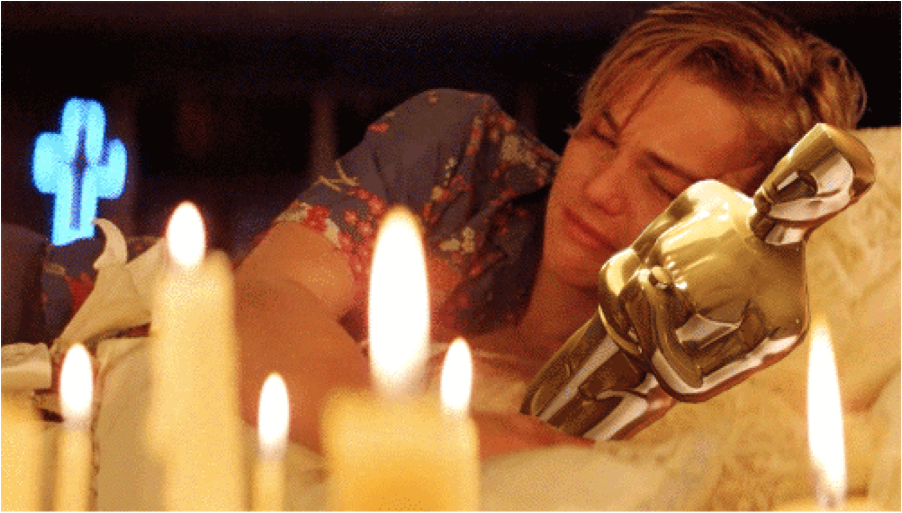 C'mon Leo, be a good sport and have some pizza.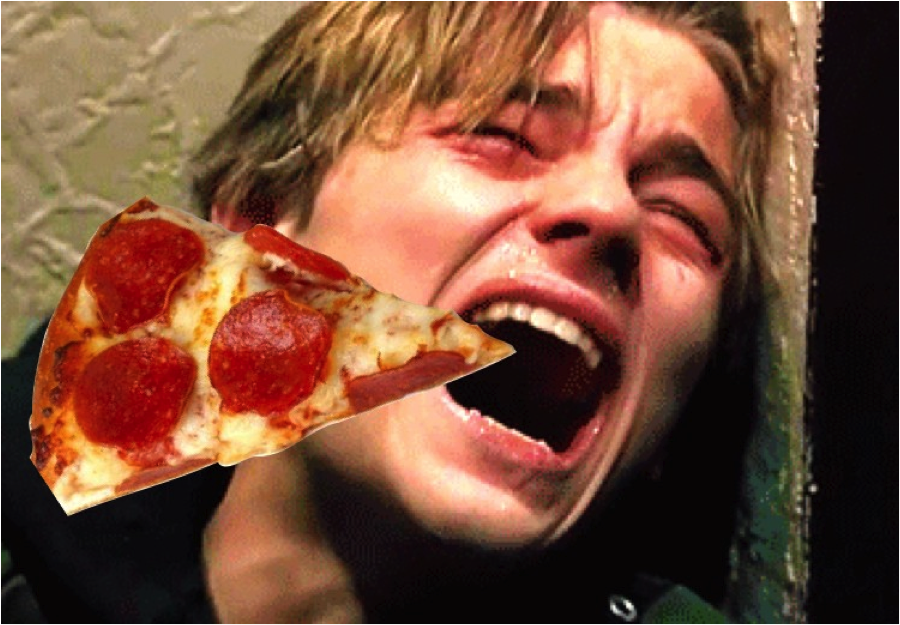 No means no, Ellen.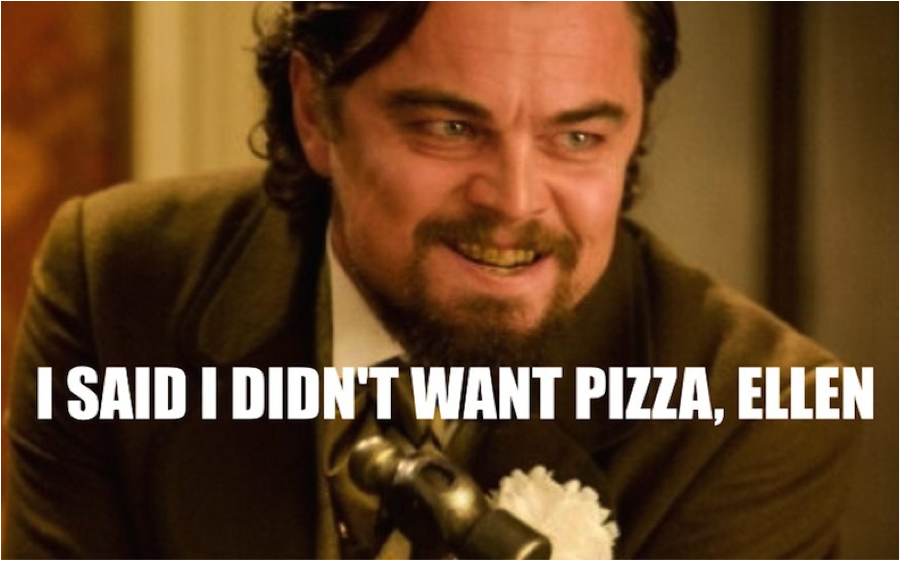 Even the Gatsby costume designer won an Oscar before he did.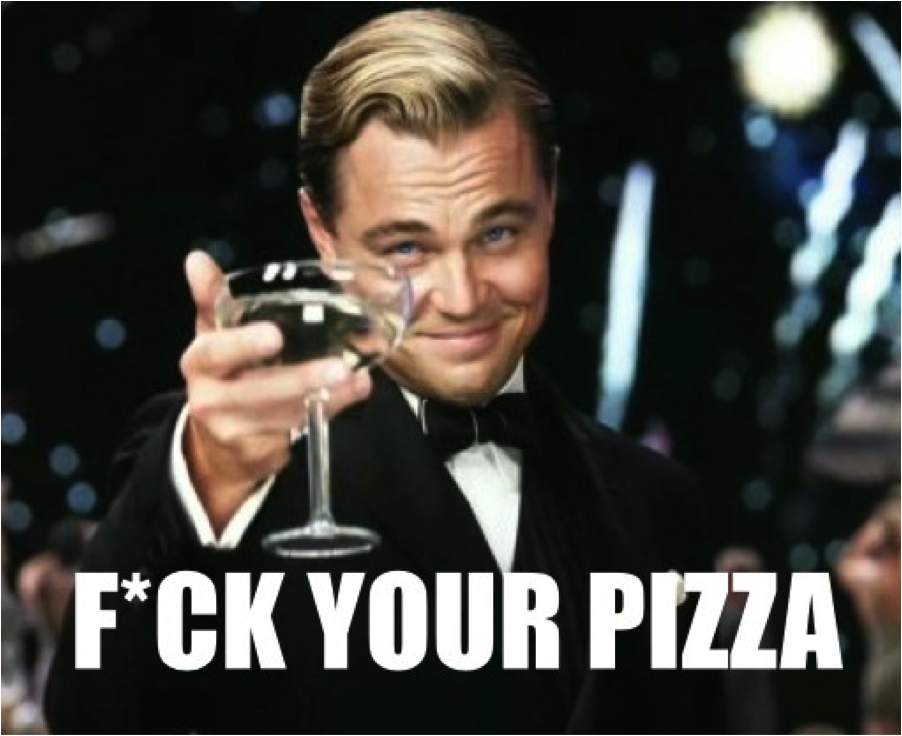 It's okay, Leo. Next year.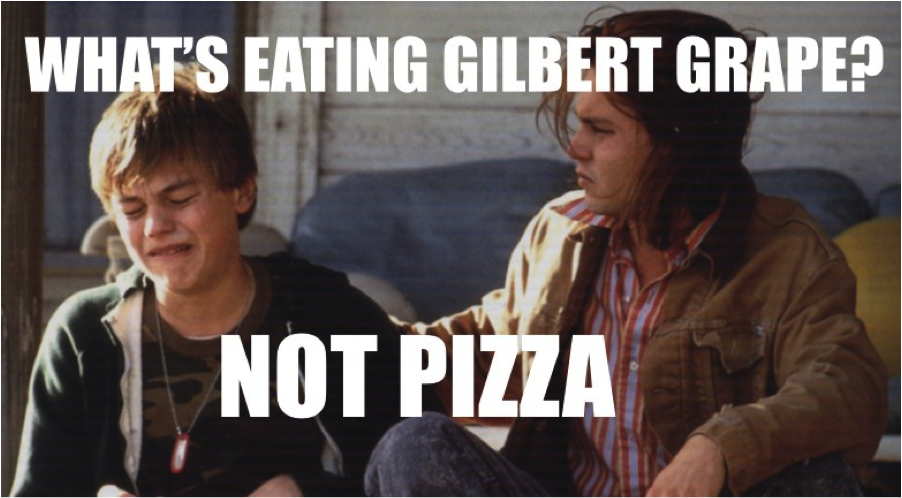 You might also like:
Oscars 2014: How many moms were dates?
Oscars 2014: Twitter's best selfies, sincerity and snark
Oscars 2014: Portlandia's In Other Words Bookstore live tweets Ellen's show
More comedy is on College Humor on FilmOn:

Follow TV Mix on Twitter: @tvmixusa
Contact TV Mix: editors@tvmix.com
SOURCE: TVMix.com