Famed television personality, Dog the Bounty Hunter believes he's on the trail of Brian Laundrie, the boyfriend of slain Long Island native, Gabby Petito. The bounty hunter has informed Florida police that believes a campsite in Fort DeSoto Park could be the key to finding Laundrie, who's wanted for questioning in his late girlfriend's death.
Dog, whose real name is Duane Chapman, was notified that Laundrie was spotted at the campsite as recently as this past Saturday, September 25, according to TMZ. After receiving the tip, the television star decided to join the manhunt for Petito's boyfriend.
So Chapman headed to the woods with his new wife, Francie, looking for the fugitive. During his search, the television personality found evidence he thinks may finally lead to the capture of Laundrie, who has been missing for a week and a half.
Chapman told Fox News he received a tip that Laundrie and his parents, Chris and Roberta, camped together at Fort De Soto Park earlier this month. The bounty hunter then uncovered proof that links Laundrie's parents to the campsite: two camping reservations under their name from September 1-3 and September 6-8.
It's been reported the Laundries were seen driving with a small camper to the campsite. On their second trip, three people came into the park and only two left, Chapman said. "They were registered, went through the gate. They're on camera. They were here."
But Chris and Roberta Laundrie denied having any knowledge of or involvement in their son's disappearance in a statement through their lawyer yesterday, The New York Post is reporting. "The speculation by the public and some in the press that the parents assisted Brian in leaving the family home or in avoiding arrest on a warrant that was issued after Brian had already been missing for several days is just wrong," attorney Steven Bertolino added in the statement.
After receiving the tips, the television star decided to head to the  campsite himself to continue tracking leads he's received. The television star initially decided to join the case after Petito was found dead in a Wyoming state park last week.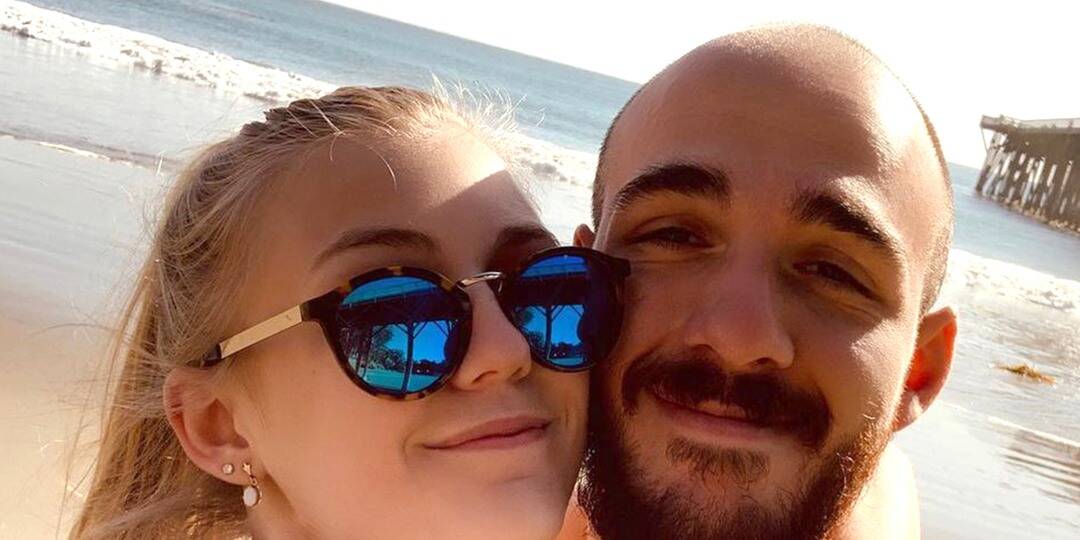 Chapman told The Post on Saturday that he planned to catch Laundrie by November 18, his 24th birthday. He said many early tips he received on his 833-TELLDOG hotline stated that Laundrie being somewhere along the Appalachian trail, where he was known to spend time camping.
As of Monday, the bounty hunter had received more than 1,000 leads on the hotline, he said during an interview on Fox News' 'Fox and Friends.' "I would say within 48 hours we probably will have a location where we start the tracking at," he also said in the interview.
Laundrie hasn't been accused of Petito's death, but he's a warrant has been issued for his arrest for allegedly using someone else's credit card. The unauthorized card use occurred in Wyoming late month, around the time his girlfriend lost communication with her family. But the accusation doesn't say whether the card belonged to Petito.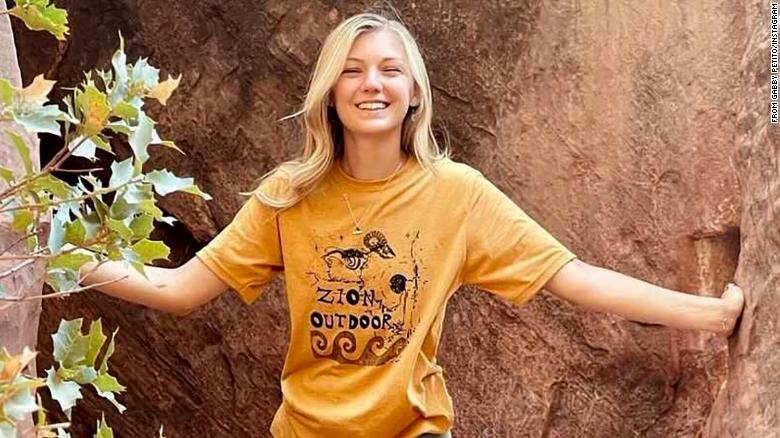 The young couple had embarked on a cross-country trip, but Laundrie arrived back home in Florida on September 1 without Petito. When her family reported her missing on September 11, Laundrie and his family refused to speak to police. He went on the run shortly after, and as a result, his parents reported him missing days later. As result, a massive search for him across America was launched.