Kim Kardashian insisted in legal documents she filed last Friday that she feels its futile to try to repair her marriage to her estranged husband, Kanye West, and is proceeding with the required actions to finalize their divorce. The media personality filed the documents in an effort to officially restore her marital status to single.

In her declaration, Kardashian stated, "No counseling or reconciliation effort will be of any value at this time." She also said: "Irreconcilable differences have existed and continue to exist between [West] and me, which have caused our marriage to irretrievably break down."
The socialite also revealed that she wanted to end the marriage for some time before she officially separated from the Grammy Award-winning rapper. However, he initially resisted the idea of divorce. She revealed: "I have been attempting to settle our dissolution with [West] since I filed for divorce in February 2021." She added: "I have requested several times that [West] agree to bifurcate and terminate our marital status. [He] has not responded to my request."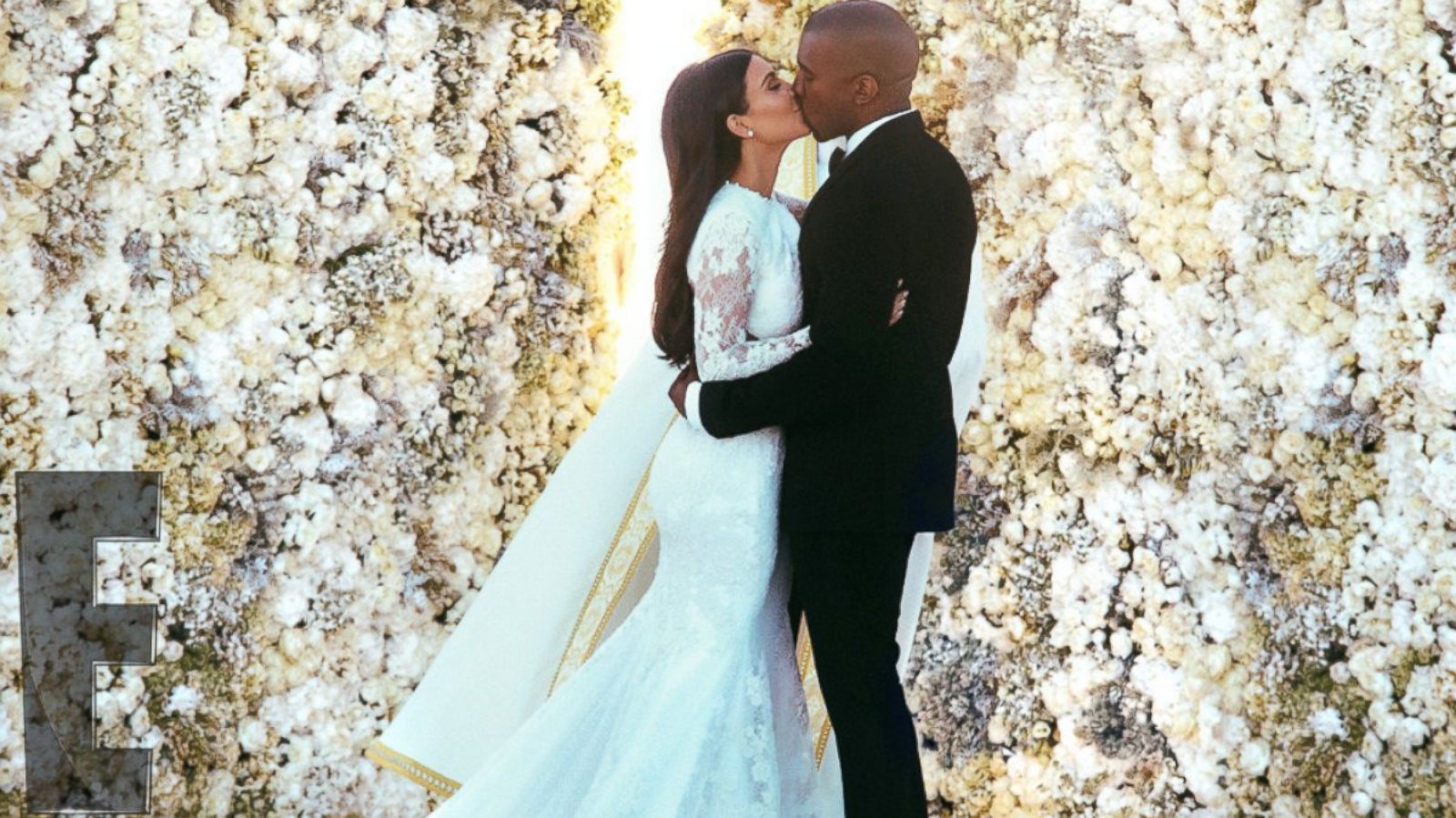 Kardashian also noted that she thinks that she and the father of her four children "both deserve the opportunity to build new lives. Therefore, I am asking that my request to bifurcate and terminate our marital status be granted."

As the businesswoman continues to fight to dissolve her marriage from the fashion designer, he has been publicly stating that he wishes reconcile with her. He even sang about his intentions to save their marriage last week to 70,000 fans at the L.A. Memorial Coliseum, with his estranged wife and their children in the audience. She's been very supportive of him since she filed the divorce papers, but she's still proceeding with her intentions to end their marriage.

The judge in the former couple's case has not yet ruled on Kardashian's request. However, it's believed it will be granted.