Oh god there's two of them!
Reality queen Kim Kardashian met up with her doppelganger Kamilla Osman and did what she does best… Selfies!
As if we weren't constantly bombarded with her bootylicious snaps, the star has posed with her lookalike and sent social media into meltdown.
The Daily Mirror reported one fan saying: "This girl looks just like Kim – the confusion hurts my head." Our heads hurt as well but that's because we can't figure out why people give a shit.
Here's the famous picture below which Kim posted on her twitter account: "@KimKardashian: Look who I met"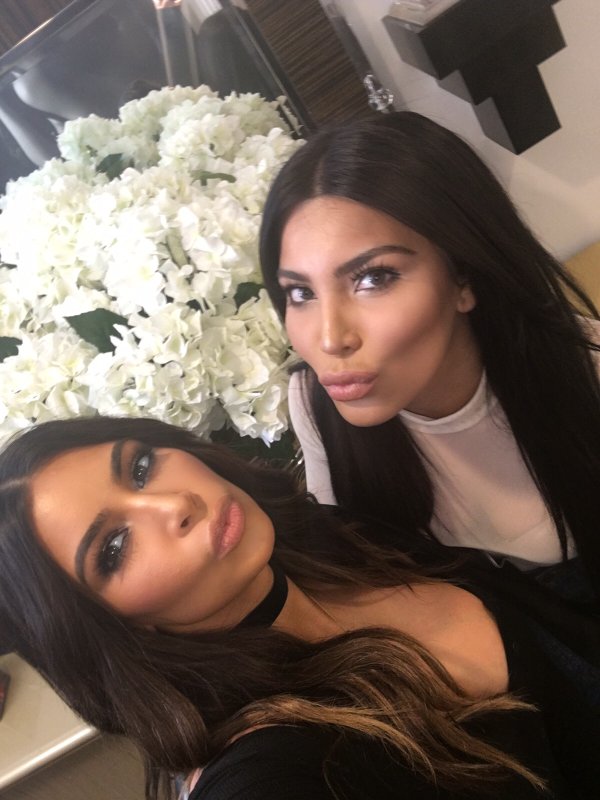 We fear it's far too late but please can the Kardashian frenzy stop! However we don't mind the nude pics.
*Keep up with entertainment news at FilmOn.com, where there are hundreds of free TV channels, including Hollywood Fast Lane. 
You might also like to read:
Madonna gets frisky with a fan on stage
Rihanna topless during new video shoot