A series of untouched photo's of chart queen Beyonce have leaked online – and now the internet is an absolute tailspin.
The images appear to show the singer with blemishes and spots on her skin, in contrast to her normal flawless look that fans have come to love.
We rarely get to see original images of big stars before the Photoshoppers get to work with their magic mouses to erase zits, chins, cellulite, and black eye bags – but when we do the internet loves it.
If the untouched images are genuine (there's been no official response yet) then they show that even Beyonce is capable of having bad hair day just like the rest of us.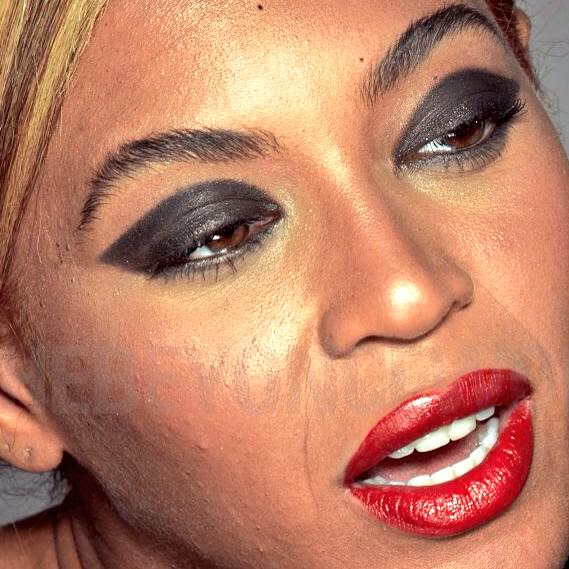 Some fans however have been completely outraged and feel cheated out of their Pretty Hurts singer's perfect image. One Twitter user even went as far as saying:
"I feel personally victimized by Beyonce's unretouched photos."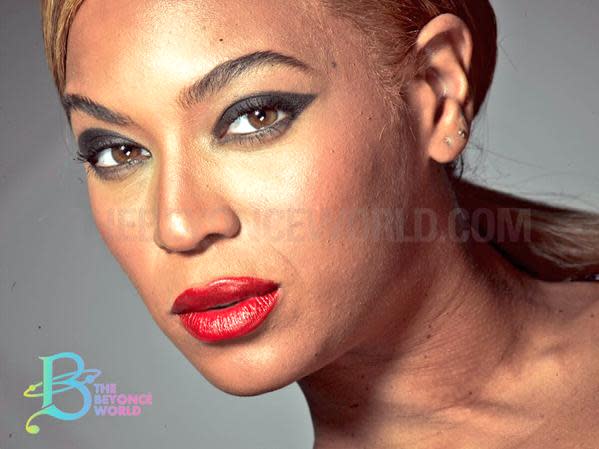 No word from Camp Beyonce whether the photos are real and how they got out, but we expect Queen Bey won't give it much mind.
The leak comes days after Twitter celebrated when super model Cindy Crawford's untouched photos somehow managed to spread across the public sphere.
* Meanwhile, If you like showbiz news then head to FilmOn.com, where there are hundreds of free live TV channels to choose from.
You may also like to read the following: :
Bruce Jenner 'could face manslaughter charge over death crash,' according to reports
Pop brat Justin Bieber to be roasted on Comedy Central
I want your love! Lady Gaga flashes her rock after getting engaged to Taylor Kinney
Breast is best for Kim Kardashian as she hires 'cleavage enhancer'