We bet this wasn't the birthday 'bash' Drake was hoping for.
The one dance rapper hosted a memorial party at a sick crib on Monday, which unfortunately ended up in several violent fights breaking out between a bunch of crazy chicks.
Shocking footage has been released via guests Snapchats – the disturbing content shows feeble attempts of some people trying to break it up whereas others just stood and watched!
No-one seems to know why the party descended into chaos, maybe the girls got jealous on who's turn it was to have a go at trying to ride Drake's ding dong.
According to TMZ, ladies were literally turning up by the bus load – how can a party with so much potential go so horribly wrong?!
Drake, 32, who can't be seen in the video, posted this photo from his Instagram page before the celebrations: "@champagnepapi that time of the year"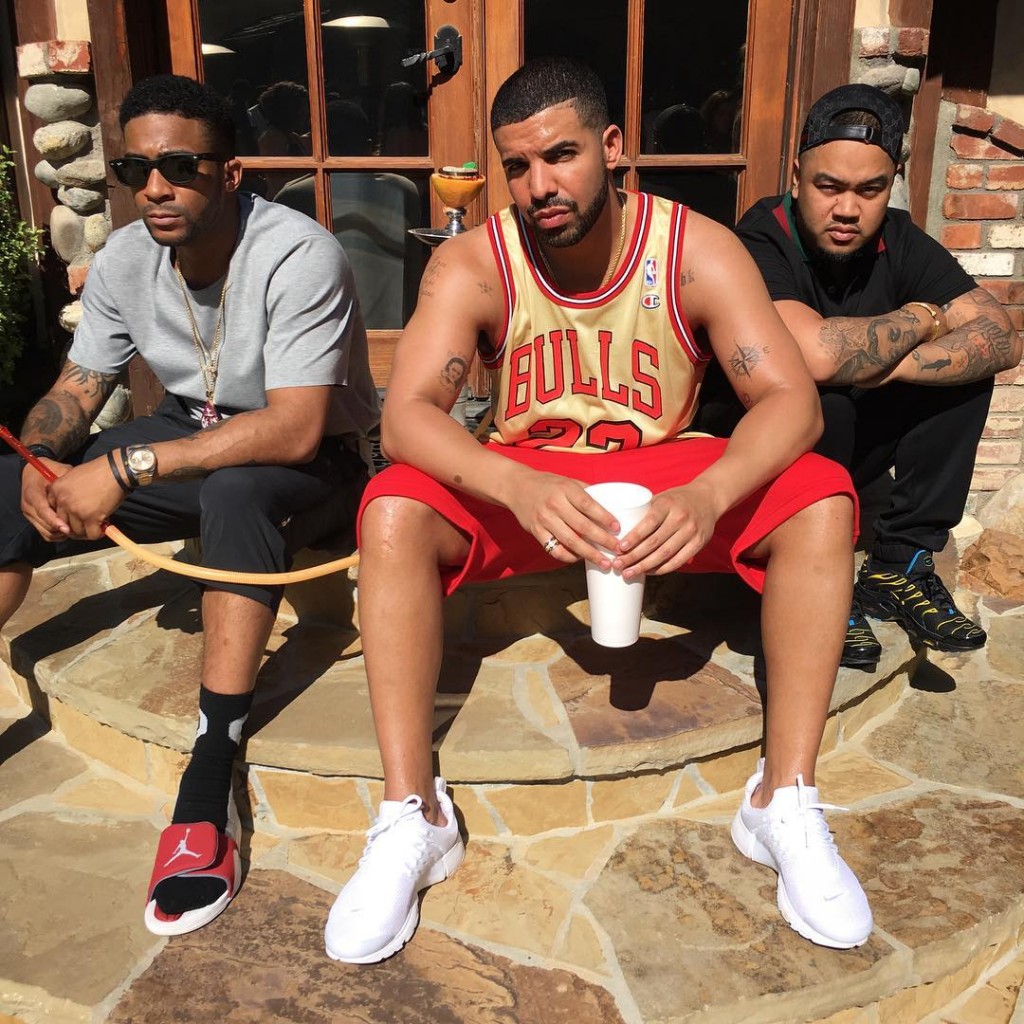 He should have captioned it 'the calm before the storm'.
*Keep up with news and entertainment at FilmOn.com, where there are hundreds of free TV channels to choose from.
You might also like to read:
Nicki Minaj displays her super-sized cleavage 
Johny Depp sends super-fan P!NK into hysteria
The Game releases new virtual app 'Block Wars'