Photography by Brian To
The technology and entertainment company Hologram USA marked its foray into original content production with its upcoming series, Hologram Karaoke Battles, which began taping on Thursday. The series revolves around the lounge's highly competitive twice-weekly karaoke contests and is hosted by comedian and actor Andy Dick, who attended Thursday's event and served as the night's hologram emcee. The forthcoming reality series will appear in November on the online streaming service FilmOn.com, which shares with the theater the same owner, billionaire Alki David.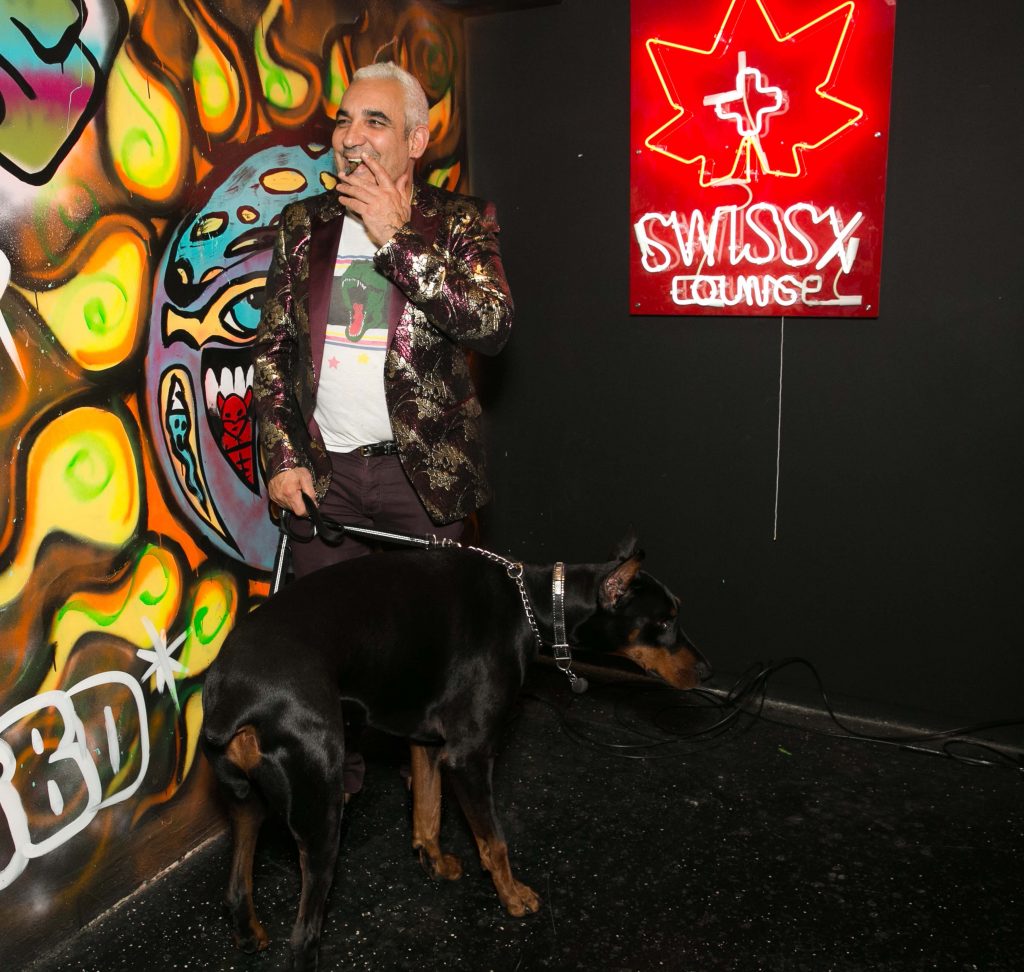 "We've repackaged the whole nightclub experience to be secure in the way artists perform and a safe, managed environment for audiences," David says about the business.