Joe Rogan is so determined to stand behind his highly publicized – and controversial – opposition to the COVID-19 vaccine that he has canceled his upcoming show in Canada, due to the country's vaccine mandates. The comedian was scheduled to perform in Vancouver on April 20, 2022, but decided not to follow through with the performance, since he doesn't believe the vaccine is totally necessary for him.

British Columbia has a proof of vaccination requirement in many of its venues, including Vancouver's Rogers Arena, where Rogan's sold out show was scheduled to be held. Canada is also currently requiring proof of vaccination for international visitors. Since the former 'Fear Factor' host doesn't agree with the vaccine, he decided to not go through with the performance.
While discussing the show's cancellation with fellow comic Tim Dillon during the Christmas Eve episode of his podcast, 'The Joe Rogan Experience on Spotify,' Rogan noted:  "I should probably say this because I haven't yet. My 4/20 show that's sold out in Vancouver, I don't think that's happening. I don't think I can even get into the country. I'm not vaccinated. I'm not gonna get vaccinated. I have antibodies. It doesn't make any sense."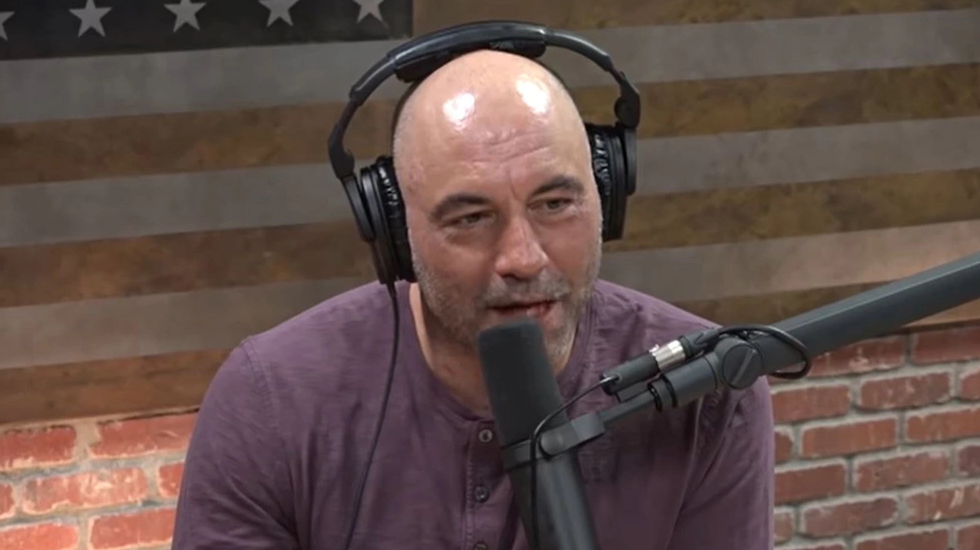 The podcast host is currently planning on rescheduling the show on October 24. However, that date is dependent on whether there are any changes to Canada's vaccine entry requirements next fall.
Instead of the vaccine, Rogan has been promoting treatments that aren't currently supported by the CDC or FDA, particularly the now-controversial Ivermectin and

Z-Pak

s. His support of the anti-parasitic and anti-biotics come after he contracted COVID in September, as he claims they cured him.

In a notorious Instagram post, the comic described the cocktail of treatments he received to fight off the virus. However, the CDA and FDA are currently advising people against taking either drug for the sole purpose of treating COVID.

Since he tested positive for the virus three months ago, Rogan also believes that his antibodies should be enough to allow him entry into Canada, in spite of his current vaccination status. "I have antibodies. It doesn't make any sense. I don't think I can go, and even if I do go, I don't trust that Vancouver is not going to follow suit along with what Toronto did, where they cut capacity to 50 per cent," he added on 'The Joe Rogan Experience on Spotify.'

Besides his anti-vaccination stance, the longtime UFC commentator also attracted criticism in April when he told his podcast listeners that young people shouldn't get vaccinated. "I've said, 'I think for the most part it's safe to get vaccinated. I do. I do,'" he said. "But if you're like 21-years-old, and you say to me, 'Should I get vaccinated?' I'll go no."