Kim Kardashian's request to legally change her marital status back to single amidst her divorce proceedings from her estranged husband, Kanye West has been granted. A judge granted 'The Kardashians' star's petition yesterday, and her West surname has been removed from legal documents.
Kardashian appeared via video call for yesterday's hearing, while her lawyer, Laura Wasser, was physically in court. West was absent from the proceedings, but his lawyer didn't object to restoring the reality star's single status on his behalf. But the Grammy Award-winning musician's lawyer said he had three conditions to supporting his estranged wife's request.
The judge granted West's request that any right to get reimbursement of money that's supposed to be divided up will be preserved in case either of them dies. However, the judge rejected the fashion designer's other two conditions, the first being that Kardashian wouldn't transfer any assets she had in trust
The other condition the judge denied was that if the businesswoman remarries, she would waive the marital privilege. The privilege means a new spouse would not have to testify about communications he had with her.
As the hearing concluded, Kardashian answered a series of questions, known as the prove up. The questions included, Are there problems in your relationship? and Do you think your marriage can be saved with counseling? She answered yes to the first question and no to the second.
After the court hearing, there were initially reports that the socialite's paperwork wasn't filled out correctly, which could have delayed her single status from being granted. But upon review, the only error that was found on the documents was a reference to her estranged husband as Kanye West. After the documents were initially filed, he changed his name to Ye, so the paperwork was changed to reflect that.
Another issue that potential could have delayed Kardashian's request to reinstate her single status was West reportedly changing his mind about proceeding with the divorce from his former wife, who he married on May 24, 2014. He was initially hoping to preserve his marriage to the mother of his four children, but he's now legally single, as well.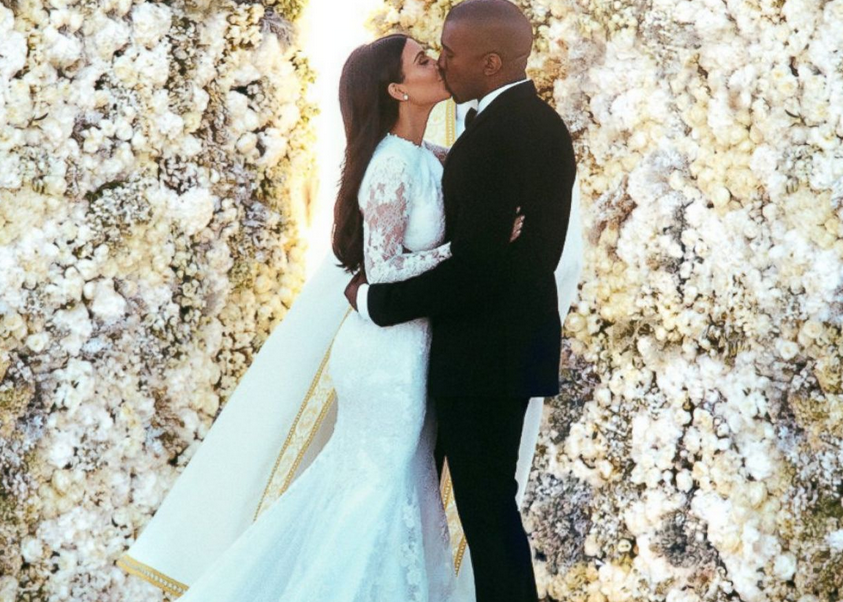 Yesterday's proceedings came after the musician recently dropped his fourth divorce attorney, Chris Melcher. The two had little communication with each other, which made the working relationship extremely difficult.
Kardashian, who filed for divorce from her estranged husband on February 19, 2021, has been asking the judge to restore her single status since December, when she stated in documents, "I very much desire to be divorced." She also said she'd asked West to keep their divorce private, which he hadn't. As a result, she stated his social media posts had caused her emotional distress.
West and his legal team, who also made arguments the couple's prenup should be presumed invalid, questioned whether he actually wrote the  social media posts on his accounts that targeted his former wife and her new boyfriend, Pete Davidson. However, he has claimed his accounts haven't been hacked.