Ozzy Osbourne is crediting Satan for protecting him from contracting COVID-19, after several members of his family were diagnosed with the virus. The Black Sabbath frontman shared his belief with Metal Hammer, stating: "My wife had the virus; my daughter had the virus and I never got it. Being a devil worshiper does have its good points!"
The Grammy Award-winning singer-songwriter's longtime wife, Sharon Osbourne, tested positive for the deadly disease in December. At the time, the Emmy Award-winning talk show host posted on Instagram that she was briefly hospitalized while she battled COVID.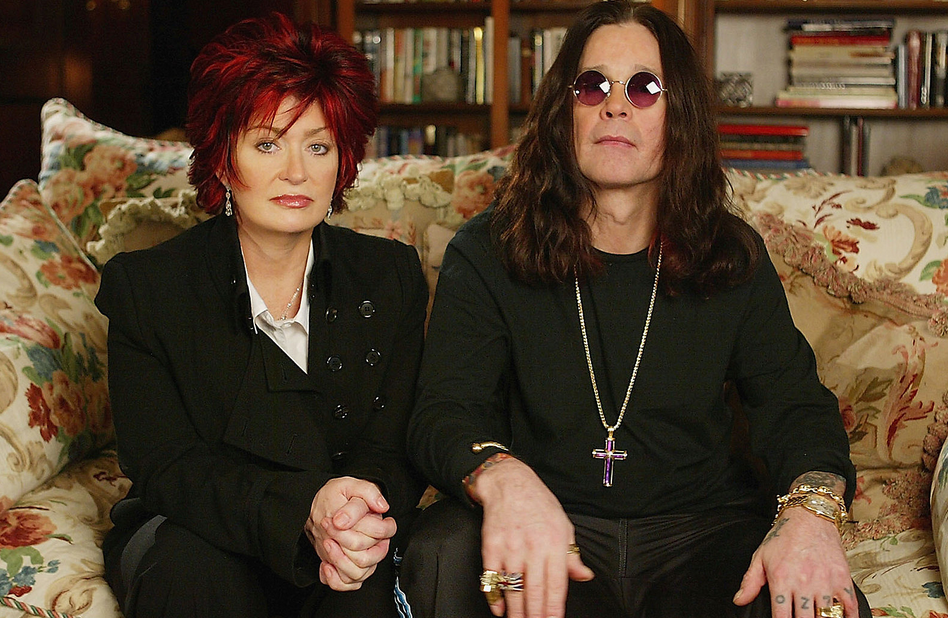 Several months before Sharon's diagnosis, another member of the Osbourne family was diagnosed with the coronavirus. The couple's son, media personality Jack Osbourne, revealed that his toddler daughter, Minnie Theodara, had tested posted for the disease.
It's not known if Ozzy and Sharon's daughter, Kelly Osbourne, contracted COVID at any point since the start of the pandemic, which has claimed the lives of over 700,000 Americans. But the television personality-actress launched a social media campaign, which included starting #StayHomeforOzzy, to encourage people to quarantine to keep high-risk people safe.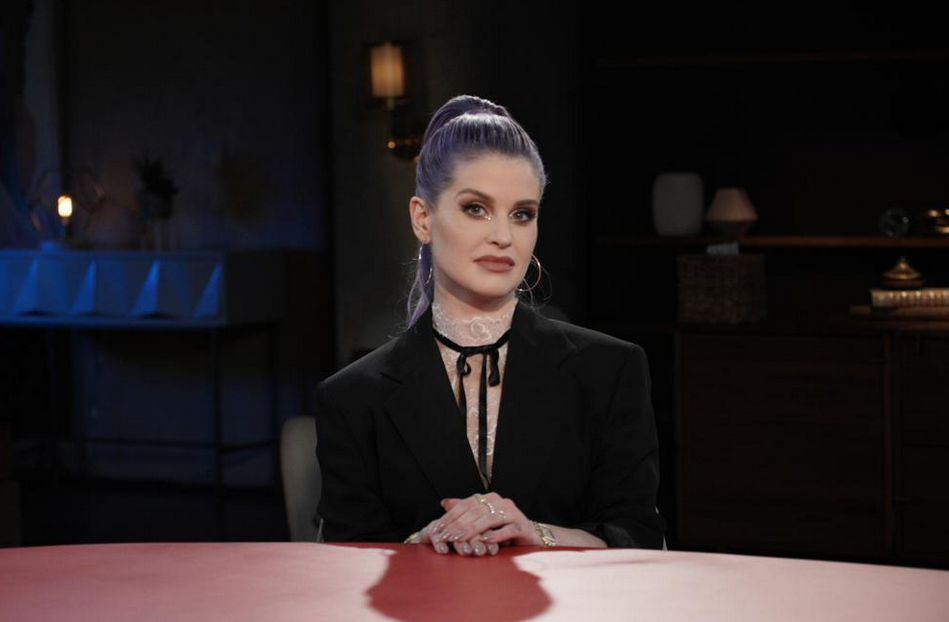 Ozzy and Sharon have another daughter, Aimee, an  actress and singer has distanced herself from her family's public personas. It's also not known if she was diagnosed with the coronavirus.
While Ozzy claimed the devil protected him from contracting COVID, the Prince of Darkness has been contending with other serious health challenges recently. In January 2020, the 72-year-old British rocker revealed that he was diagnosed with Parkinson's disease. The Birmingham native also had to undergo neck surgery in 2019 after he suffered from a fall, during which time he also contracted a potentially fatal staph infection.
"These past two years I've been in a terrible f—king state," the heavy metal icon also  told Metal Hammer. "I've struggling with this f—king broken neck, looks like I'm in for more surgery. I'm in physical therapy right now," he added.