Next time you're positioning yourself for the dream selfie, with a window open in a pirated copy of Photoshop, I'd like you to first spare some thought for Porsha Williams, star of Real Housewives of Atlanta, whose seemingly achieved the impossible and managed to look flawless in a mugshot. No, life isn't fair.
The cast member turned herself into the Fulton County Sheriff after what looks like three hours in hair and makeup so that she could a) be booked for battery of fellow cast member Kenya Moore, and b) look like that in a mugshot.
Now, it's a truth universally acknowledged that mugshots aren't meant to be glamorous. Think about it: this is you, immortalized at a particularly low ebb during your life cycle and as a result, nothing you should be happy about. (Or, rather, nothing you should be pulling your red carpet smolder out for, because we all know that external expressions of celebrity happiness are not the same as external expressions of normal person happiness.)
Still, a little hard-headed investigative journalism will find you a whole class of glamorous celebrity mugshots out in the aether (along with some seriously, seriously un-glamorous ones), so without further ado, here are the finalists in our 'most glamorous criminal celebrity' contest. The prize is eternal consignment to thinking long and hard about what they did.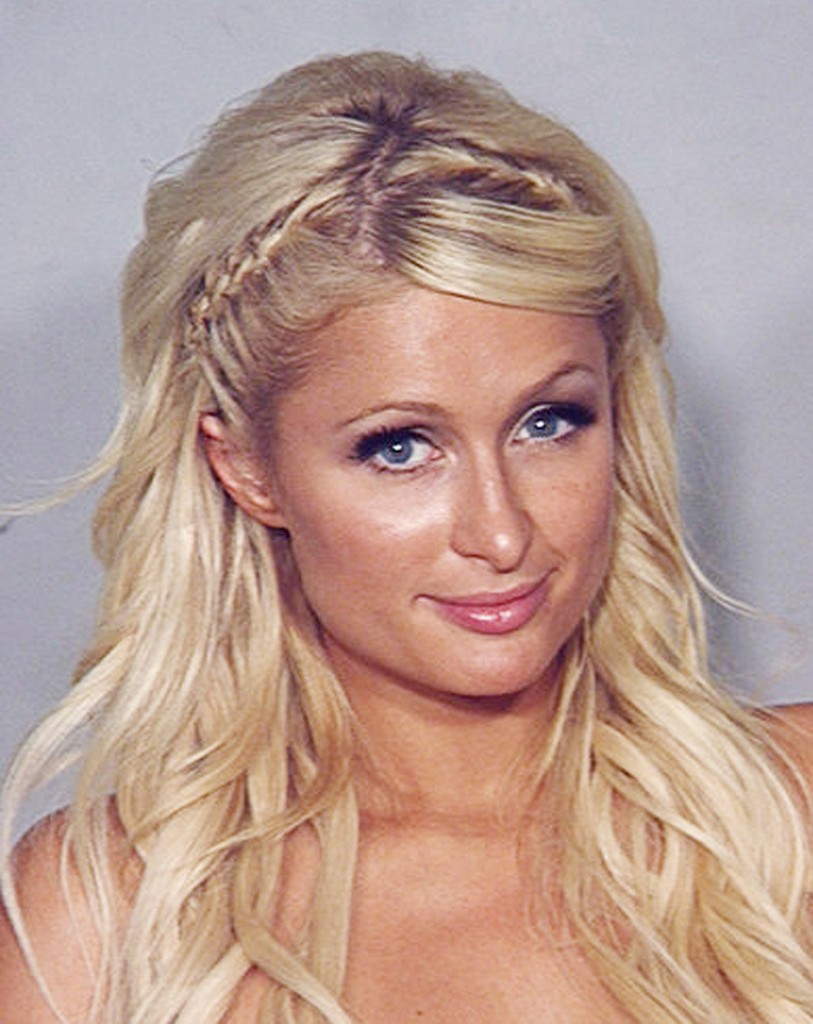 Well, duh. Somewhere in my brain is a faint memory of a VH1 documentary that informed me that Paris Hilton once exchanged actual money for posing lessons. Who's laughing at that investment now, huh?
Carmen Electra: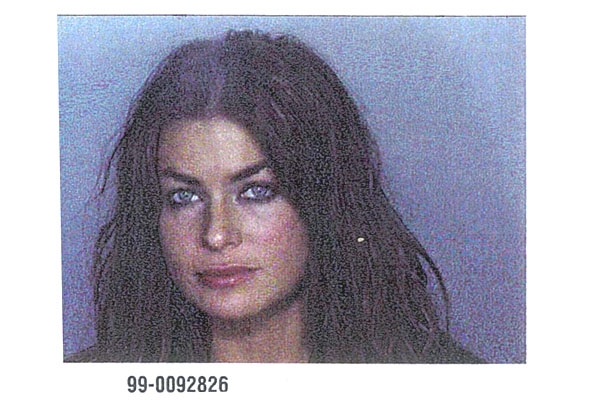 Charged with misdemeanour battery at the Miami-Dade County domestic violence unit, Carmen Electra makes angry look sexy.
Shia LaBeouf: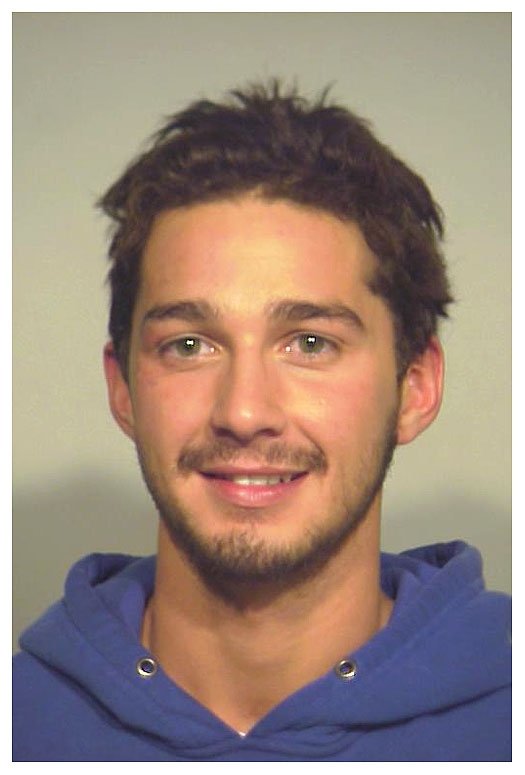 Arrested for what may be the lamest crime ever (trespassing in a Chicago Walgreen's), LaBeouf demonstrates his dramatic range in his mugshot which shows cool serenity, underpinned by paralyzing fear.
Bruno Mars: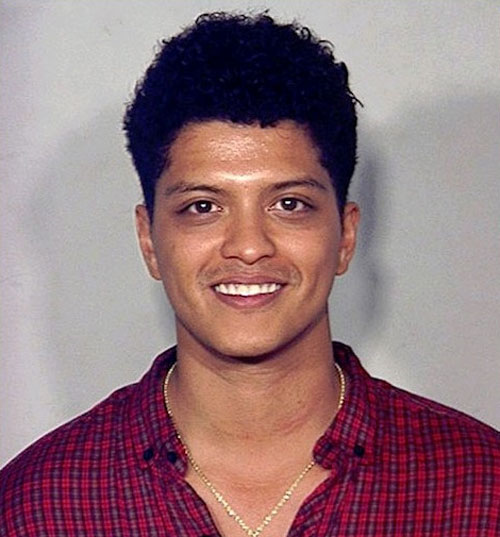 Charged with cocaine possession, there's something eerie about Bruno Mars' mugshot. Perhaps it's the total inappropriateness of his smile reflex here.
You might also like:
Get more celebrity news on Celebrity Buzz via FilmOn:
For more channels and movies, visit FilmOn.
Follow TV Mix on Twitter: @tvmixusa
Contact TV Mix: editors@tvmix.com
SOURCE: TVMix.com