What a f*** up! It was one of the most awkward, cringe-worthy moments ever seen on television … but we gotta admit, it was pretty damn funny!
In case you missed it, comedian Steve Harvey, 58, made a complete mess of things at the Miss Universe pageant in Las Vegas at the weekend, after crowning the wrong contestant.
Miss Columbia, Ariadna Gutiérrez, 21, was humiliated on stage after Steve embarrassingly announced he in fact made an error and later revealed that Miss Philippines, Pia Alonzo Wurtzbach, 26, was the rightful winner.
How hard is it to read what's on a piece of paper dude!?
It wasn't long before social media fans reacted with a series of comical posts – and 48 hours later the internet is now awash with comments about the fracas.
Even the little pop brat Justin Bieber got in on the act and posted this hilarious picture on his instagram page of Steve as Bieber. Fair play.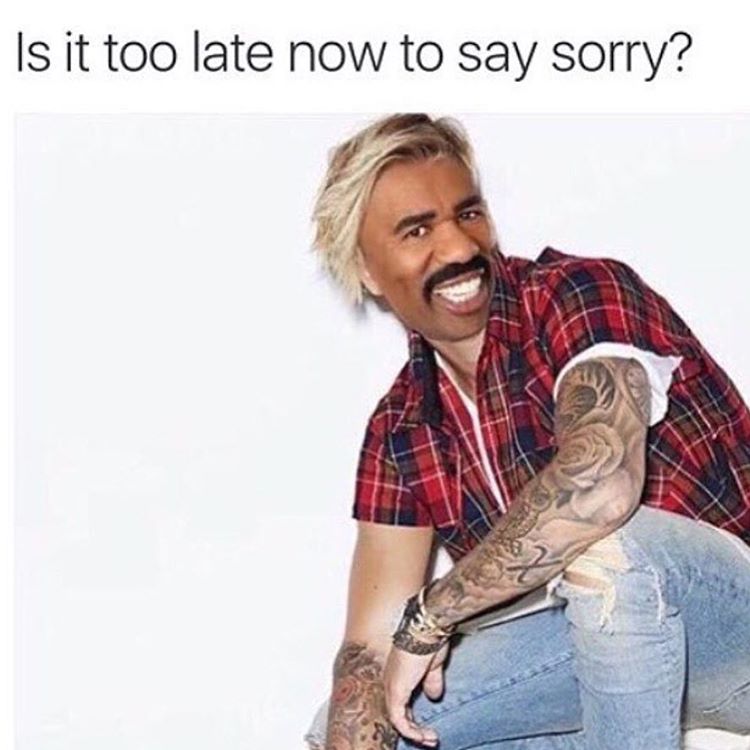 Girls, you're all winners in our eyes and if you need consoling Ginger Clam is here to pick up the pieces.
* Watch the tragic moment below and in the meantime log on to FilmOn.com, where there are hundreds of free channels to choose from.
You might also like to read:
Depp still number one with the girls 
Shut the f*** up! Madonna let's rip after 'being booed for being late'