Ginger Clam's mother (Oprah Winfrey) always taught her that whatever you do, do it as best you can. It seems that Eyptian prankster Ramaz Galal's mother taught him the exact same thing. This is the best prank in history…
It is hard to feel sorry for Paris Hilton. Ever. Except this time. Poor Lady P would have needed new underwear (if she ever wore any) after this little adventure.
Check out this astonishing fake 'aeroplane disaster' courtesy of an Egyptian TV show.
Hilton was visiting Dubai on a promotional trip when Galal seized his chance for a little easy mischief. Ginger Clam isn't saying that confusing Paris is simple, but there is a fair chance that you've had an egg salad that had more wit than the blonde heiress.
Galal persuaded Hilton onto a propeller aeroplane for a sightseeing tour or the city. What Paris didn't realise was that the whole plane had been rigged for our entertainment.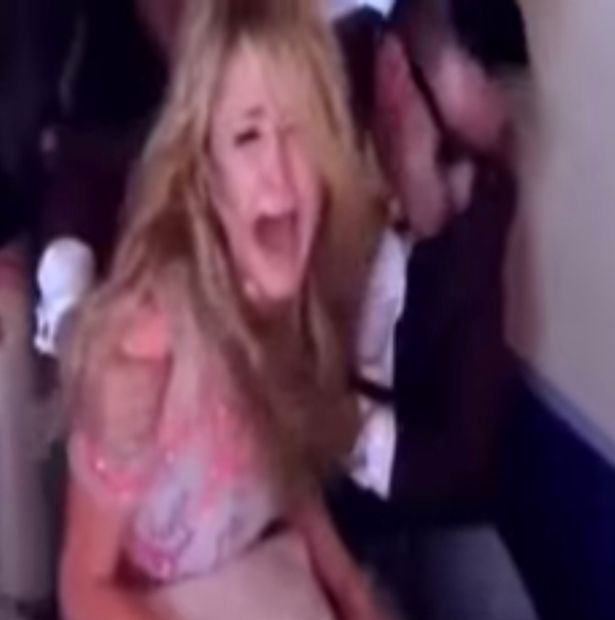 Shortly after take off, the pilot begins to fake a fault on the plane. Footage shows Paris screaming as it seems like she is heading for an even messier ending than the one she got in her sex tape.
Galal goes on to prove his sheer genius when a passenger then opens up a plane door and people start jumping out, scrambling for parachutes. It is safe to say that at this stage Paris is bricking it like a pro builder.
Terrified Paris is seen crying in the footage – this was not aired on TV. At one point a passenger opens up a side door and throws a man out as Hilton screams "No, I don't want to jump."
When the plane finally lands Paris is told it had all been a prank. Her fair response? "I'm going to kill you."
Afterwards, a stunned Hilton started crying and admitted: "I almost thought I was going to die. That's been my biggest fear my whole life, dying in a plane."
It was cruel to fake Hilton's near-death, giving false joy to so many people just isn't right. Oh well, maybe next time we'll get more lucky.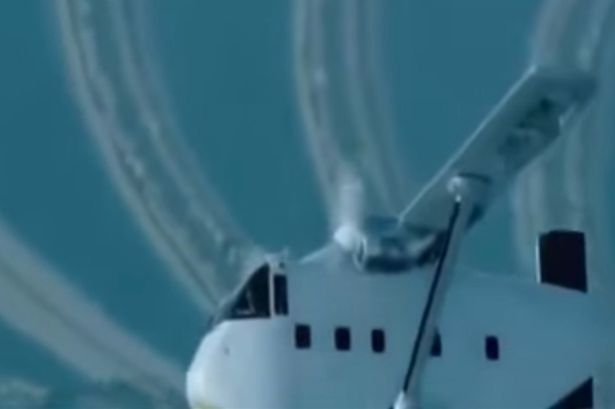 Now get your beautiful asses to FilmOn.com, where there are hundreds of free TV channels that you can watch on your desktop, tablet or mobile.
Take a look at what other celebs have been up to;
Colin Farrell was once a murder suspect
Ed Sheeran sings duet with girl whilst shopping