Why so serious, Batman?
Batfleck's big reveal last week was good news for Batman fans and even better news for meme lovers. Zack Snyder's Batman has been thoughtfully dubbed "Sad Batman" and inspired a ton of hilarious memes around the web. We've rounded up the 7 best Sad Batman memes for you to start off your week: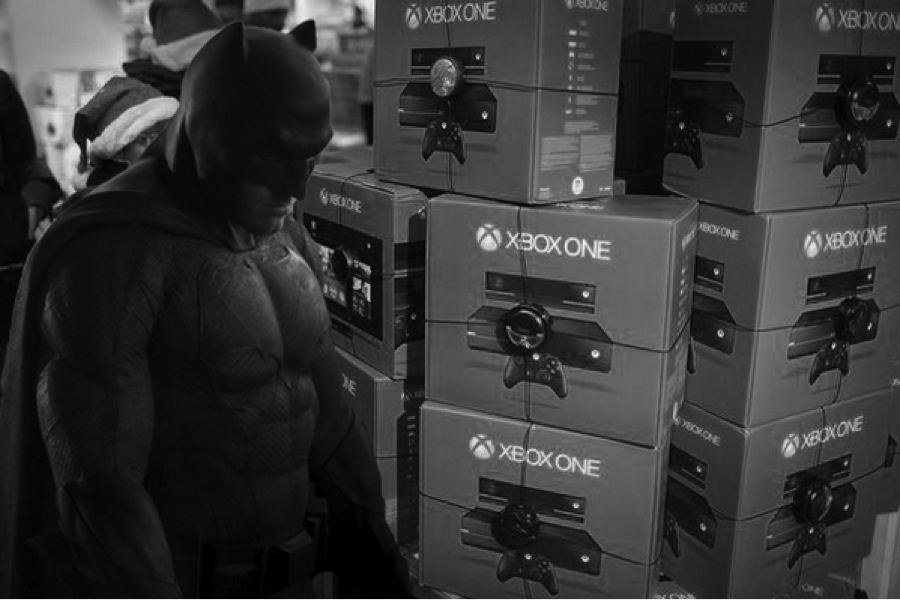 Saving Gotham doesn't leave a lot of time for a new Xbox.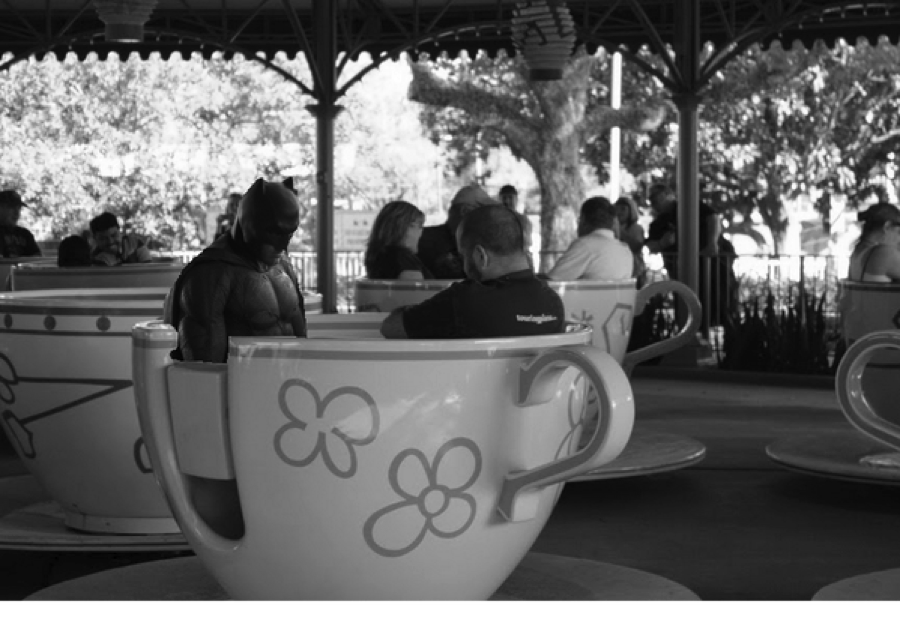 Even a day at the happiest place on Earth isn't enough to cheer up this Batman.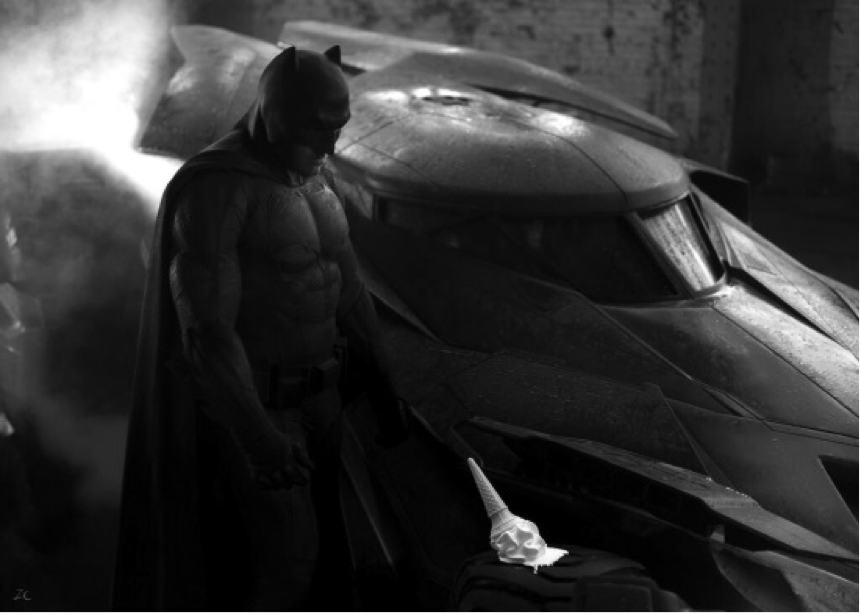 Nothing in his utility belt can save him from this worst day ever.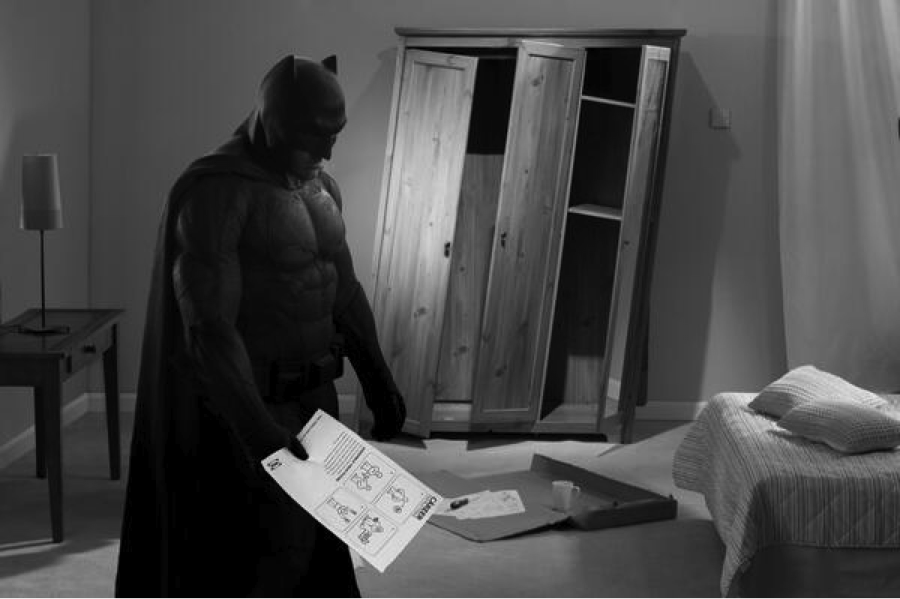 He can save Gotham but can he furnish it? Building IKEA furniture is a job for someone bigger than our masked superhero.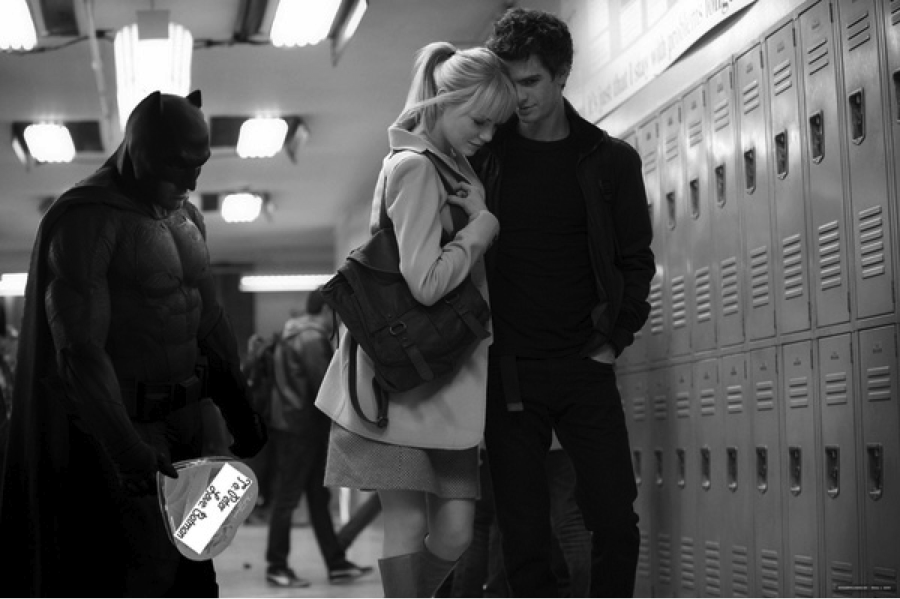 So bummed. Spiderman always gets the girl.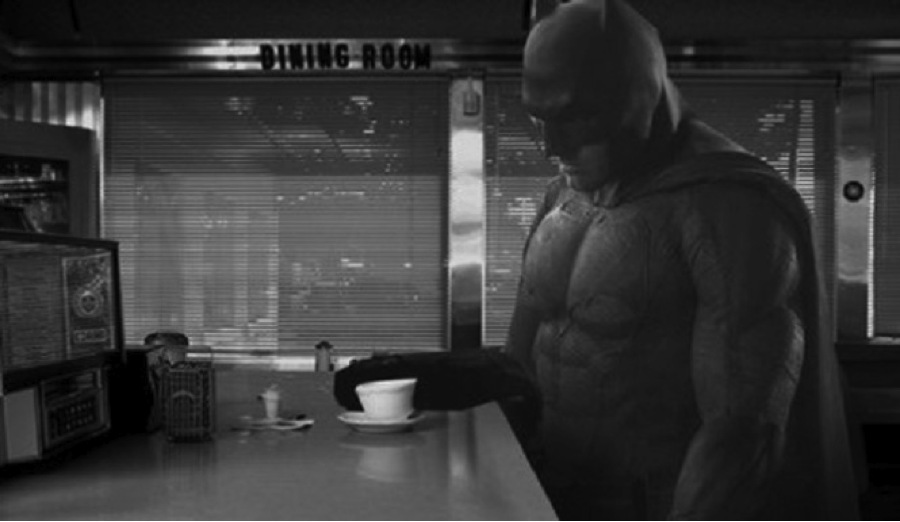 Coffee for one, please.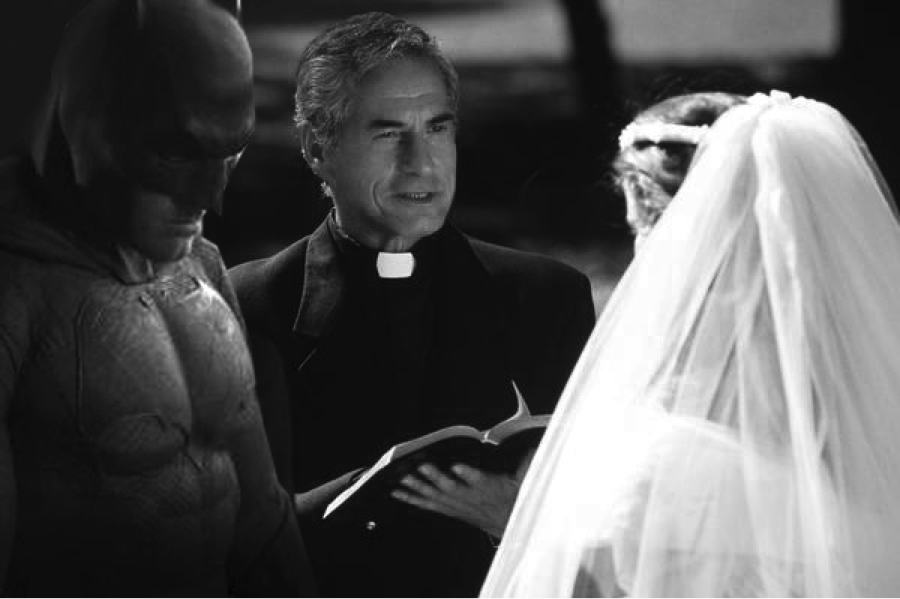 He's having second thoughts.
You might also like:
Jay-Z vs. Solange: 5 best internet memes
Donald Sterling: 5 best internet memes
Oscars 2014: The 5 best pizza memes
More comedy is on College Humor on FilmOn:

Follow TV Mix on Twitter: @tvmixusa
Contact TV Mix: editors@tvmix.com
SOURCE: TVMix.com