The internet loves a good fight, especially when it's between Queen B's baby sister, Solange, and infamous husband, Jay Z. But what's a good fight without hilarious memes to follow? Here are the best 5 Jay Z vs. Solange fight memes: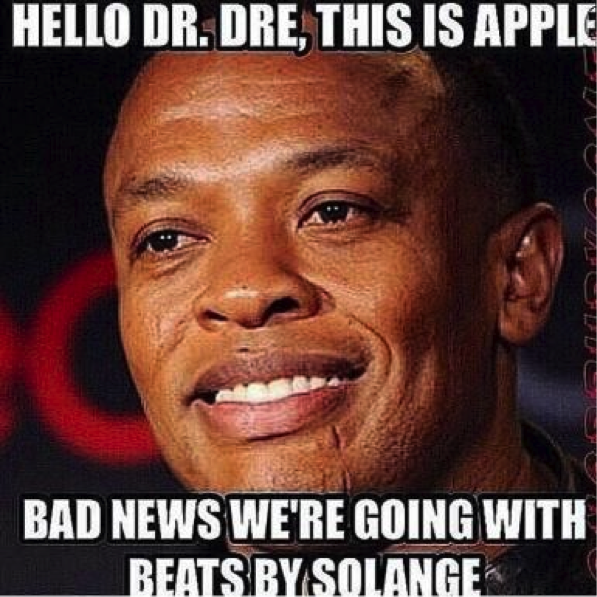 Apple has plans to buy Beats by Dre for $3.2 billion, but by the looks of it on that elevator fight tape, Solange might pack more punch.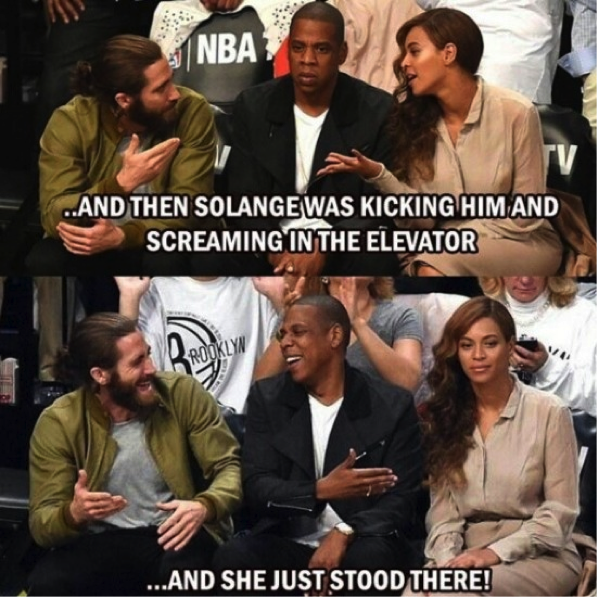 The world is wondering why Queen B didn't step up to defend her man when baby sister Solange lost her shit.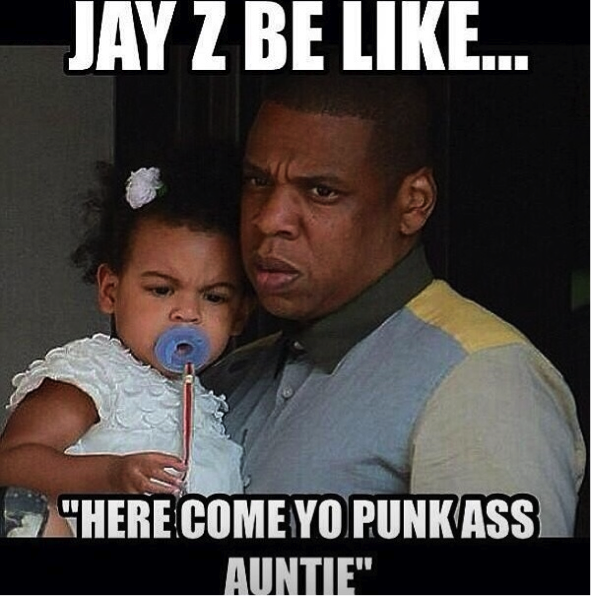 Even Blue Ivy's gotta raise an eyebrow at her mom for this one.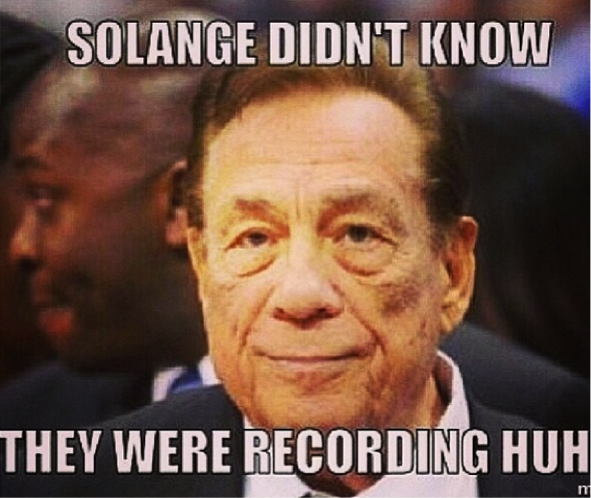 Everyone's favorite racist, Donald Sterling, knows what Solange is going through.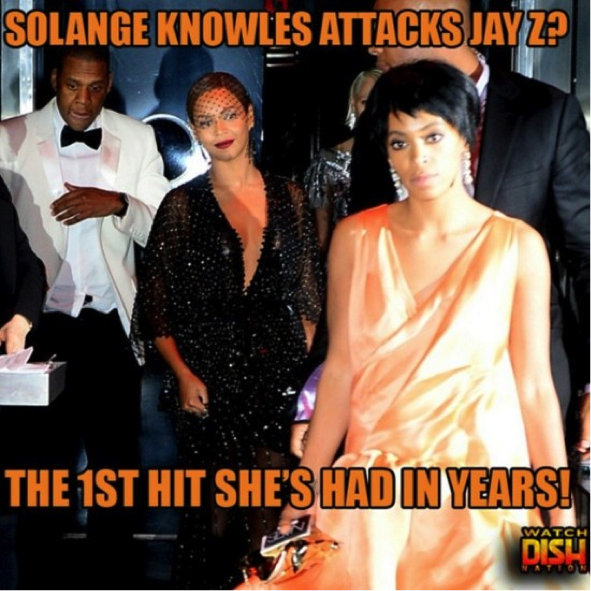 This might be the most press Solange will ever get.
You might also like:
Donald Sterling: 5 best internet memes
Jay Z vs. Solange Knowles: What you need to know
The year in Jay Z: Can we all agree it was his worst ever?
Watch The Raw Report on FilmOn:

Follow TV Mix on Twitter: @tvmixusa
Contact TV Mix: editors@tvmix.com
SOURCE: TVMix.com