Oh look Kim Kardashian's got her whoppers out … In other shock news birds can fly.
So it turns out Kim K has her own little project going on after her little sisters Kendall and Kylie announced their own swimwear range a few days ago.
We sincerely hope this doesn't mean Rob Kardashian is planning on uploading any racy snaps – The Ginger Clam can't bear to imagine the tubby dude trying to squeeze into a skimpy birthday suit.
Anyway The Mirror reported that for Kim's latest shoot she's teamed up with Mert Alas and Marcus Pignot from Art Partner. Mert revealed this naughty picture on his Instagram, with the caption: @mertalas GUESS WHO  #secretproject coming soon ' #mertandmarcus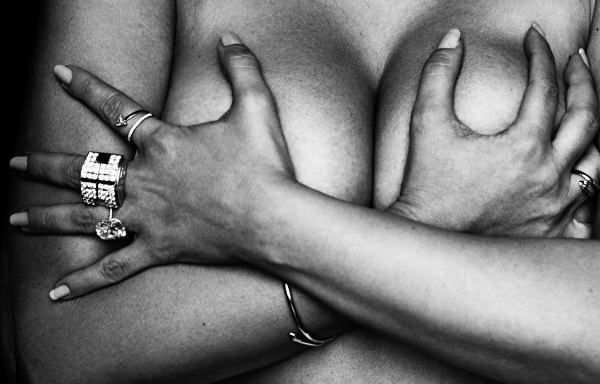 Phwoar! Anything her siblings can do, she can do better! She even revealed one of the pics on her own Instagram, showcasing her giant booty!
It's astonishing how much money she's made off her key assets but fair play to the reality queen. If you've got it, flaunt it!
*Keep up with news and entertainment at FilmOn.com, where there are hundreds of free TV channels to choose from.
You might also like to read:
Unborn baby messages Megan Fox from the womb!
Sizzling hot sisters reveal sexy new swimwear range!
Have the dream couple Taylor Swift and Calvin Harris split?