Good news, Clam fans, Tyga is now 100% guilt-free – his girlfriend Kylie Jenner celebrated her 18th birthday on Monday!
The rapper expressed his joy by gifting her with a Ferrari… valued at a causal $320,000. Nothing like shaking off underage shenanigans with an extravagant gift!
The showbiz couple had to keep their relationship on the down-low because at 17 Jenner was still legally a minor. In February their alleged luvin' kicked up quite a media storm.
Amber Rose – Kanye's ex and therefore a voice of eternal wisdom – waded into the storm and was quoted in The Mirror as saying "[Kylie's] a baby, she needs to go to bed at 7 o'clock and relax." How clever, she came up with that barb all by herself.
Tyga now literally doesn't have to give a f**k. The naughty rapper just uploaded this raunchy image to his Instagram page to show to the world his play thang… making us all pretty darn jealous!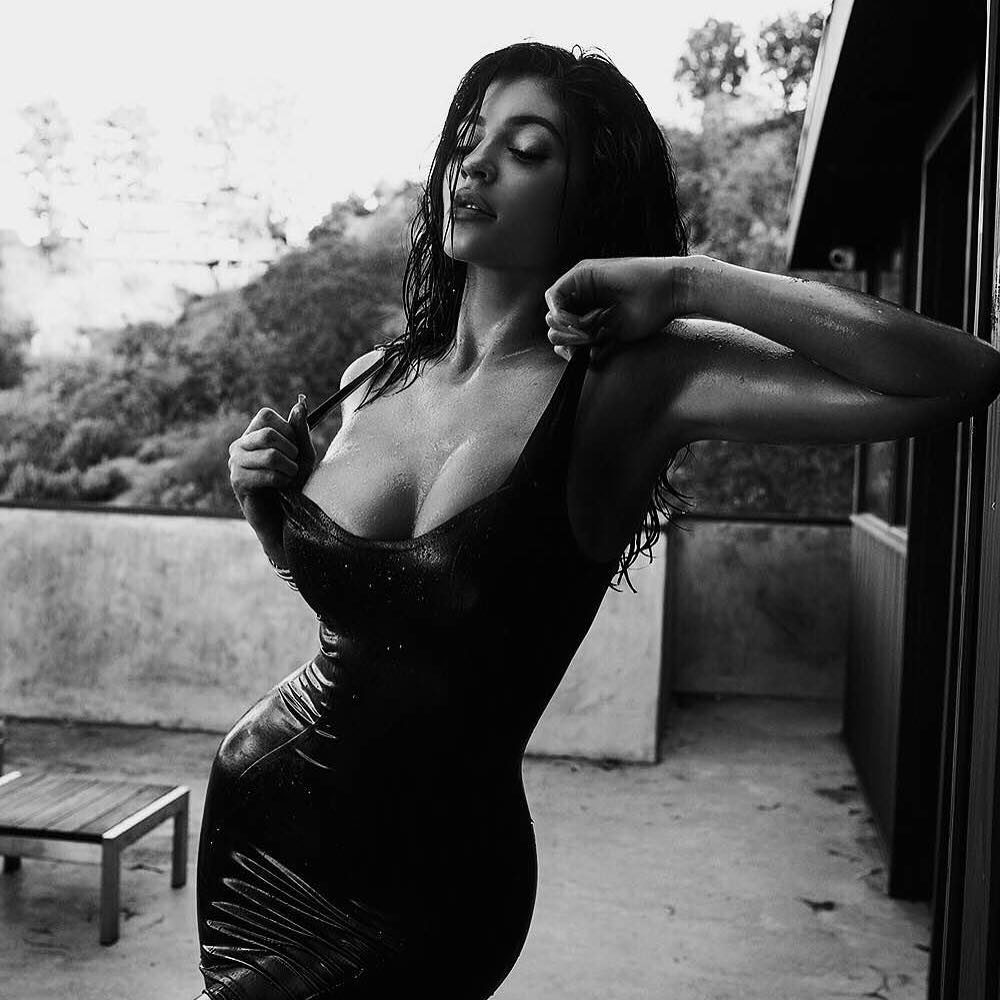 No one would have partied harder than Tyga on Monday, but we're sure the true celebrations were behind tightly closed doors.
Meanwhile, go to FilmOn.com for hundreds of online TV channels and for more celebrity stories, check out these links:
Ginger Pussy! Sensational new celeb couple revealed! 
One Rejection! Perrie Edwards dumped by Zayn Malik
Ant Man let's rip with monster farts
Khloe Kardashian gets physical