American greed has long corrupted the California State Legislature and the Attorney's State Bar, which has inspired Greek billionaire to continue his pursuit of taking down the corrupt Hollywood State Bar Syndicate. The businessman's attorney, Mark Lieberman, a veteran of the Supreme Court of the United States (SCOTUS), filed a racketeering lawsuit in Dallas Federal Court against officials who have wrongfully targeted the media mogul.
David's lawsuit was filed against Comcast Ventures and California Governor Gavin Newsom. Disgraced former attorney Tom Girardi and his corrupt Hollywood State Bar Syndicate, which includes fellow nefarious lawyers Gloria Allred and her daughter, Lisa Bloom, were also named in the lawsuit for their heinous illegal and unethical actions.
DOWNLOAD COPY OF COMPLAINT HERE
On behalf of David and his companies FilmOn TV and Swissx, Lieberman, who famously argued before Justice Ruth Ginsburg whilst she presided at SCOTUS, accused Comcast Ventures, the State Bar of California, Newsom, the Girardi Crime Syndicate and others of systemic criminal wrongdoings. The group committed the illegal actrs through a racketeering enterprise they've used to control the government and Hollywood for years. Lieberman and his team specialize in presenting racketeering and criminal justice arguments before SCOTUS, in an effort to stop organized crime syndicates like Girardi's.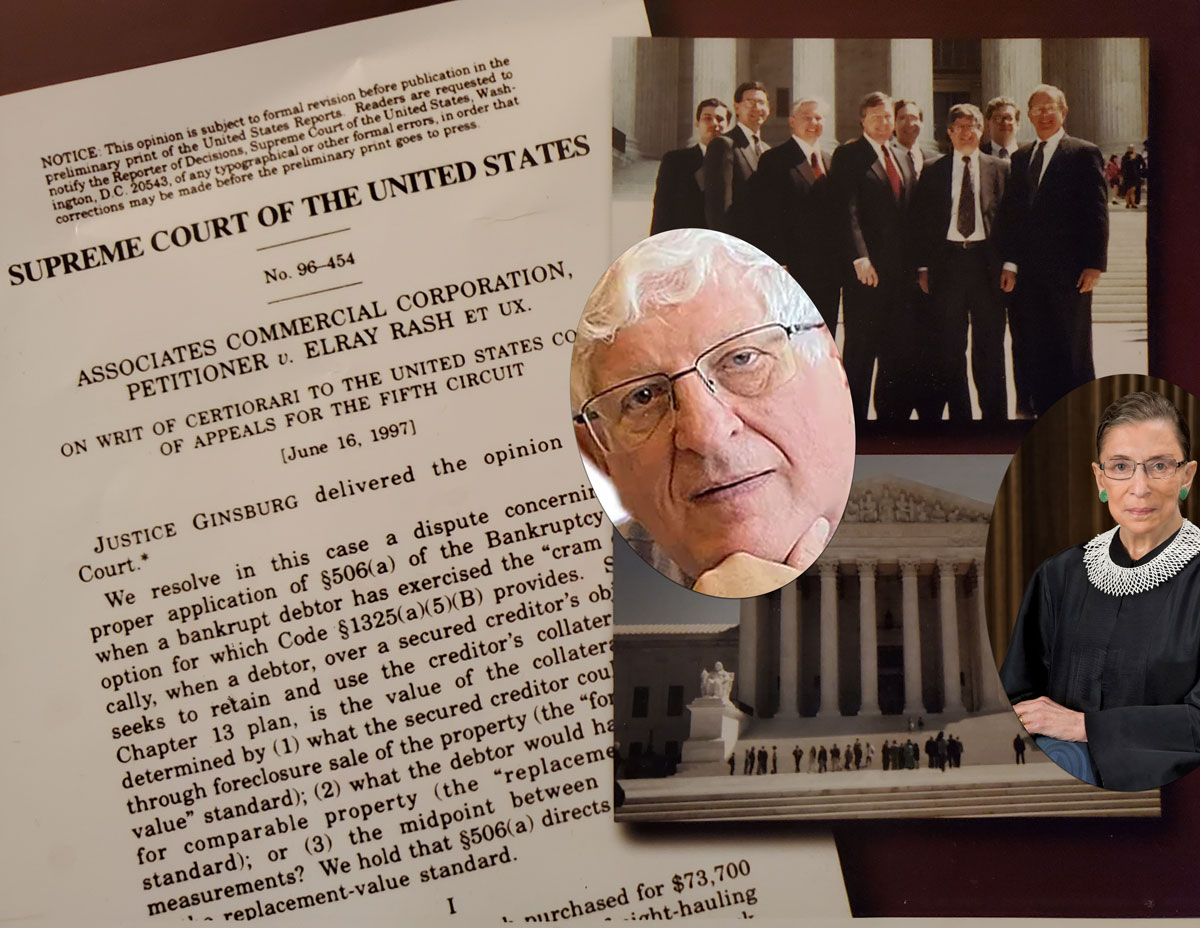 The California State Bar Syndicate of corrupt lawyers, judges, sheriffs and insurance adjusters is led by Girardi. Newsom instructed the reviled television attorney to pick the entire executive board of the California State Bar and the California Supreme Court.
The charges David has brought against the Hollywood State Bar Syndicate in his lawsuit include individuals and corporations that were involved in a lawsuit Lieberman filed in 1997. "This same California based syndicate has existed for decades, generations in fact. The same crew has thwarted global society since at least the 1950's when Meyer Lansky, the mob's accountant, came to Hollywood, California and met up with then attorney Sumner Redstone (former Mandarin language translator for the CIA), who later bought up Viacom CBS Paramount Pictures through his China funded National Amusements," aid David, whose deep knowledge of Redstone and his activities stems from 12 years of lawsuits against CBS, Comcast NBC and other television networks.
David's international team of lawyers and enforcement consultants from the USA, UK and Switzerland are supporting Lieberman's prosecution in Texas. His lawsuit in Dallas comes after he filed litigation against CBS, Comcast-NBC, FOX and ABC over seven years.
"Since 2010 they (NBC CBS ABC FOX) spent over $250 million dollars suing me over seven years. I irritatingly spent about $12 Million to defend myself and unmask CBS and Redstone's conspiracy to destroy the cultural fabric of the West by fostering file sharing and child porn videos on a colossal scale. The intention was and is to destroy the film and music libraries of Western culture, created and protected by artists and publishers for hundreds of years," David also said in a recent interview.
Girardi is promoted by Comcast Ventures news programs, as his estranged wife, Erika Jayne, was made famous from the Comcast owned reality television show, 'The Real Housewives of Beverly Hills.' Comcast even maintains the lie that he was Erin Brockovich's lawyer, even though Los Angeles-based attorney Ed Masey actually was.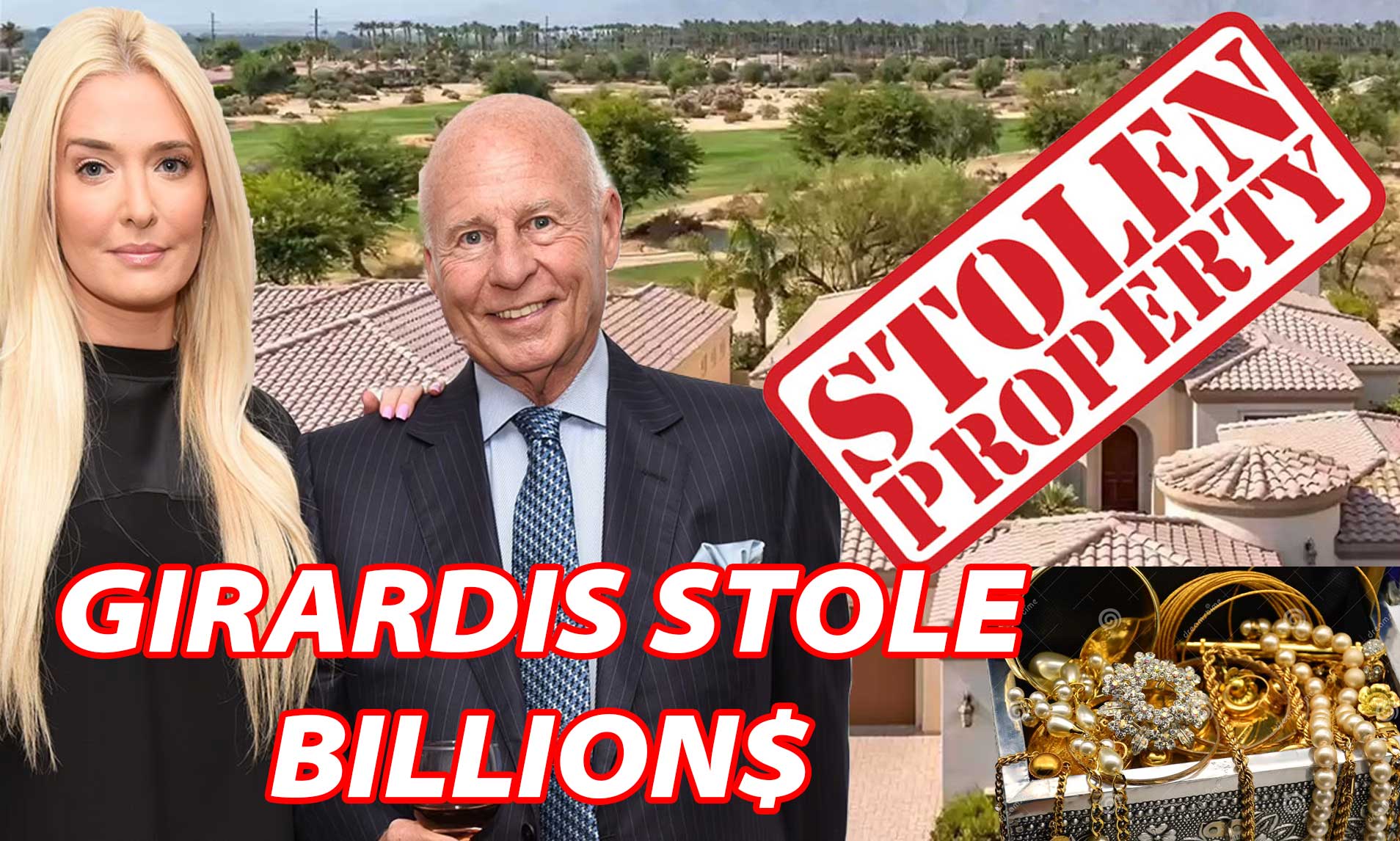 Liberal news networks like MSNBC and NBC, which are owned by NBCUniversal, a subsidiary of Comcast, have promoted Girardi for decades to an unsuspecting public. The former lawyer appears in 15 episodes of his wife's television series that airs on Bravo, which is owned by the NBCUniversal Television and Streaming division of Comcast's NBCUniversal.
David's lawsuit alleges that for decades, such corrupt California-based attorneys as Girardi, Allred and Bloom have operated a racketeering enterprise that federal prosecutors believe illegally garnered $100 million USD by sophisticated schemes. The enterprise's purpose is to embezzle and/or defraud and acquire illicit money from wealthy persons, corporations, celebrities and business executives through a pattern of civil litigation facilitated by knowingly false – and often times sexually related – allegations.
If David wins, the lawsuit may bring dramatic change to what Americans watch on the four major television networks – NBC, CBS, FOX and ABC – and stream online.